In UBC's Bachelor of Science in Applied Biology, you will explore the real-world application of the life sciences to the management of land, animals and food production. Applied Biology at the Faculty of Land and Food Systems is different from other biological sciences programs: you can customize it to learn about what's most interesting to you. The program is built around practical learning experiences, critical thinking, and a systems approach that integrates technical knowledge with sustainability and ethics. You'll graduate with the skills and knowledge to take a leadership role in sustainable food production and the responsible use of land, water and animals.
Majors Offered
Explore the majors offered in the Applied Biology program at UBC. For each major, you'll find a brief summary of what's involved, some courses you might take, career possibilities, and links to alumni who have built careers with their Applied Biology degree.
Meet the Instructors
Dr. Yasmin Akhtar

Lecturer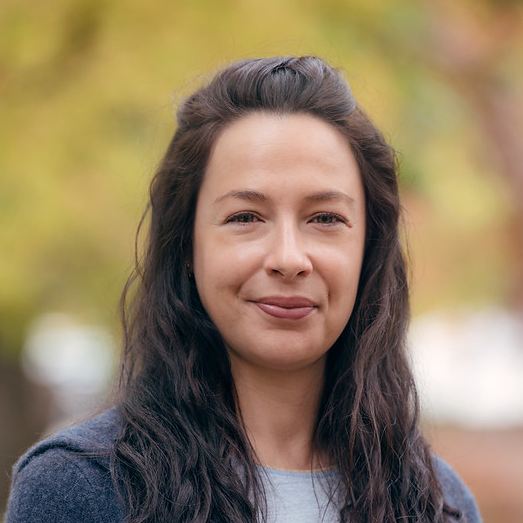 Dr. Tabitha Robin

Assistant Professor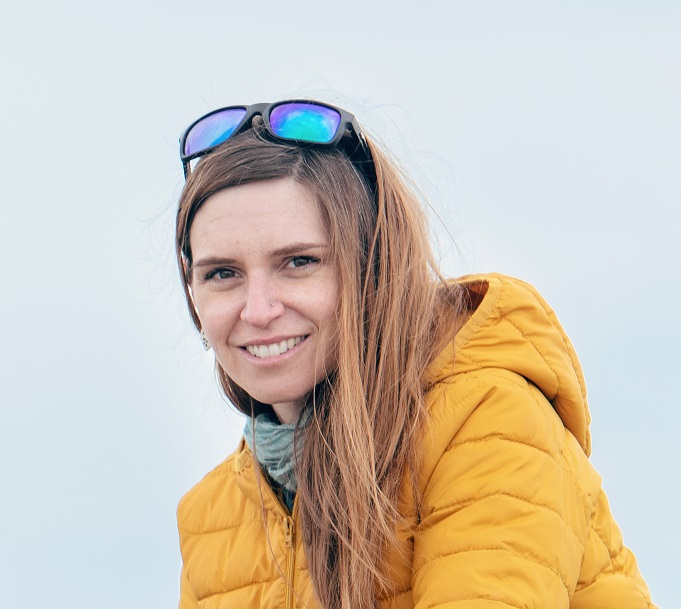 Dr. Andrea Frommel

Assistant Professor, Applied Animal Biology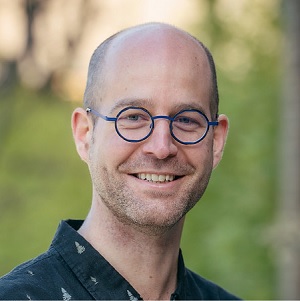 Dr. Jean-Thomas Cornelis

Assistant Professor, Soil Science
My primary research objective is to apply the knowledge of soil science for the purpose of suggesting sustainable management of ecosystems: increasing the resistance and resilience of soil-plant systems while decreasing human-induced pressures on the environment.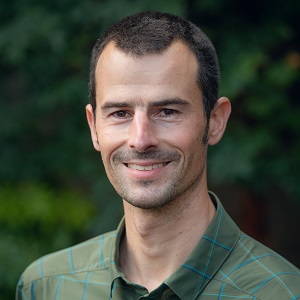 Dr. Thorsten Knipfer

Assistant Professor, Plant Physiology, Applied Biology
My research involves investigating how plants can thrive in water-stressed environments. I explore plant physiology, evaluate how plants react in response to water stress by drought and waterlogging, and identify crop genotype-specific thresholds for improved water management in agriculture.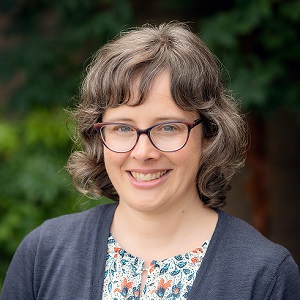 Dr. Risa Sargent

Associate Professor, Applied Biology
Changes to plant communities, through processes such as land use (including agriculture), climate change and species invasions impact plant fitness and crop production.
Dr. Gurcharn Singh Brar

Assistant Professor, Plant Science
Crop Pathology & Genetics (particularly wheat and barley). Pre-breeding, Genetics of Disease Resistance, Genetics of other Economical Traits in Crop Plants.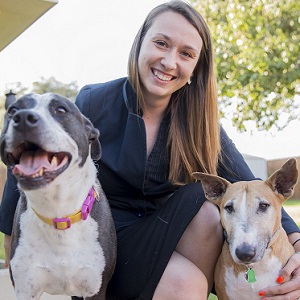 Dr. Alexandra Protopopova

Assistant Professor, Animal Welfare Program
My research aims are to improve animal shelter practices, improve companion animal welfare through the development of behavioural interventions in shelters as well as pet homes, and assess and improve on the well-being of dogs working in assistance roles.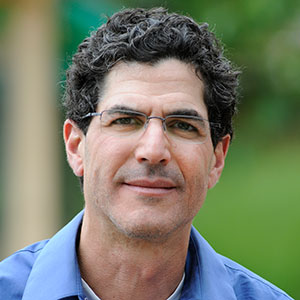 Dr. Andrew Riseman

Associate Professor, Applied Biology and Plant Breeding
Ornamental plant breeding, plant tissue culture technologies, biotic and abiotic stress resistance.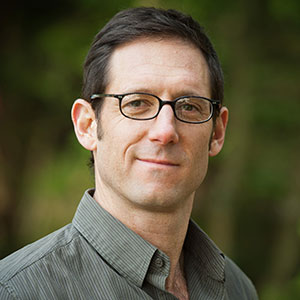 Dr. Sean Smukler

Associate Professor, Applied Biology & Soil Science and Director of the Centre for Sustainable Food Systems at UBC Farm
Agricultural landscape ecology, biodiversity, ecosystem services, sustainable development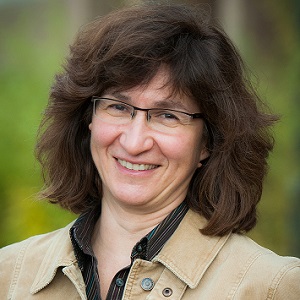 Dr. Maja Krzic

Associate Professor, Applied Biology/Forest and Conservation Sciences
Program Director, Applied Biology
Soil quality, application of information technology in soil science education, soil compaction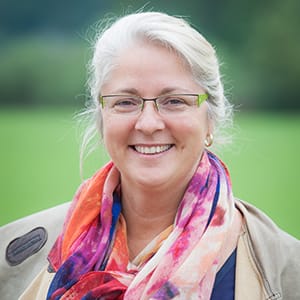 Dr. Marina von Keyserlingk

Professor, Animal Welfare
Animal welfare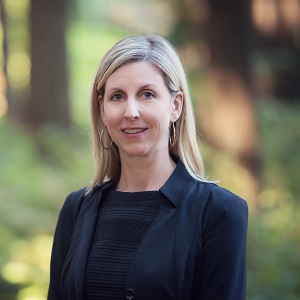 Dr. Kristen Walker

Associate Professor of Teaching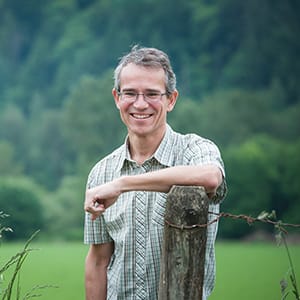 Dr. Daniel Weary

Professor, Animal Welfare Program
Animal welfare, animal ethics
Dr. Julie Wilson

Academic Coordinator, MLWS Program
Communications for natural resource professionals, urban watershed management, watershed cumulative effects assessment.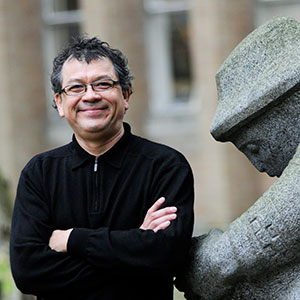 Dr. Eduardo Jovel

Associate Professor
Ethnobotany, mycology, natural product chemistry and Aboriginal health.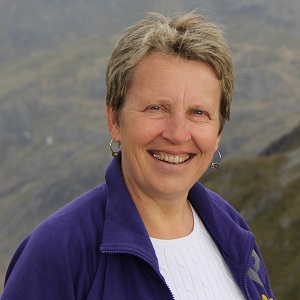 Dr. Sue Grayston

Professor
Microbial diversity and function in soils, plant-microbe interactions, rhizodeposition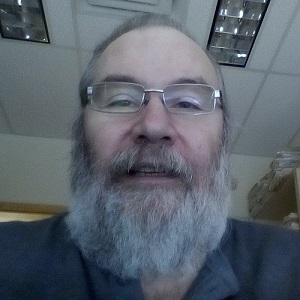 Dr. Christopher Chanway

Professor, Applied Biology (appointed jointly with UBC Forestry)
Soil, microorganisms, bacteria, fungi, ecology, nitrogen fixation, plant growth promotion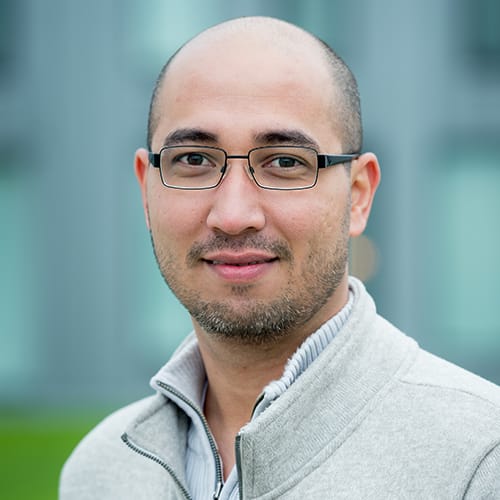 Dr. Ronaldo Cerri

Professor, Animal Reproduction
Effects of nutrition, management, behaviour and welfare, and pharmacological control of the estrous cycle on the reproduction of dairy cattle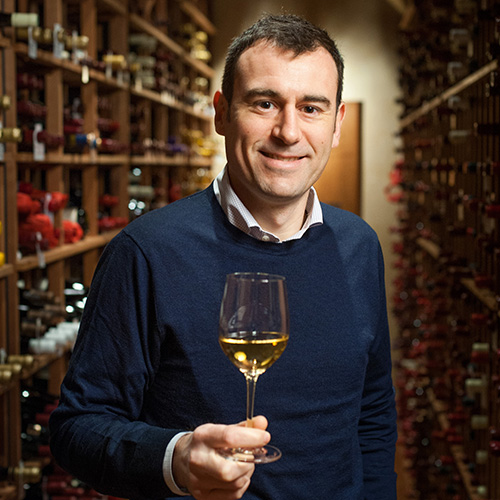 Dr. Simone Castellarin

Professor & Associate Director, Wine Research Centre
Physiological and molecular aspects that underlay fruit ripening and the biosynthesis of secondary metabolites, and how they are modulated by the environment and viticultural practices.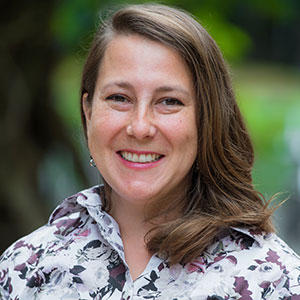 Dr. Juli Carrillo

Associate Professor
Plant-Insect Ecology & Evolution Lab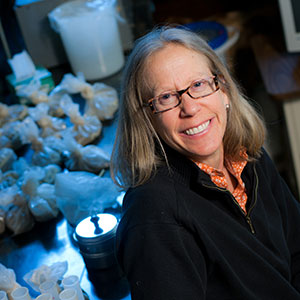 Dr. Sandra Brown

Associate Professor of Teaching
Associate Dean, Academic
Characterization of soil–water properties of Andean soils; Role of soils in the terrestrial hydrological cycle; Assessing water allocation in Latin America.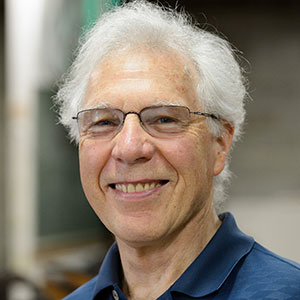 Dr. Andrew Black

Professor, Applied Biology
Biometeorology, climatic variability, carbon, water and energy balances of forests and agricultural crops
Meet Our Community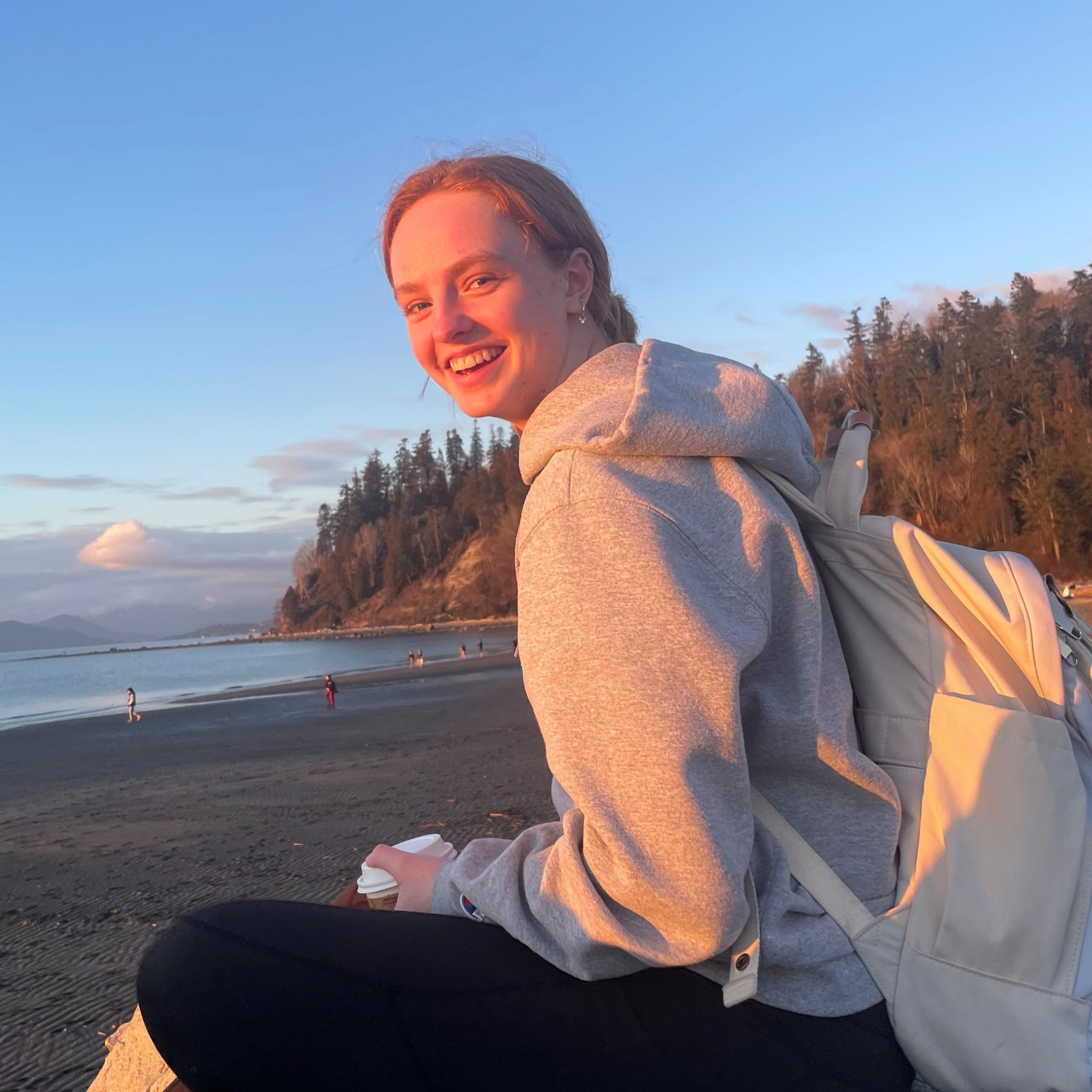 Kynzie Wagar
Bachelor of Science in Applied Biology
Applied Animal Biology
I have always had a love of animals and science! After finishing my undergraduate degree in Applied Animal Biology, I hope to go to veterinary school.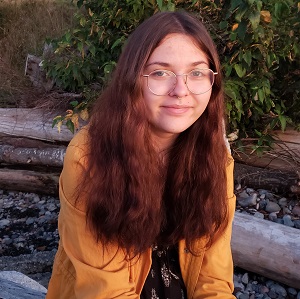 Oceania Kreutzer
Bachelor of Science in Applied Biology
Honours Applied Animal Biology
LFS has provided me with more opportunities and support than I could have initially imagined.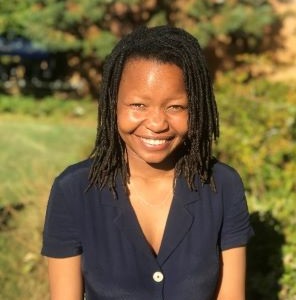 Yolanda Masacha
Bachelor of Science in Applied Biology
Applied Animal Biology
I really love the safaris back home so I hope to pursue a career that involves wildlife rehabilitation and conservation.
READ MORE STORIES