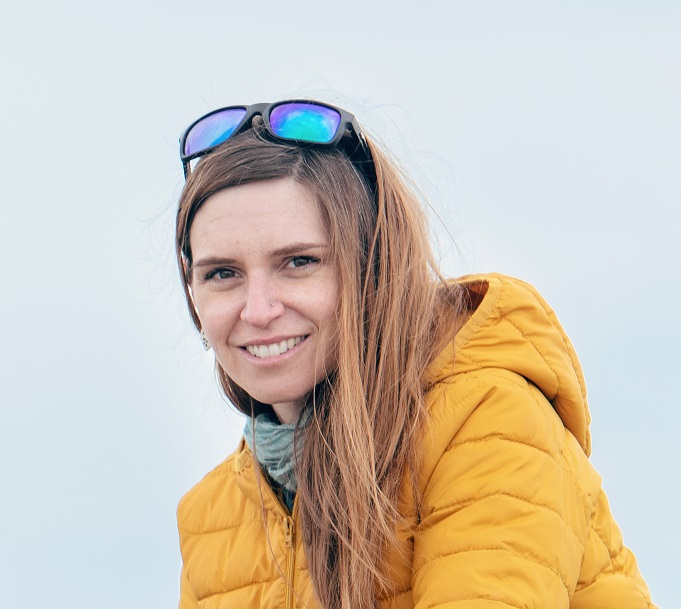 Andrea Frommel
Assistant Professor, Applied Animal Biology
604-827-0395
131-2357 Main Mall
BSc University of California at Santa Cruz
MSc University of Southern Denmark
PhD Hemholtz Center for Ocean Research, Kiel, Germany
My research bridges climate change, fisheries and sustainable aquaculture, with a focus on early life stages of finfish. With the rapidly expanding aquaculture industry, the future of the industry is dependent upon increasing its sustainability. This includes minimizing environmental impacts, shifting to sustainable feeds and maximizing fish welfare. I am interested in three main areas:
Effects of climate change on commercial fish species in fisheries and aquaculture: I am interested in what determines their survival, health, condition and growth potential under different environmental parameters, i.e. elevated CO2 concentrations, such as naturally occurring with ocean acidification but also common in high density rearing environments and recirculating aquaculture systems.
Alternative sustainable feeds in hatcheries: To become more sustainable, finfish aquaculture is shifting away from fishmeal and fish oil- based diets. But the nutritional requirements and implications of a shift to sustainable plant-based diets still has large knowledge gaps, especially in the early life stages. I am interested in exploring ingredients for sustainable feeds from a mix of plant sources, marine algae and insect proteins for the use in larviculture.
Fish welfare in aquaculture: Fish welfare needs are highly species and life stage specific and include parameters such as tank size, shape and color, substrate addition and light intensity. I am interested in examining fish welfare practices that can easily be implemented by hatcheries and aquaculture facilities to minimize stress, aggressiveness, cannibalism and size dispersion to optimize both fish welfare and production.
I welcome students interested in a project in these areas and have partnerships with local NGOs, government and industry, as well as international universities and organizations.