FACULTY OF LAND AND FOOD SYSTEMS
Our world is changing, and we need to change alongside. The Faculty of Land and Food Systems (LFS) at the University of British Columbia is where science meets society's urgent needs. We need to protect our water, build resilience into our food supply, and figure out how to do it all with rising temperatures and shifting weather patterns. We need to figure out how better to feed humans, how better to understand the way our food nourishes and powers us, and how better to care for our food resources.
Meet Our Community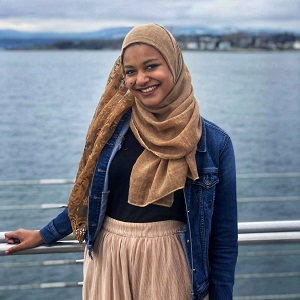 Afnan Ali
Bachelor of Science in Applied Biology
Applied Animal Biology
My program has a lot of flexibility, and provides a variety of possible career options and opportunities.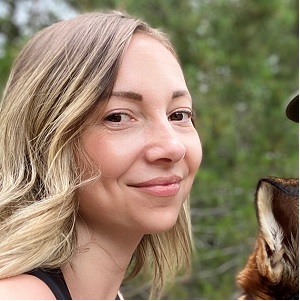 Adrienne Nye
MSc (2009) in Plant Science
Adrienne Nye is a Scientific Communications and Creative Content Professional, with career experience at STEMCELL Technologies. She was a mentor in the 2020-21 LFS Mentorship Program.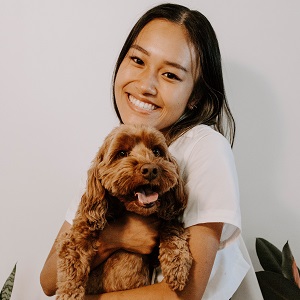 Lexis Ly
BSc Applied Biology, 2020
MSc Candidate, Companion Animal Welfare
My work is guided by the principles of One Welfare, where the wellbeing of humans, animals and the environment are ultimately interconnected.
READ MORE STORIES