FACULTY OF LAND AND FOOD SYSTEMS
Our world is changing, and we need to change alongside. The Faculty of Land and Food Systems (LFS) at the University of British Columbia is where science meets society's urgent needs. We need to protect our water, build resilience into our food supply, and figure out how to do it all with rising temperatures and shifting weather patterns. We need to figure out how better to feed humans, how better to understand the way our food nourishes and powers us, and how better to care for our food resources.
Meet Our Community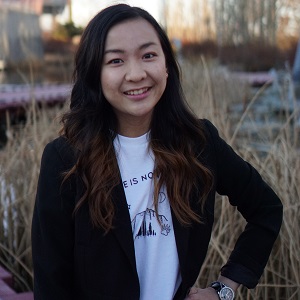 Valerie Leung
Bachelor of Science in Food, Nutrition, and Health
This Faculty has opened up my perspectives of what I can accomplish in my career after UBC.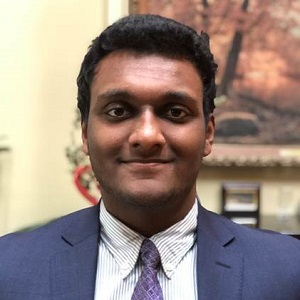 Nilanga Aki Ediriweera Bandara
Bachelor of Science in Food, Nutrition and Health
What drew me to UBC was its reputation of academic excellence and a real commitment to student well-being.
Courtney Boyd
Bachelor of Science in Applied Biology
My advisors helped me realize I could combine my interests in animal studies and biomedical research in the animal welfare program in LFS.
READ MORE STORIES