FACULTY OF LAND AND FOOD SYSTEMS
Our world is changing, and we need to change alongside. The Faculty of Land and Food Systems (LFS) at the University of British Columbia is where science meets society's urgent needs. We need to protect our water, build resilience into our food supply, and figure out how to do it all with rising temperatures and shifting weather patterns. We need to figure out how better to feed humans, how better to understand the way our food nourishes and powers us, and how better to care for our food resources.
Meet Our Community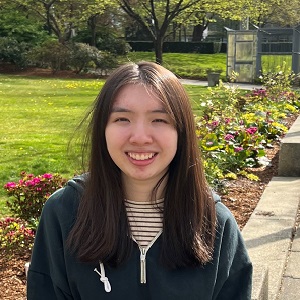 Wing Cheong
Bachelor of Science in Food, Nutrition and Health
Food, Nutrition and Health
I have a strong interest in health and well-being so, naturally, LFS was the perfect choice for me.
Dorothy Dinh
Food, Nutrition and Health
Meet Dorothy Dinh, an alumni and entrepreneur! With two growing small businesses under her belt, Dorothy talks about entrepreneurship, social media growth, and the LFS community.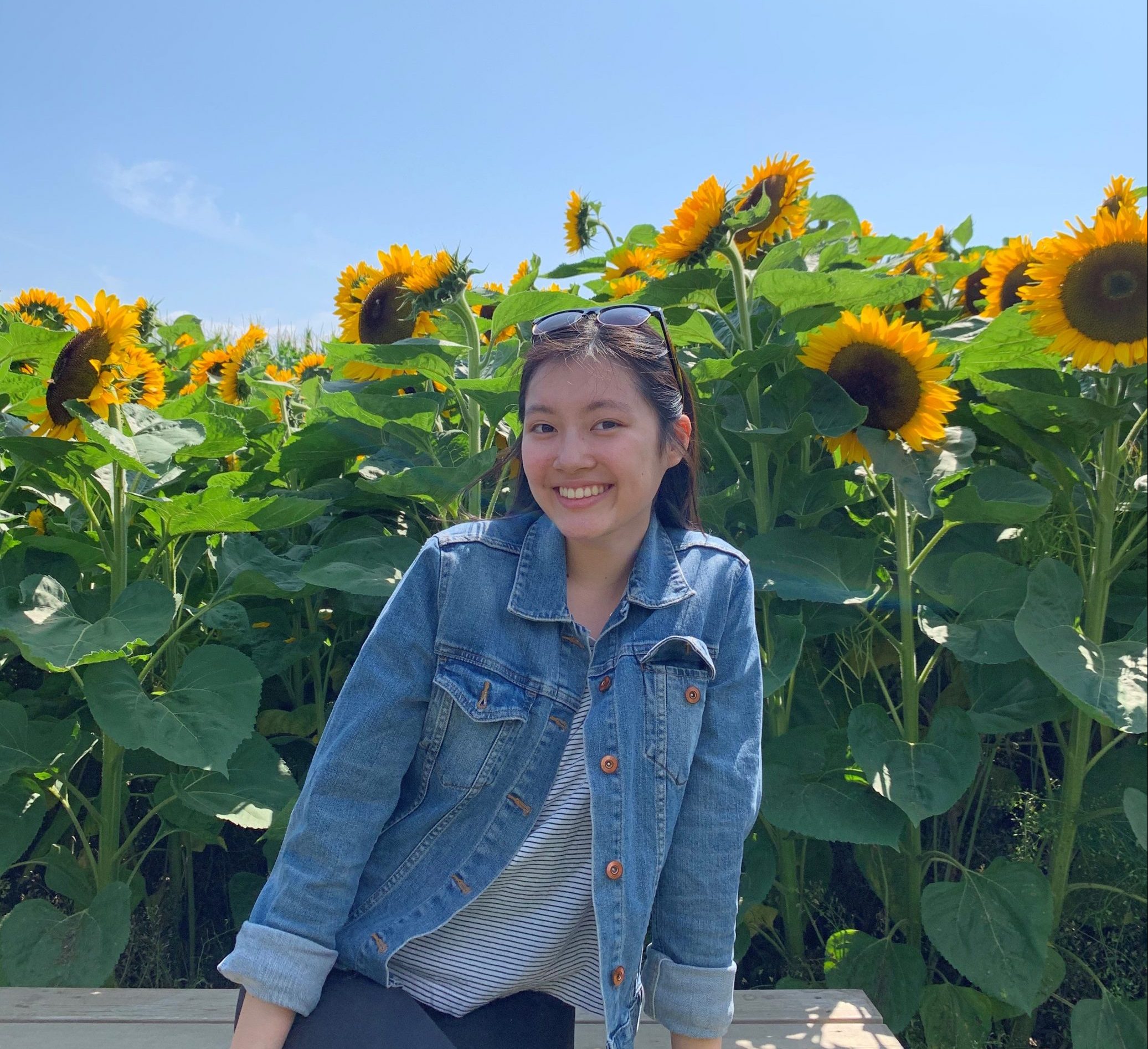 Helen Zhou
Food, Nutrition and Health
New graduate, Helen Zhou is the Marketing Coordinator for Herbaland Gummies. With a degree in food, nutrition and health, Helen has found herself in a career that compliments her degree, while being able to showcase the marketing skills she is developing.
READ MORE STORIES