FACULTY OF LAND AND FOOD SYSTEMS
Our world is changing, and we need to change alongside. The Faculty of Land and Food Systems (LFS) at the University of British Columbia is where science meets society's urgent needs. We need to protect our water, build resilience into our food supply, and figure out how to do it all with rising temperatures and shifting weather patterns. We need to figure out how better to feed humans, how better to understand the way our food nourishes and powers us, and how better to care for our food resources.
Meet Our Community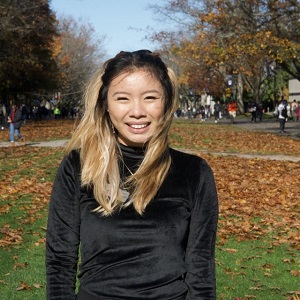 Lucy Hoang
Bachelor of Science in Food, Nutrition and Health
LFS has helped me understand scientific mechanisms and processes in a tangible way, but also helped me to see what it means to be a part of my global and local food system.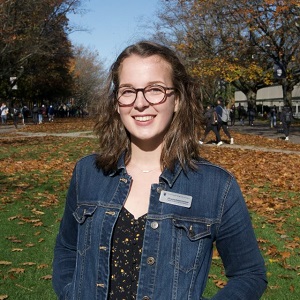 Cara LeGault
Bachelor of Science in Applied Biology
LFS is full of inspiration. It's around every corner and impossible to miss.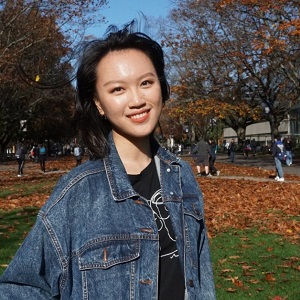 Jodie Zhao
Bachelor of Science in Food, Nutrition and Health
I am more than a number: my learning is supported by the UBC community and my Faculty.
READ MORE STORIES