FACULTY OF LAND AND FOOD SYSTEMS
Our world is changing, and we need to change alongside. The Faculty of Land and Food Systems (LFS) at the University of British Columbia is where science meets society's urgent needs. We need to protect our water, build resilience into our food supply, and figure out how to do it all with rising temperatures and shifting weather patterns. We need to figure out how better to feed humans, how better to understand the way our food nourishes and powers us, and how better to care for our food resources.
Meet Our Community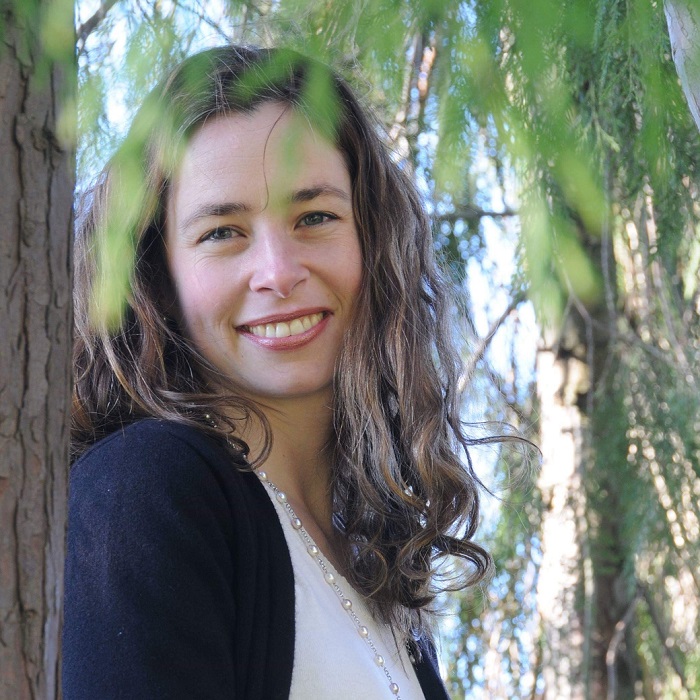 Melina Biron
Plant Science
I hope to bring awareness of how plants are engaging with the environment around them, and how that environment is helping to shape their growth behaviour.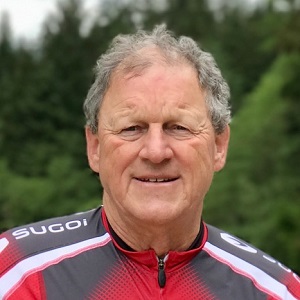 Paul Molund
Food Science
For National Volunteer Week, we checked in with longtime volunteer and alumnus of the Faculty, Paul Molund.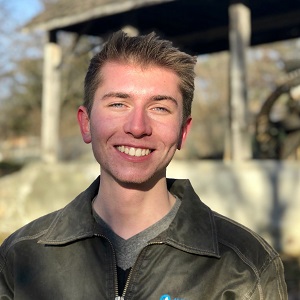 Brennen Gilbert
Bachelor of Science in Global Resource Systems
The amount of personal growth I've witnessed, both in myself and others, since joining this community is unbelievable.
READ MORE STORIES