FACULTY OF LAND AND FOOD SYSTEMS
Our world is changing, and we need to change alongside. The Faculty of Land and Food Systems (LFS) at the University of British Columbia is where science meets society's urgent needs. We need to protect our water, build resilience into our food supply, and figure out how to do it all with rising temperatures and shifting weather patterns. We need to figure out how better to feed humans, how better to understand the way our food nourishes and powers us, and how better to care for our food resources.
Meet Our Community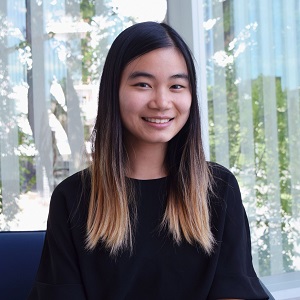 Rachel Ma
Bachelor of Science in Food, Nutrition and Health
Food, Nutrition and Health
I am deeply grateful for the communities I have been part of during my time in LFS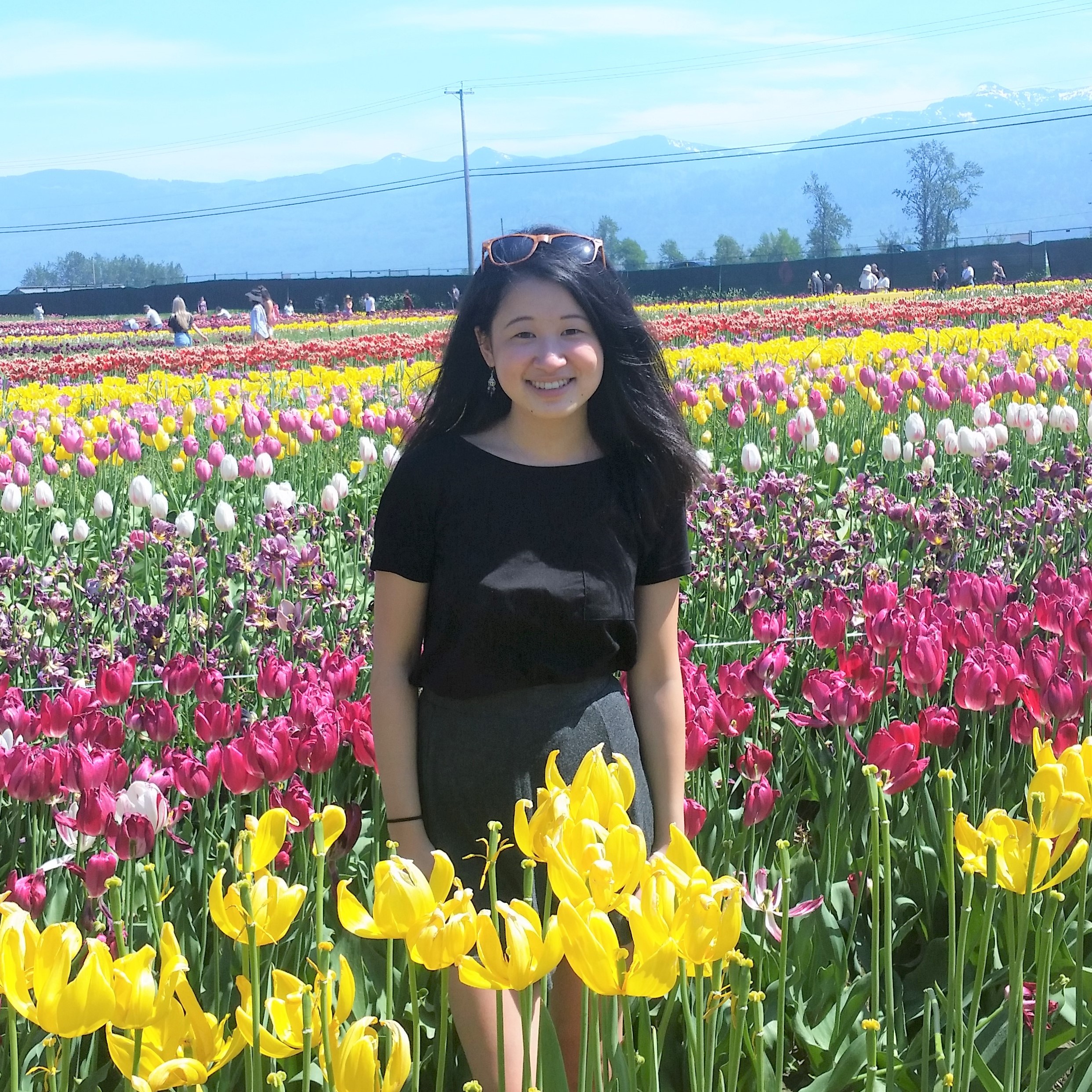 Lizzie Yan
Bachelor of Science in Food, Nutrition and Health
Dietetics
Pursue what you are passionate about - only you can decide what you want for your career.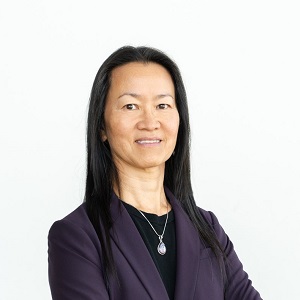 Joanne Saunders
Bachelor of Home Economics
Home Economics
The electives that I took to complement my degree really helped to pave the way for the career I eventually fell into.
READ MORE STORIES