FACULTY OF LAND AND FOOD SYSTEMS
Our world is changing, and we need to change alongside. The Faculty of Land and Food Systems (LFS) at the University of British Columbia is where science meets society's urgent needs. We need to protect our water, build resilience into our food supply, and figure out how to do it all with rising temperatures and shifting weather patterns. We need to figure out how better to feed humans, how better to understand the way our food nourishes and powers us, and how better to care for our food resources.
Meet Our Community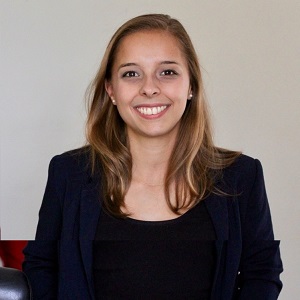 Bruna Silper
Doctor of Philosophy
Animal Science
The chance to do research at the UBC Dairy Research and Education Centre has allowed me to continue contributing to the development of dairy farming.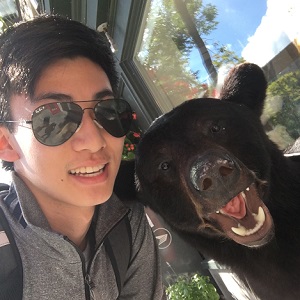 Eric Yu
Bachelor of Science in Applied Biology
Applied Animal Biology
There are so many opportunities to be involved within the greater UBC and Vancouver communities - there's always something interesting to do.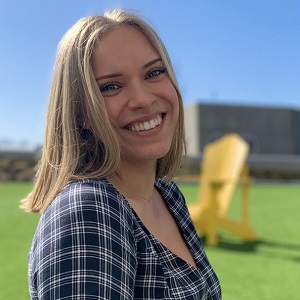 Maddy Huehn
Bachelor of Science in Food, Nutrition and Health
Food, Nutrition and Health
My focus is on preventative health care and how we can use nutrition and plant-based eating as a way to prevent and heal diseases.
READ MORE STORIES