FACULTY OF LAND AND FOOD SYSTEMS
Our world is changing, and we need to change alongside. The Faculty of Land and Food Systems (LFS) at the University of British Columbia is where science meets society's urgent needs. We need to protect our water, build resilience into our food supply, and figure out how to do it all with rising temperatures and shifting weather patterns. We need to figure out how better to feed humans, how better to understand the way our food nourishes and powers us, and how better to care for our food resources.
Meet Our Community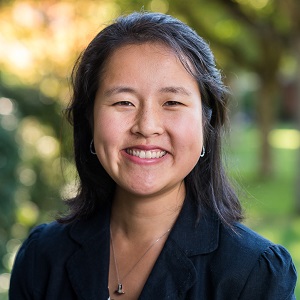 Jenny Lu
Global Resource Systems
While people often joke about how my current job doesn't seem to relate to my degree studying food systems, I actually got this job because of my LFS background!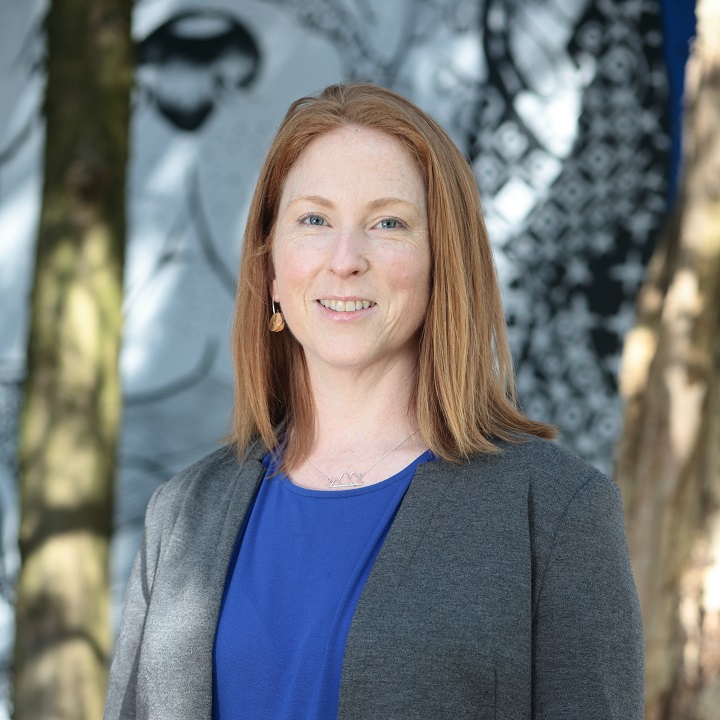 Sara Dubois
Applied Animal Biology (formerly Animal Science)
Animals need a voice, and as a trained scientist, I can bring an evidence-based and ethical perspective to the societal dilemmas they face.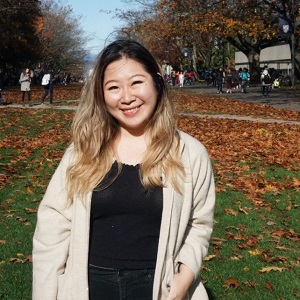 Melanie Liu
Bachelor of Science in Food, Nutrition and Health
I am developing the tools necessary to help address health inequities in my local community.
READ MORE STORIES