News & Events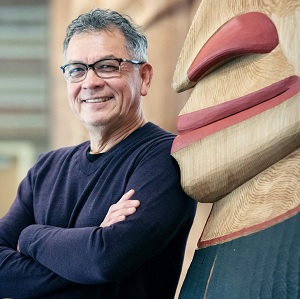 Eduardo Jovel Interim Director First Nations House of Learning
Dr. Jovel joins FNHL on Dec. 1, 2021 as Interim Director.
November 29, 2021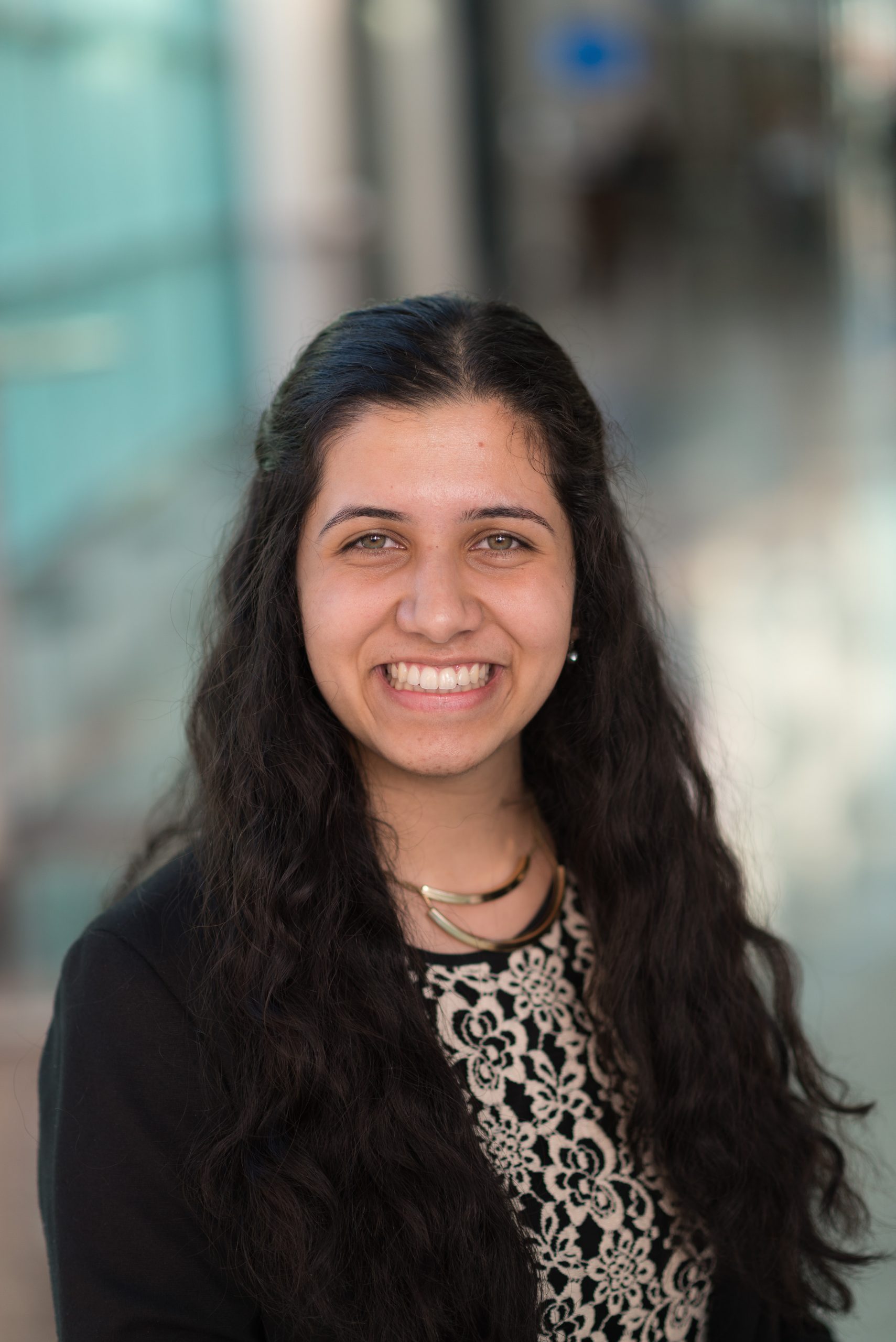 LFS Alumna Wins Prestigious Rhodes Scholarship
Congratulations to Aditi Sriram, one of 11 Canadians heading to Oxford University next October, and among 100 standout scholars from around the world who won fully-sponsored graduate Rhodes Scholarships.
November 24, 2021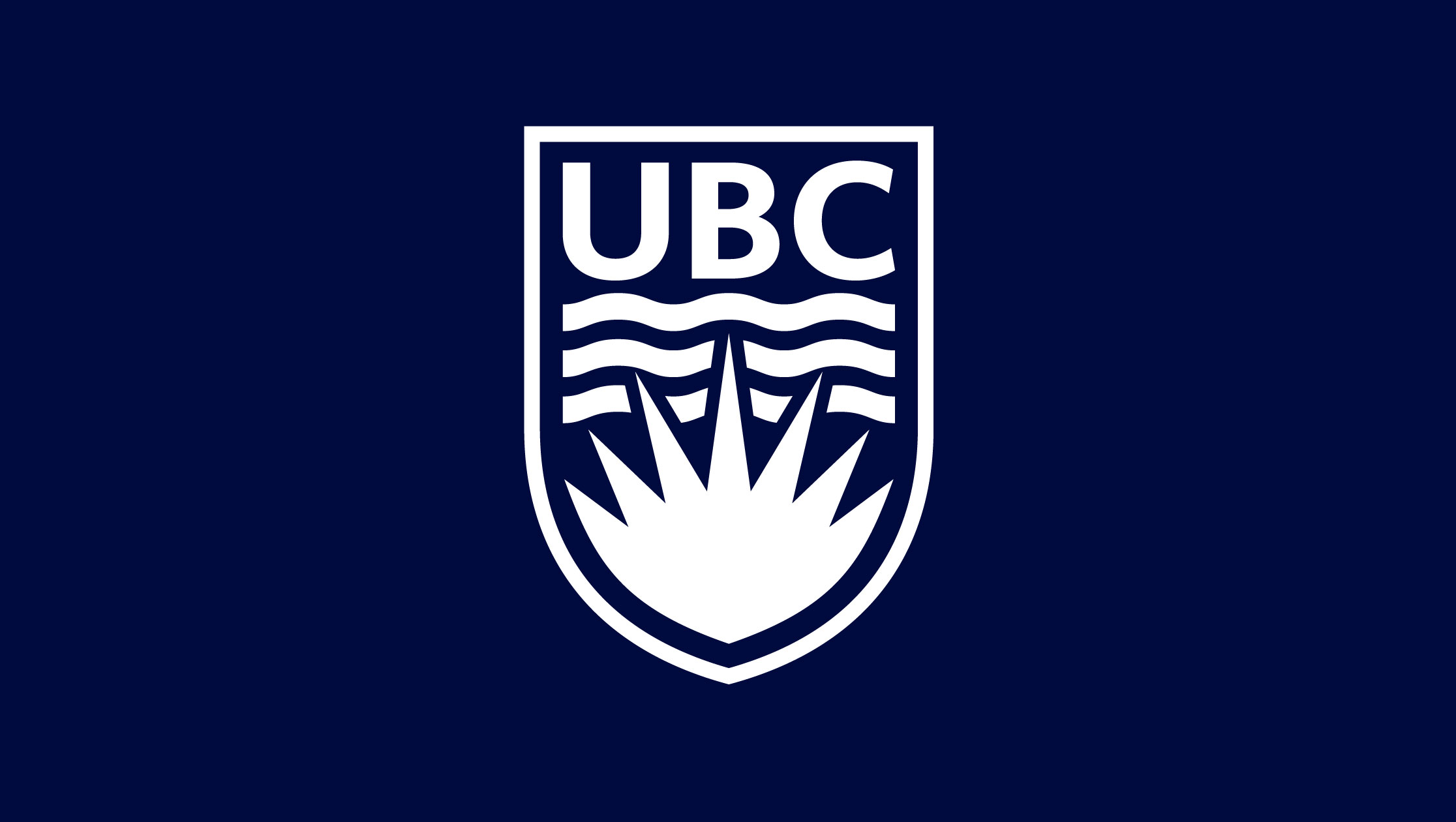 Statement about Flooding and Climate Change Events in B.C.
A statement about flooding and climate change events in B.C. from Dean Yada, the UBC Farm, and Faculty Advisory Board.
November 18, 2021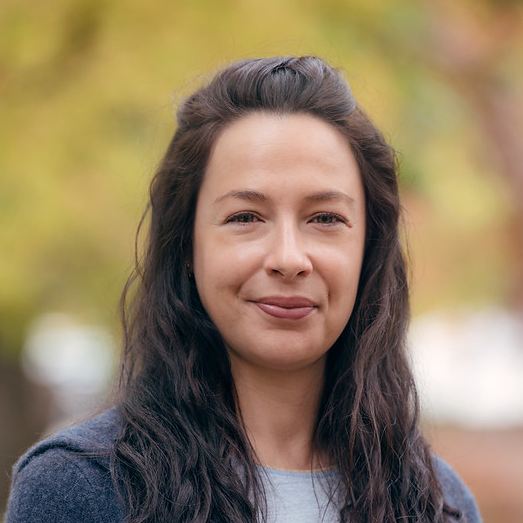 Making Our Food Fairer
Tabitha Martens speaks about Canada's food systems and how they intersect with culture, colonization, and the lives of BIPOC Canadians.
November 10, 2021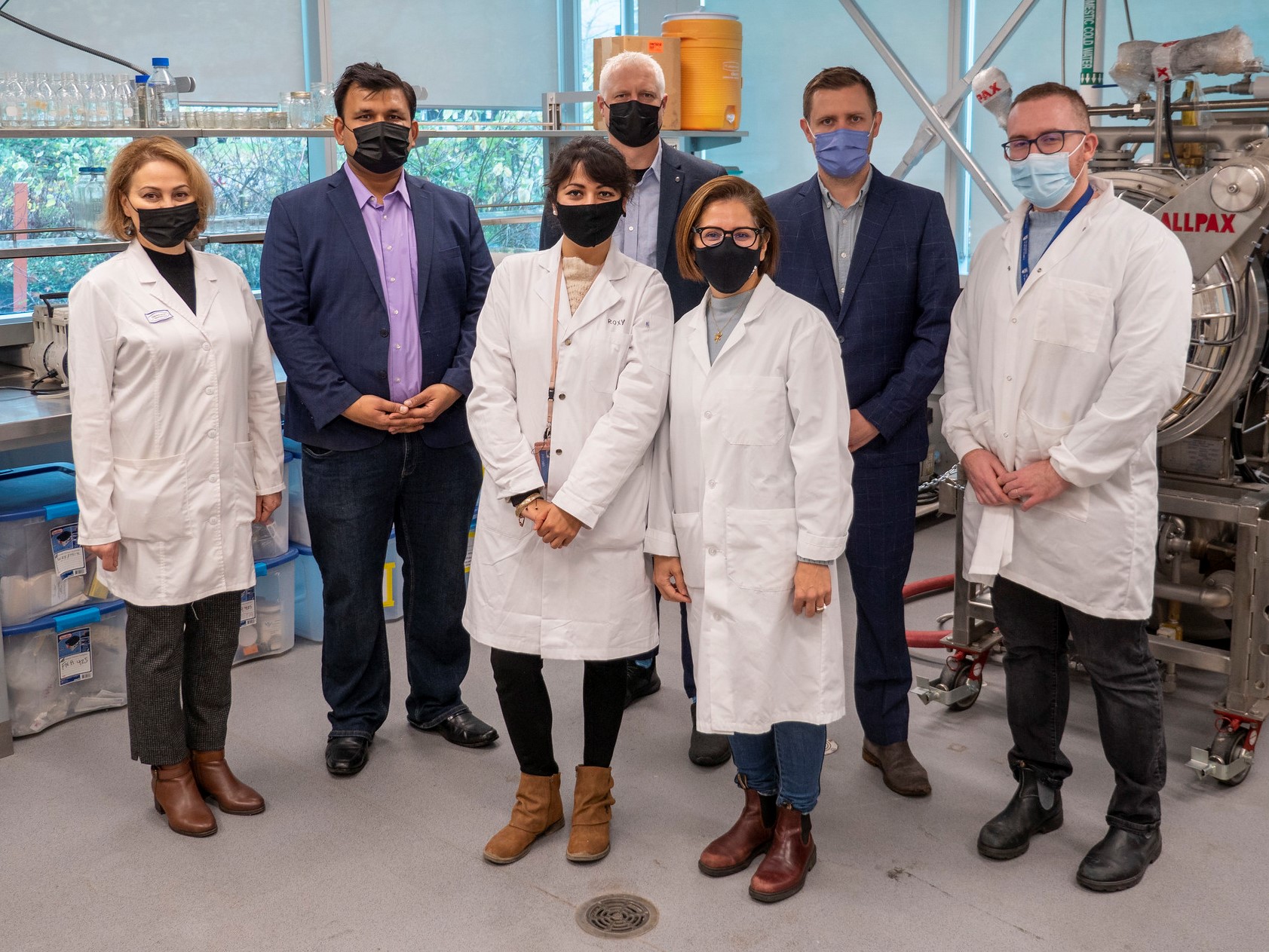 Research on Wagyu-style beef alternatives start at UBC
As Protein Industries Canada and its industry partners invest $7.6 million to produce made-in-Canada meat alternatives, students in LFS will have the opportunity to receive advanced training in making plant-based proteins.
November 9, 2021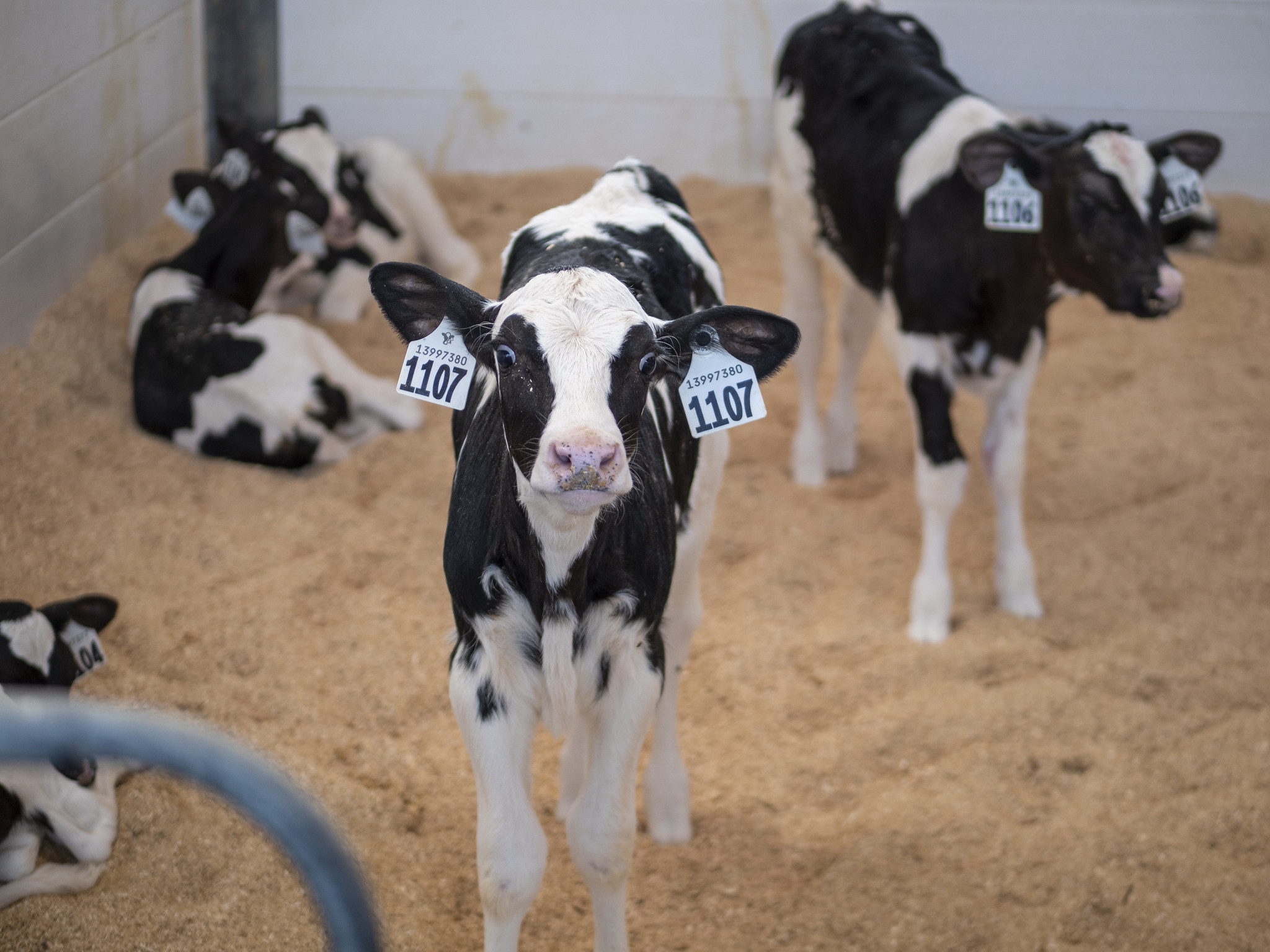 Meet Peek-a-Moo, a Data Visualization Tool for Dairy Cattle
Meet Peek-a-Moo, the UBC Dairy Research Centre's new data visualization tool. The new tool helps researchers spot trends in everything from how much cows eat and rest, to where they spend their time, and even who else in the herd they hang out with!
October 22, 2021
Fighting Grain Diseases Using Modern Methods
The grain industry and UBC are partnering to find out how genome technology can prevent pathogens from taking hold in wheat and barley crops.
October 21, 2021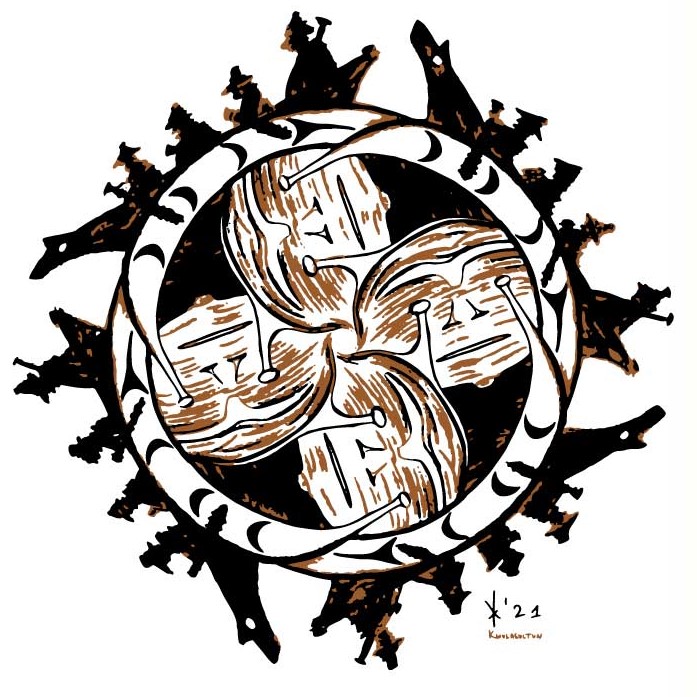 National Day of Truth and Reconcilliation, Summary and Reflection
Thank you to everyone who came to the Intergenerational March for National Truth and Reconciliation day. Click to view a video summary of the event.
October 18, 2021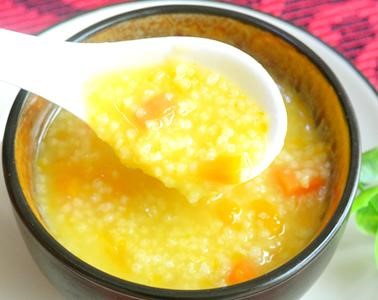 Millet Pumpkin Porridge
This recipe was written by Xinyan Fan, a program assistant in the LFS Dietetics program. Thank you Xinyan for this lovely fall themed breakfast recipe!
October 14, 2021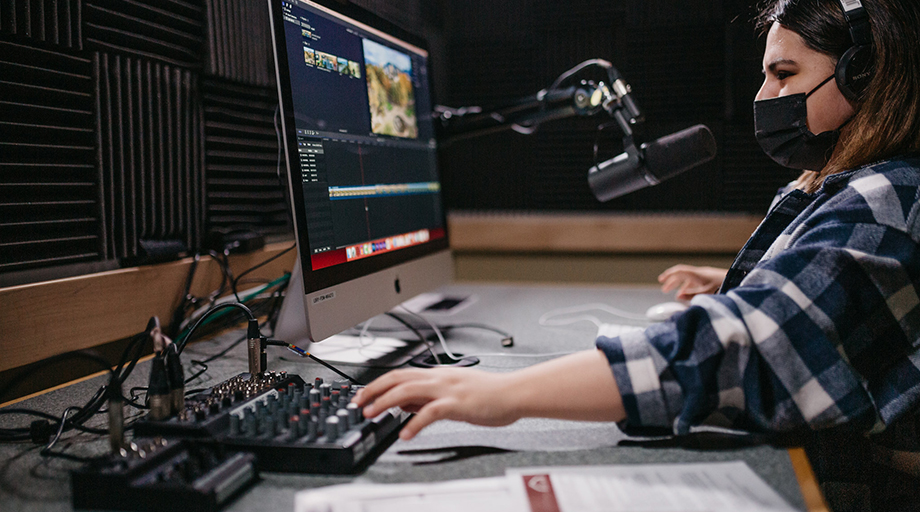 New DIY Media Studio Enables UBC Library Users to Record High Quality Video and Audio Content
Our faculty's Duncan McHugh, Digital & Instructional Media Producer has been featured by the UBC Library group. Read about the the library's new DIY media studio and how Duncan will use the space for his course, LFS 400: Audio Storytelling.
October 14, 2021
View more stories