News & Events
LFS Community Connects: March 2023
The UBC Food and Beverage Innovation Centre breaks ground on March 3, 2023, welcoming industry and alumni to the celebration.
March 20, 2023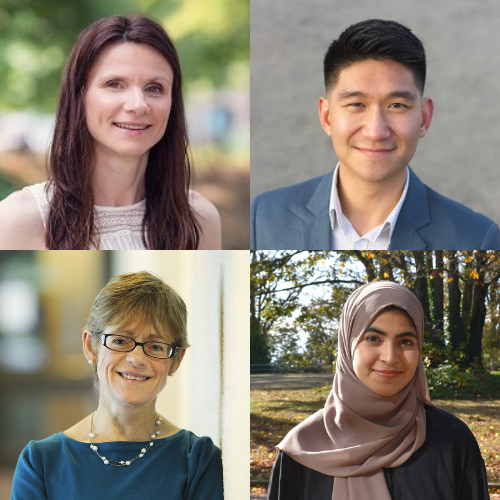 2023 March is Nutrition Month
To mark Nutrition Month, we invited a few Land and Food Systems faculty, staff and students to give us their ideas for go-to meals, whether dessert is okay to eat, and ways they stay healthy.
March 1, 2023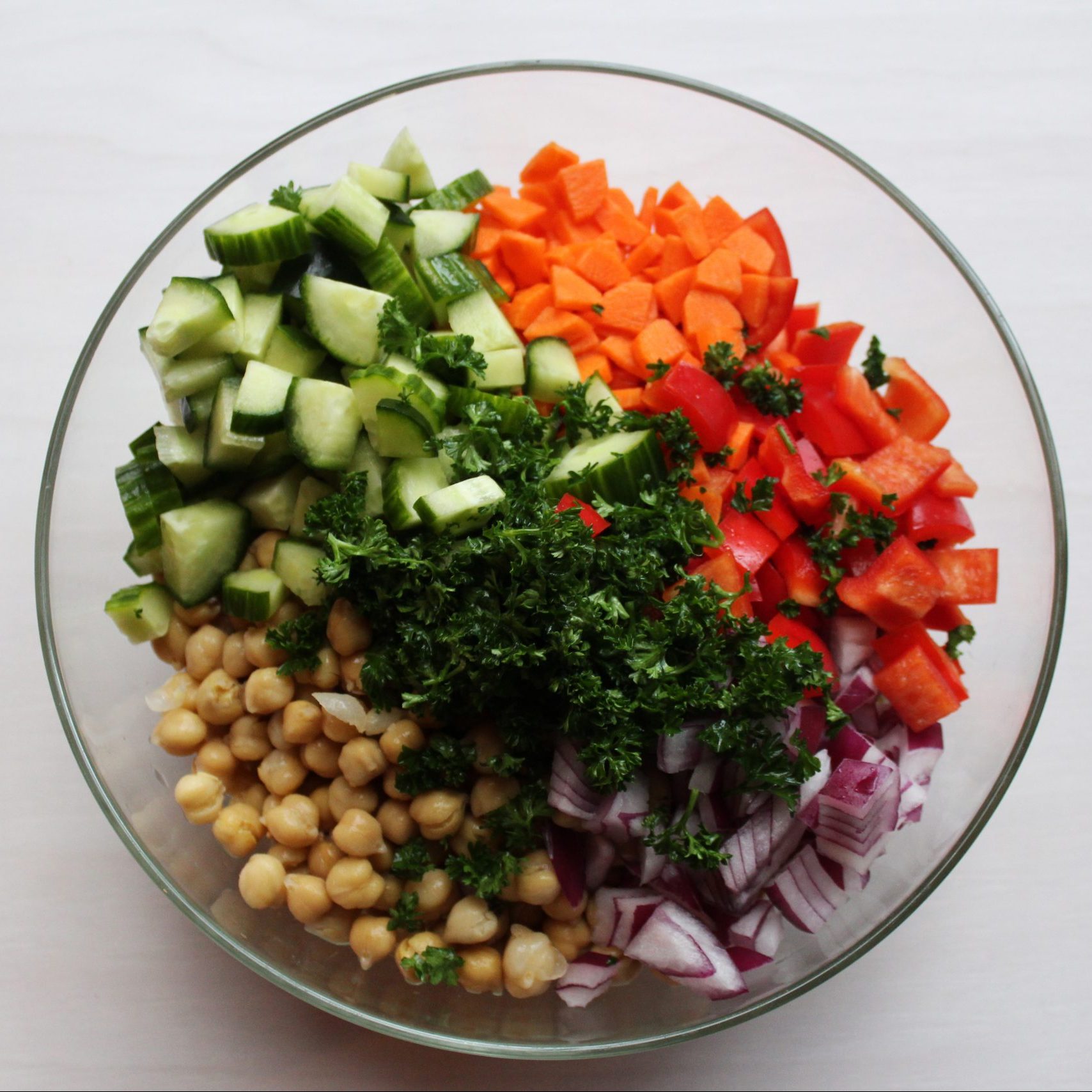 Student Feature – Julia Watkins
Julia Watkins is a second-year LFS student studying Food, Nutrition, and Health, with aspirations to enter the dietetics program. In this feature, Julia shares a quinoa salad recipe!
February 16, 2023
International Day of Women and Girls in Science
To celebrate the International Day of Women and Girls in Science on February 11, we are highlighting some outstanding members of the LFS community.
February 10, 2023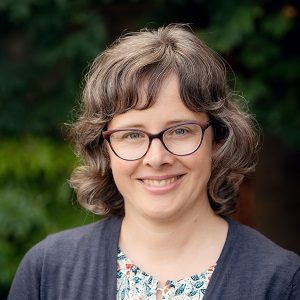 Researchers call for caution on agricultural pesticides
UBC researchers call for a review of common agricultural pesticides until their impact on the ecosystem is more fully understood.
February 2, 2023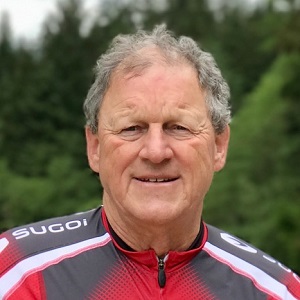 Paul Molund
Congratulations to Paul Molund (PhD'85) on receiving a 2023 Alumni Builder Award!
January 25, 2023
Message from the Dean for LFS Community Connects: January 2023
Welcome to a new year, a fresh start for many people.
January 23, 2023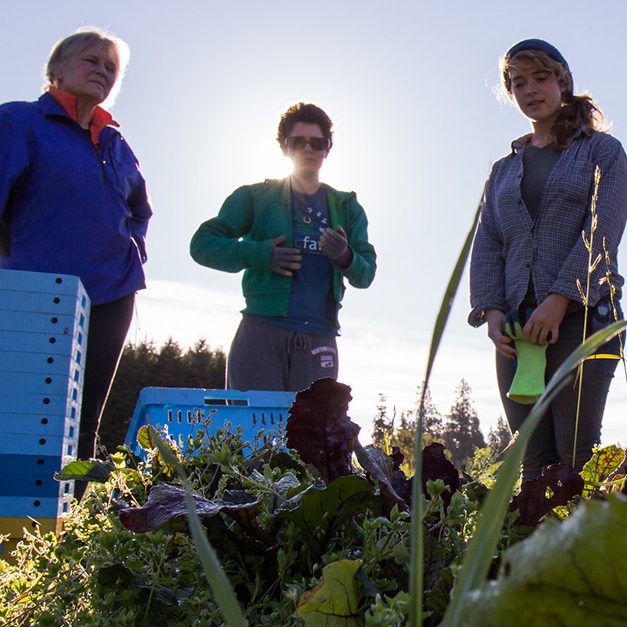 Addressing community needs in the food system
Three Faculty of Land and Food Systems initiatives received funds of up to $1500 through UBC's Partnership Recognition and Exploration (PRE) fund to work with community partners.
January 17, 2023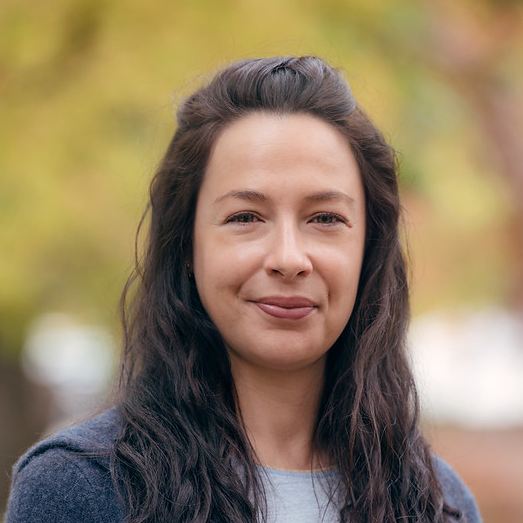 Exploring land-based relationships with a fresh view
This year, 10 UBC researchers – including two from Land and Food Systems – received funds of up to $10,000 to support their collaborative projects, knowledge translation and mobilization initiatives related to the climate and nature emergency.
January 10, 2023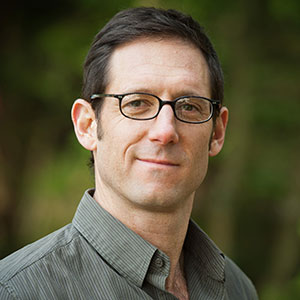 Sean Smukler to lead UBC Farm's CSFS
Associate Professor Sean Smukler is Director of the Centre for Sustainable Food Systems (CSFS) at UBC Farm as of Jan. 1, 2023.
January 2, 2023
View more stories