News & Events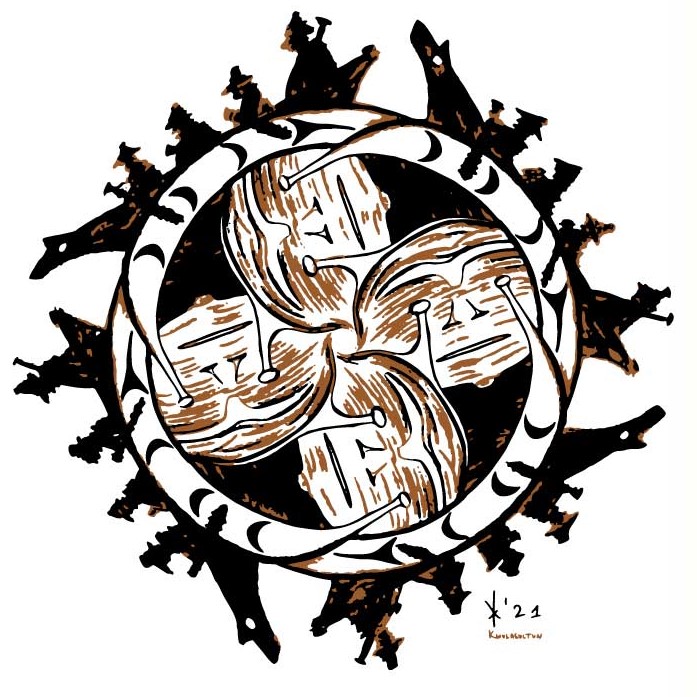 Orange Shirt Day and National Day for Truth and Reconciliation, September 30
This year, September 30 will also mark the first National Day for Truth and Reconciliation – an opportunity to recognize and commemorate the legacy of residential schools. Read about events and learning opportunities on campus.
September 22, 2021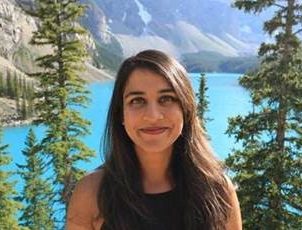 Cheenar Shah
An interview with Cheenar Shah, an alumna currently employed with the BC Ministry of Agriculture, Food and Fisheries as a Climate Change Adaptation Program Advisor.
September 21, 2021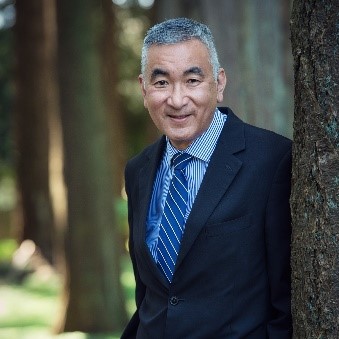 Deans message for LFS Community Connects: Sept. 2021
I hope you are enjoying the crisper, cooler weather that September brings.
September 21, 2021
Melody Wang Receives 2021 LFS Undergraduate Student Leadership Award
Congratulations to Melody Wang on receiving the 2021 LFS Undergraduate Student Leadership Award!
August 30, 2021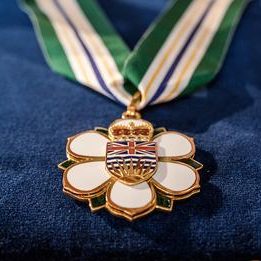 Faculty Advisory Board members receive Order of British Columbia
Congratulations to Faculty Advisory Board members – Arran and Ratana Stephens – on receiving the Order of British Columbia.
August 17, 2021
Three LFS Projects Receive Over $3.5 Million in Funding from the BC Knowledge and Development Fund (BCKDF)
We are proud to announce that three research projects from our faculty received a combined amount of over $3.5 million from the BC Knowledge and Development Fund (BCKDF). Click to see a list of the funded projects with short summaries of the research.
August 13, 2021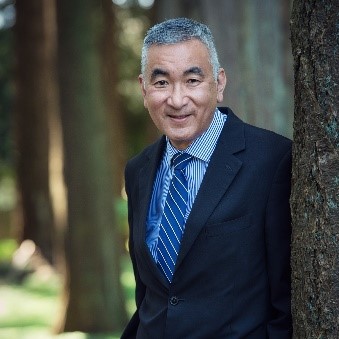 Deans Message for LFS Community Connects: July 2021
As UBC campus attractions are open this summer, I invite those of you in the Lower Mainland – and those of you who may in town this summer – to come by and visit!
July 22, 2021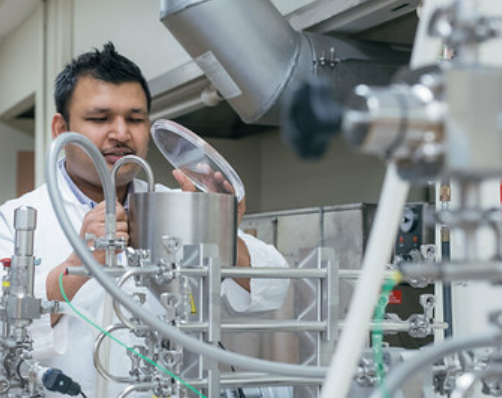 Webinar Recording: How Research and Innovation Drive the Food Industry
Watch a recording of this webinar to learn more about food innovation at UBC and how industry partners work with our researchers to move BC forward.
July 5, 2021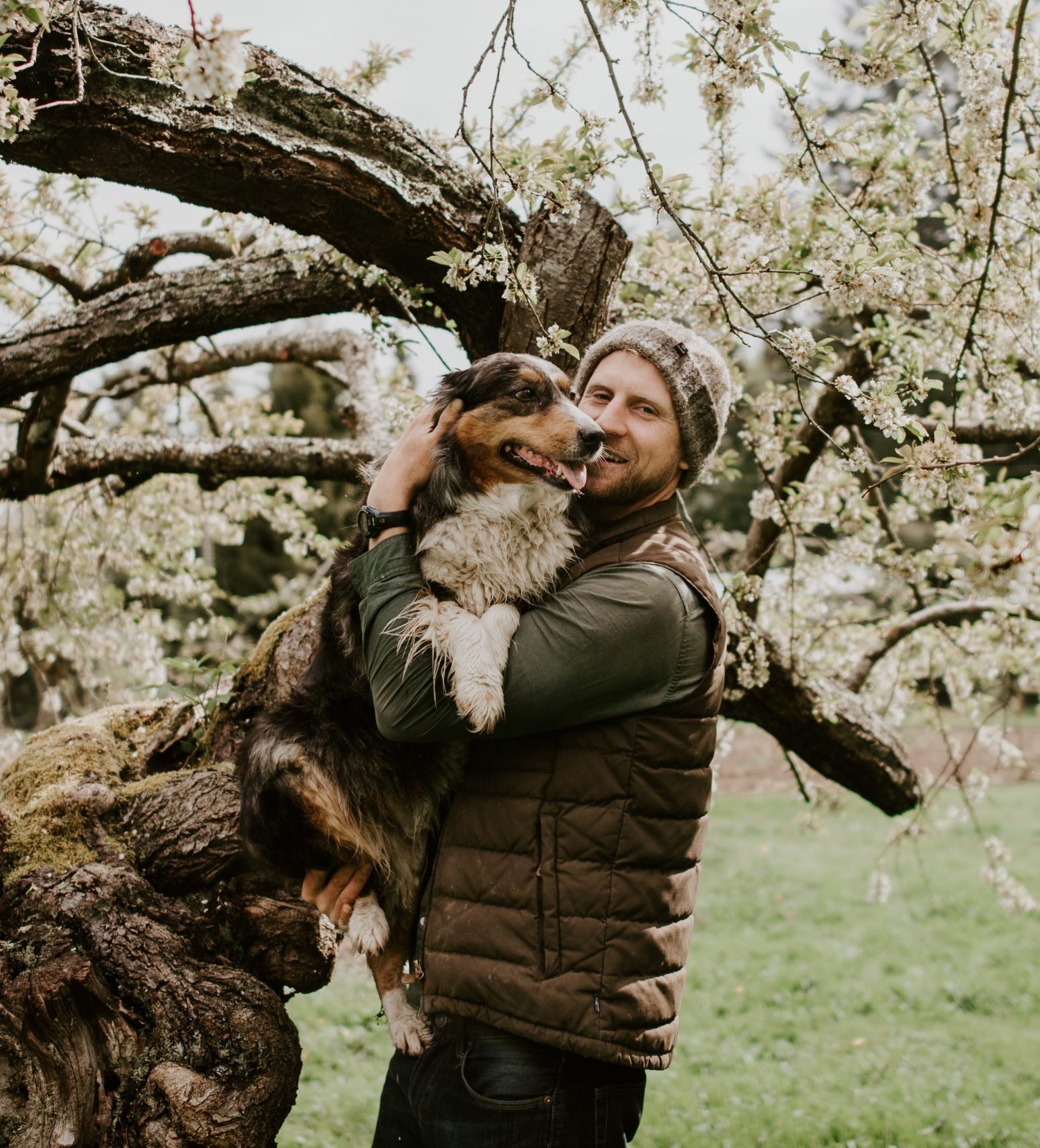 Jordan Maynard
Learn about Jordan Maynard and Gibsons Farm, a unique place that combines sustainable agricultural practices, promotion of local food products, and children's programs offering outdoor experiences related to agriculture, managing land, and making food.
June 22, 2021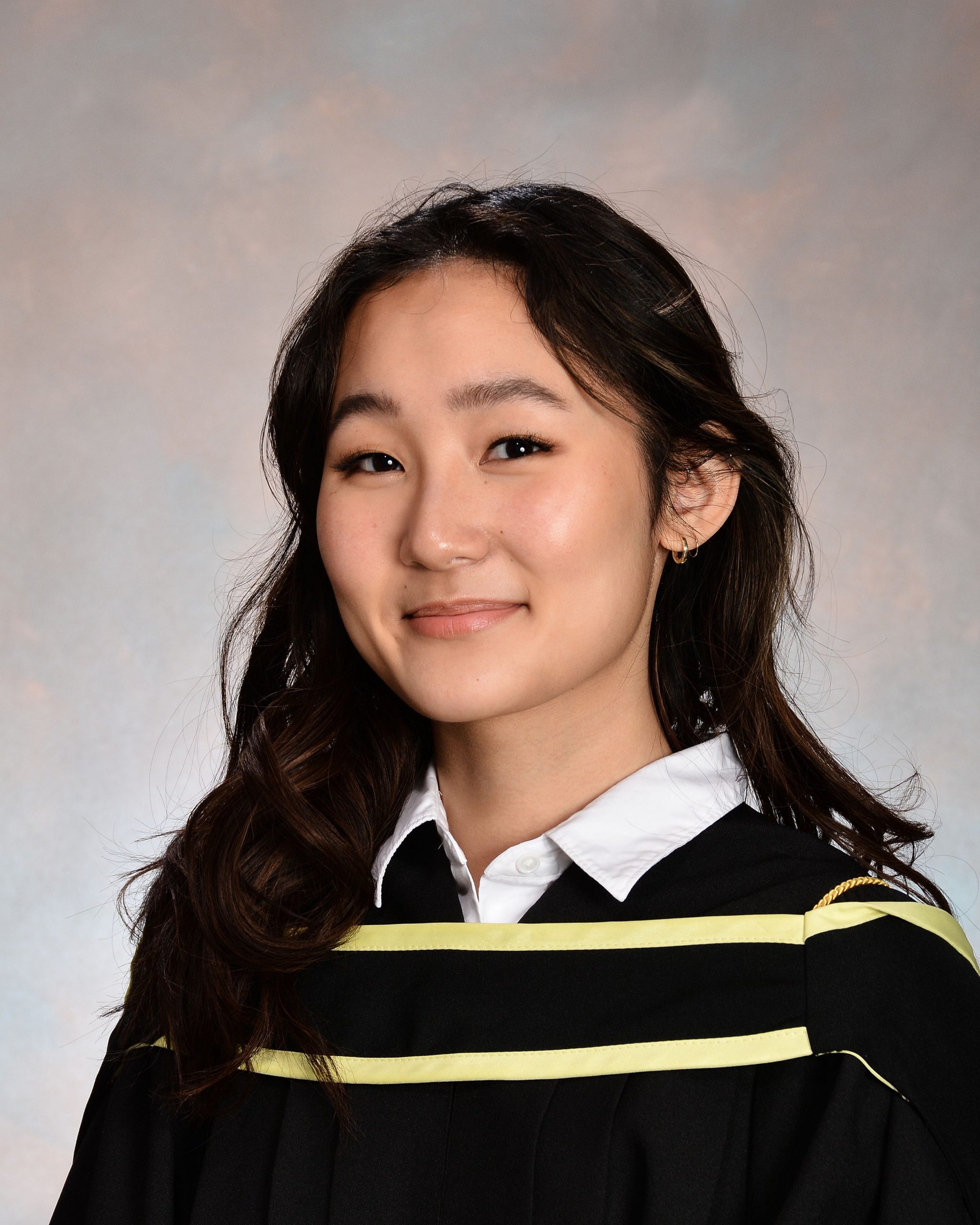 UBC students win global competition for Indigenous Food Insecurity project
Congrats to the UBC students who won first place in a global competition! Their project looked at the issue of food insecurity that disproportionately affects urban Indigenous populations more than others in B.C.
June 14, 2021
View more stories