News & Events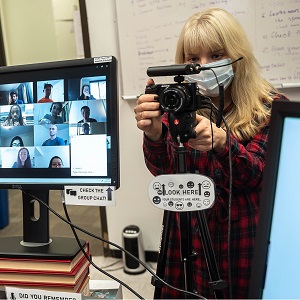 Supporting Students During COVID-19
Some quick pivots took place in the summer as we prepared for online teaching and learning.
November 23, 2020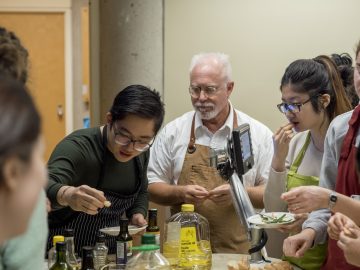 New Dietetics Crowd Fundraiser
Dietetics students often travel to remote communities during their practicum. To help them, we've established Dietetics Rural and Indigenous Communities Placement Fund.
November 19, 2020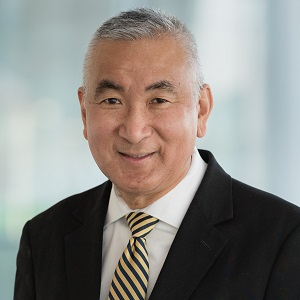 Dean's Message for LFS Community Connects: October 2020
October 26, 2020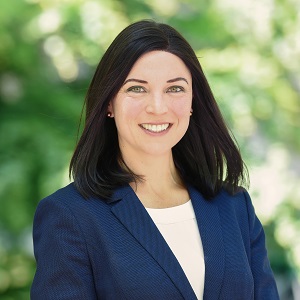 Assistant Professor Tamara Cohen Receives SSHRC Insight Development Grant
The grant will support Dr. Cohen's project to develop a diet self-monitoring tool.
September 4, 2020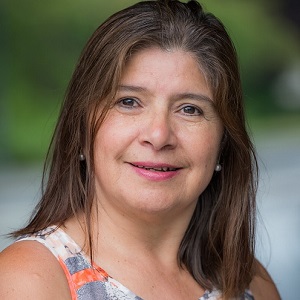 Community Builder Roxana Quinde Wins President's Staff Award
Roxana plays an essential role in the success of the Global Resource Systems (GRS) undergraduate program, a role she has contributed to since it was created nearly two decades ago.
September 3, 2020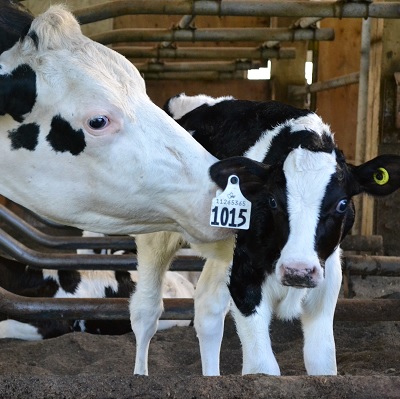 Bond between cow and calf grows deeper when suckling is allowed
What impacts the bond between cow and calf? New LFS research published in Scientific Reports looks at the role of suckling.
August 28, 2020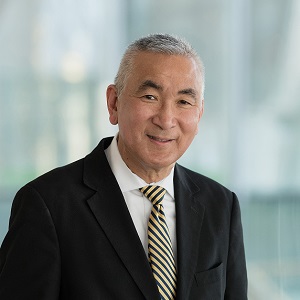 Dean's Message for LFS Community Connects: August 2020
Dean Rickey Yada shares how the Faculty is preparing for a virtual Winter term.
August 21, 2020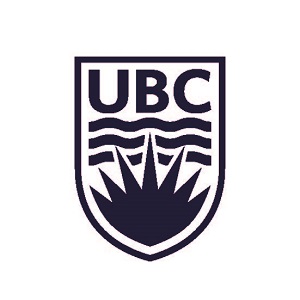 Three Faculty Members are Recipients of the John R. Evans Leaders Fund
In total, UBC is receiving $10.61M for 41 equipment and infrastructure projects.
August 19, 2020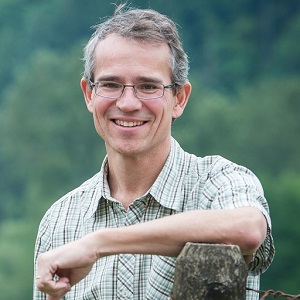 Professor Dan Weary Receives UFAW Medal for Outstanding Contributions to Animal Welfare Science
This medal recognizes exceptional achievements of individual scientists who have made fundamental contributions to the advancement of animal welfare over a number of years.
August 13, 2020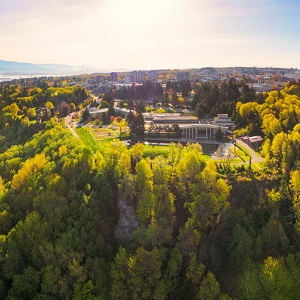 UBC Moves Up in Rank for Agricultural Sciences, Food Science and Technology
According to the Academic Ranking of World Universities, UBC either maintained or moved up in rankings nationally and internationally.
July 22, 2020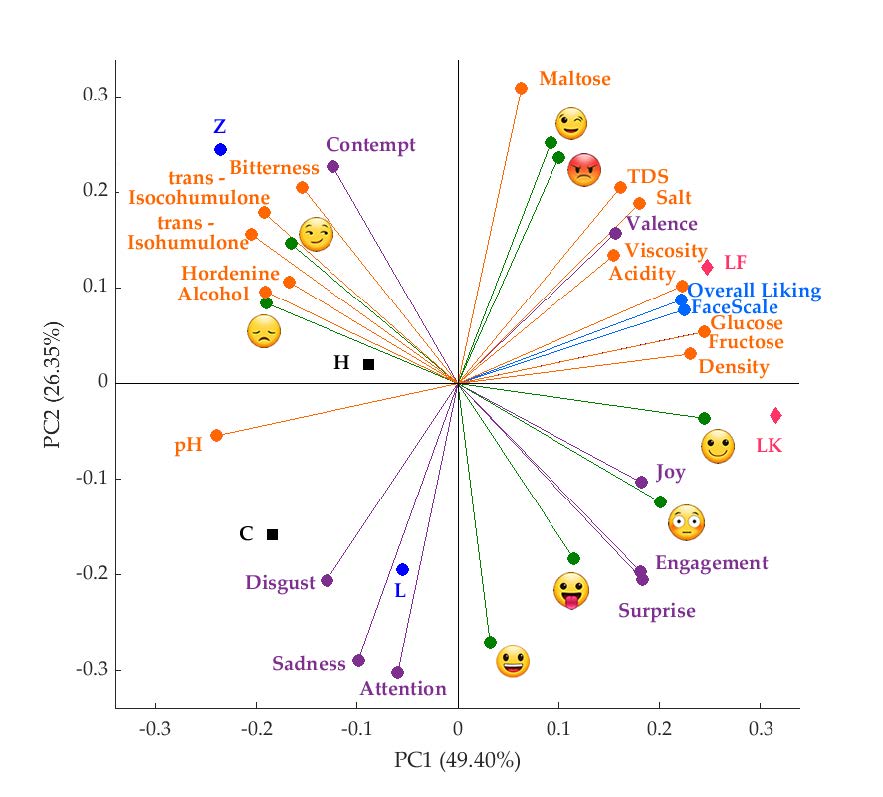 Beer and Consumer Response Using Biometrics: Associations Assessment of Beer Compounds and Elicited Emotions
A new study looks at the emotional reactions caused by beer, and found people prefer sweeter beers - based off their facial expressions.
June 23, 2020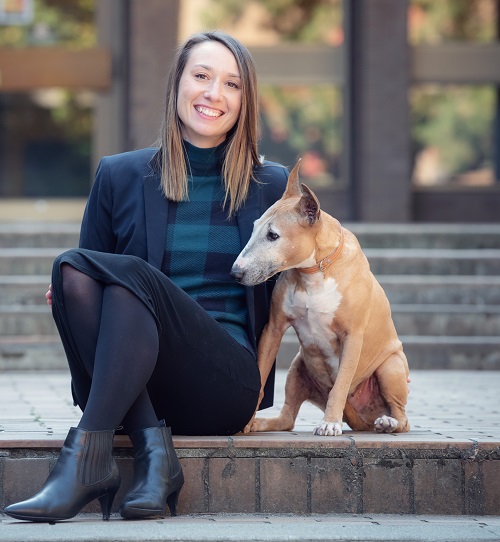 UBC and BC SPCA Launch New Research Chair to Study Companion Animals
Assistant Professor Alexandra Protopopova has been named the NSERC/BC SPCA Industrial Research Chair in Animal Welfare, and she will lead research between UBC and the BC SPCA over the next five years.
June 22, 2020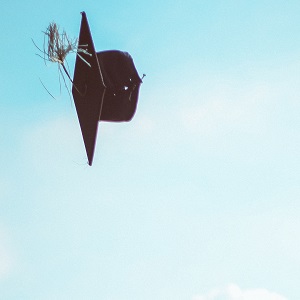 Meet the LFS Class of 2020
Congratulations to all of our students in the Class of 2020! Here are just a few of our outstanding students who are poised to make their mark in the world.
June 17, 2020
View more stories