News & Events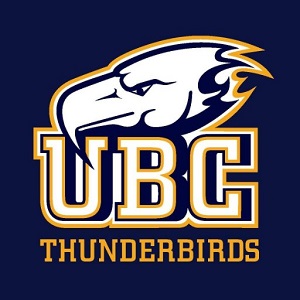 Academic All-Canadian Athletes
Three undergraduate students share how they balance a rigorous training schedule as athletes while also excelling in their academic studies.
January 15, 2021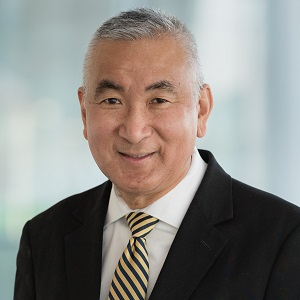 Deans Message for LFS Community Connects: December 2020
Dean Rickey Yada looks back on an unusual year in this message to the LFS community.
December 17, 2020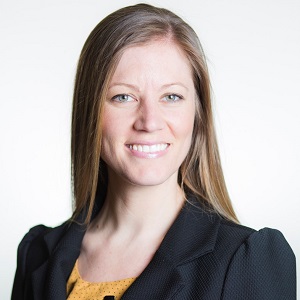 Postdoctoral Research Fellow Receives a Michael Smith Foundation for Health Research Trainee Award
Larissa Rossen is part of the Away We Grow study led by Associate Professor Yvonne Lamers, which aims to learn more about the nutrition needs of young children. The award recognizes exceptional health researchers at the beginning of their careers.
December 14, 2020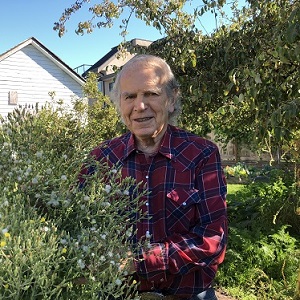 UBC Alum Harold Steves to Retire From Civic Politics
Harold Steves will be retiring this year as Richmond's longest-serving City Councillor.
December 1, 2020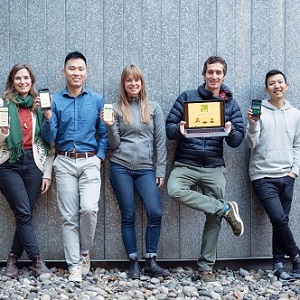 New Digital Farm Tool Launches for Farmers
LiteFarm is a new mobile decision support tool measuring a farm's "triple bottom line" – including financial, social and ecological outcomes.
November 27, 2020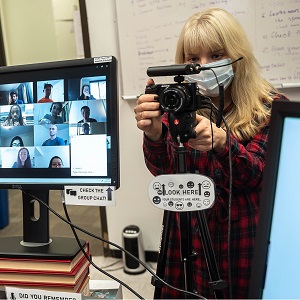 Supporting Students During COVID-19
Some quick pivots took place in the summer as we prepared for online teaching and learning.
November 23, 2020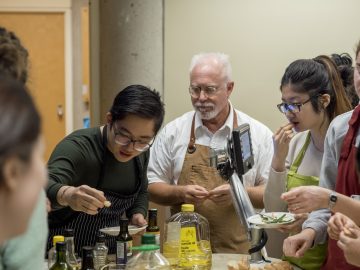 New Dietetics Crowd Fundraiser
Dietetics students often travel to remote communities during their practicum. To help them, we've established Dietetics Rural and Indigenous Communities Placement Fund.
November 19, 2020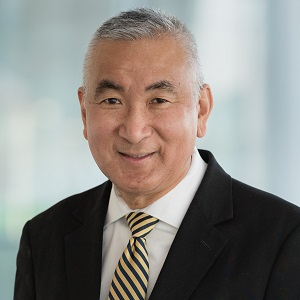 Dean's Message for LFS Community Connects: October 2020
October 26, 2020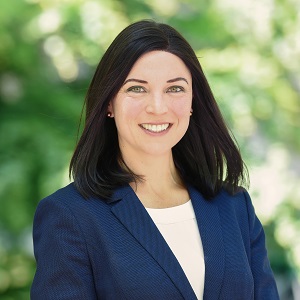 Assistant Professor Tamara Cohen Receives SSHRC Insight Development Grant
The grant will support Dr. Cohen's project to develop a diet self-monitoring tool.
September 4, 2020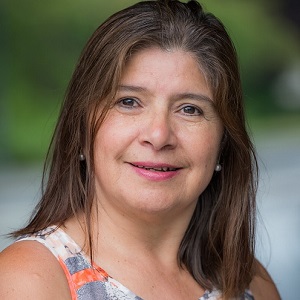 Community Builder Roxana Quinde Wins President's Staff Award
Roxana plays an essential role in the success of the Global Resource Systems (GRS) undergraduate program, a role she has contributed to since it was created nearly two decades ago.
September 3, 2020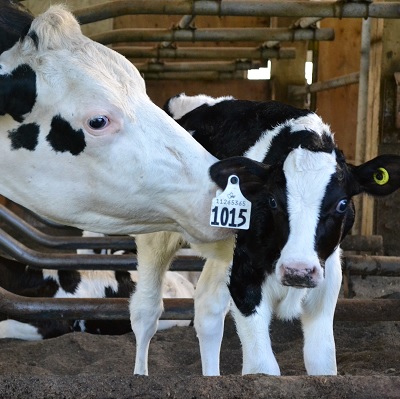 Bond between cow and calf grows deeper when suckling is allowed
What impacts the bond between cow and calf? New LFS research published in Scientific Reports looks at the role of suckling.
August 28, 2020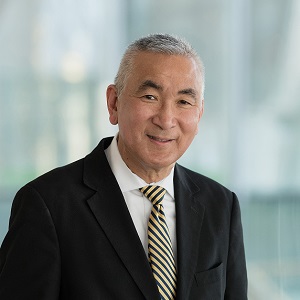 Dean's Message for LFS Community Connects: August 2020
Dean Rickey Yada shares how the Faculty is preparing for a virtual Winter term.
August 21, 2020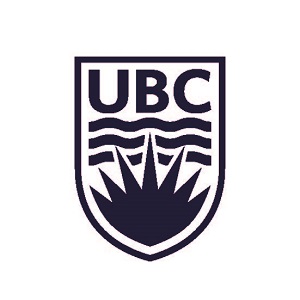 Three Faculty Members are Recipients of the John R. Evans Leaders Fund
In total, UBC is receiving $10.61M for 41 equipment and infrastructure projects.
August 19, 2020
View more stories