News & Events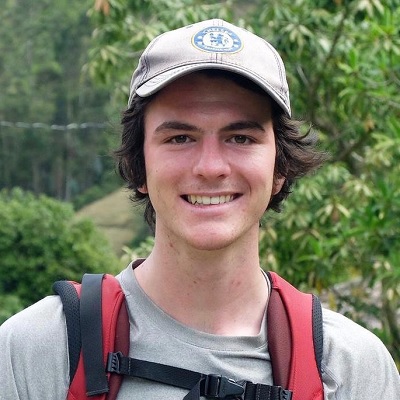 Dylan Kennedy wins award named for his father
George Kennedy played a key role in establishing the Global Resource Systems program.
May 17, 2019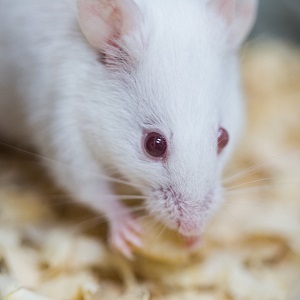 Good mousekeeping: en suite bathroom makes for happier mice
Researchers with the animal welfare program found that mice prefer using separate cages for nesting and eliminating waste.
April 23, 2019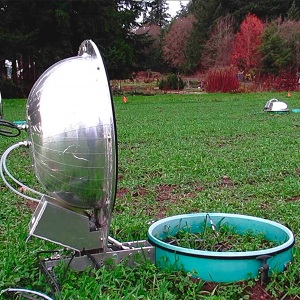 LFS researchers use new agriculture technology to measure greenhouse gas emissions
April 18, 2019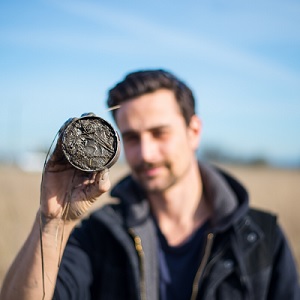 Research on Delta farms can improve soil productivity and drainage
B.C. study addresses how to make farming more sustainable.
March 25, 2019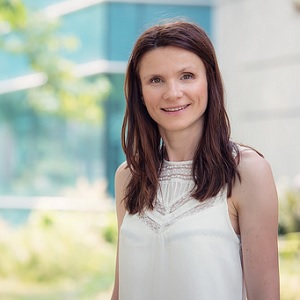 Faculty member appointed Senior Editor in Cancer Pharmacology
The British Journal of Pharmacology is a leading peer-reviewed medical journal in the field of experimental pharmacology.
January 22, 2019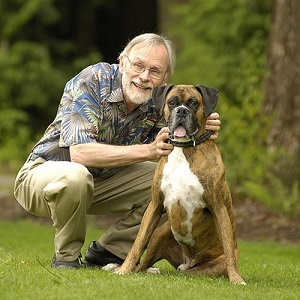 David Fraser re-elected to national animal welfare council
David Fraser returns to Canada's National Farmed Animal Health and Welfare Council.
December 21, 2018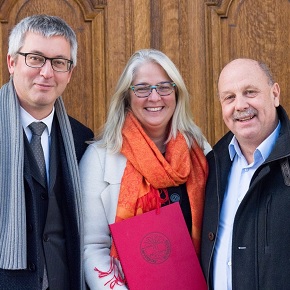 Animal welfare researcher wins international prize in Bern, Switzerland
Marina von Keyserlingk accepts the 2018 Hans Sigrist Prize for her academic contributions in the field of Sustainably Produced Food of Animal Origin.
December 3, 2018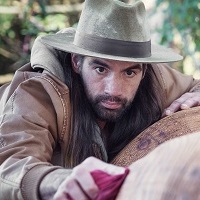 LFS round-up: Indigenous learning, support for food entrepreneurship, and more…
Fall 2018 ReachOut magazine is out! Read the latest stories on our research, students, faculty and alumni.
November 15, 2018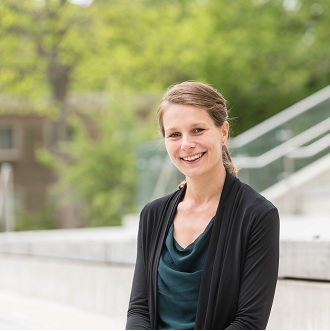 Banting Fellow to research social networks that influence farmers
Caroline Ritter was drawn to UBC to study the social networks of dairy farmers.
November 14, 2018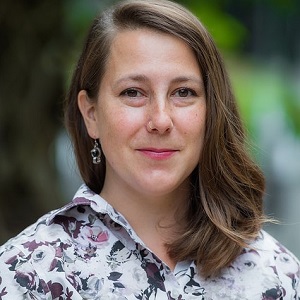 Next-generation pesticide captures Ignite BC award
Juli Carrillo and her research partners Terramera and SFU were recognized by Innovate BC with an Ignite award and $241,500 in funding.
October 16, 2018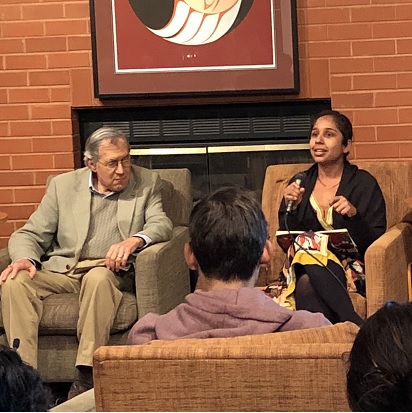 Café Scientifique: GMOs in the food system
UBC hosts experts at alumni event, Café Scientifique: GMOs in the Global Food System.
October 2, 2018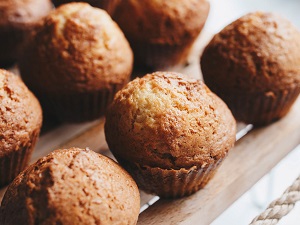 Sugar loss during baking means calorie counts could be off
Food Science researchers measure how much of a recipe's sugar is lost when cakes are browned.
May 31, 2018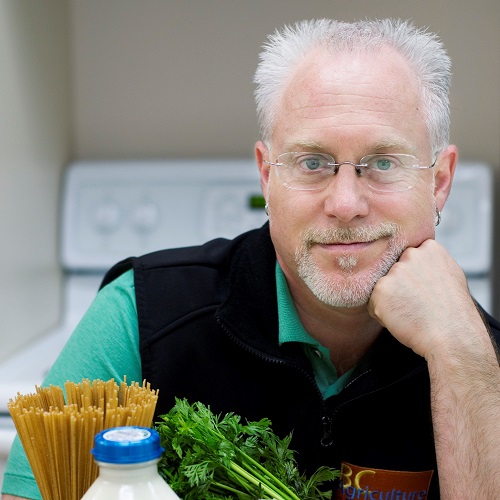 Gerry Kasten receives the 2018 Ryley-Jeffs Memorial Lecture Award
The Ryley-Jeffs Award is the highest recognition given by the Board of Dietitians of Canada.
May 28, 2018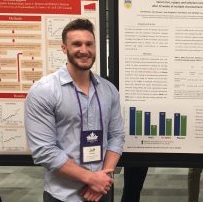 Jeff Holmes receives Undergraduate Research Excellence Award
Jeff Holmes receives the Applied Physiology, Nutrition and Metabolism Undergraduate Research Excellence Award.
May 24, 2018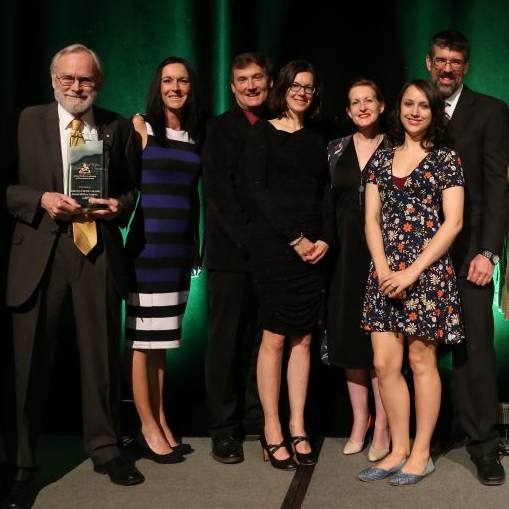 UBC Animal Welfare Program wins national award
UBC Animal Welfare Program wins a national award for "Leadership and Innovation in Animal Welfare Science".
May 17, 2018
Some cows are more bullish than others
Just like humans, some calves are inherently optimistic or pessimistic, according to a new study.
February 8, 2018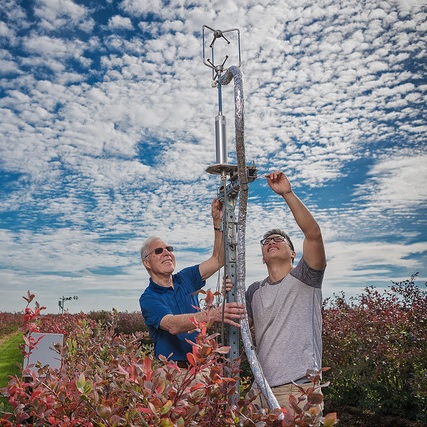 LFS Researchers receive $1.8M in funding for greenhouse gas project
Measuring climate impact from agriculture could help farmers, policymakers and scientists in future.
December 5, 2017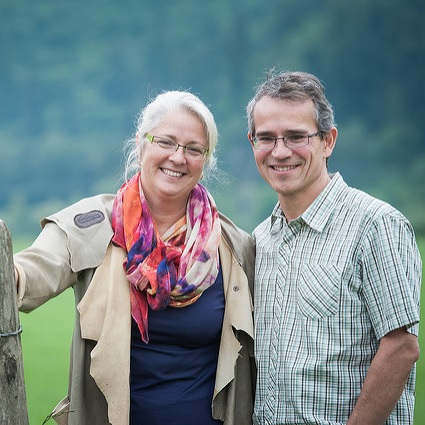 Professors join Journal of Dairy Science Club 100
Animal Welfare Program's Marina von Keyserlingk and Daniel Weary recognized for their prolific publications.
July 26, 2017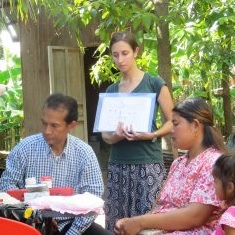 American Journal of Clinical Nutrition publishes alumna's research findings
Aviva Rappaport's research paper on the efficacy of iron supplements in Cambodia is published.
July 4, 2017