News & Events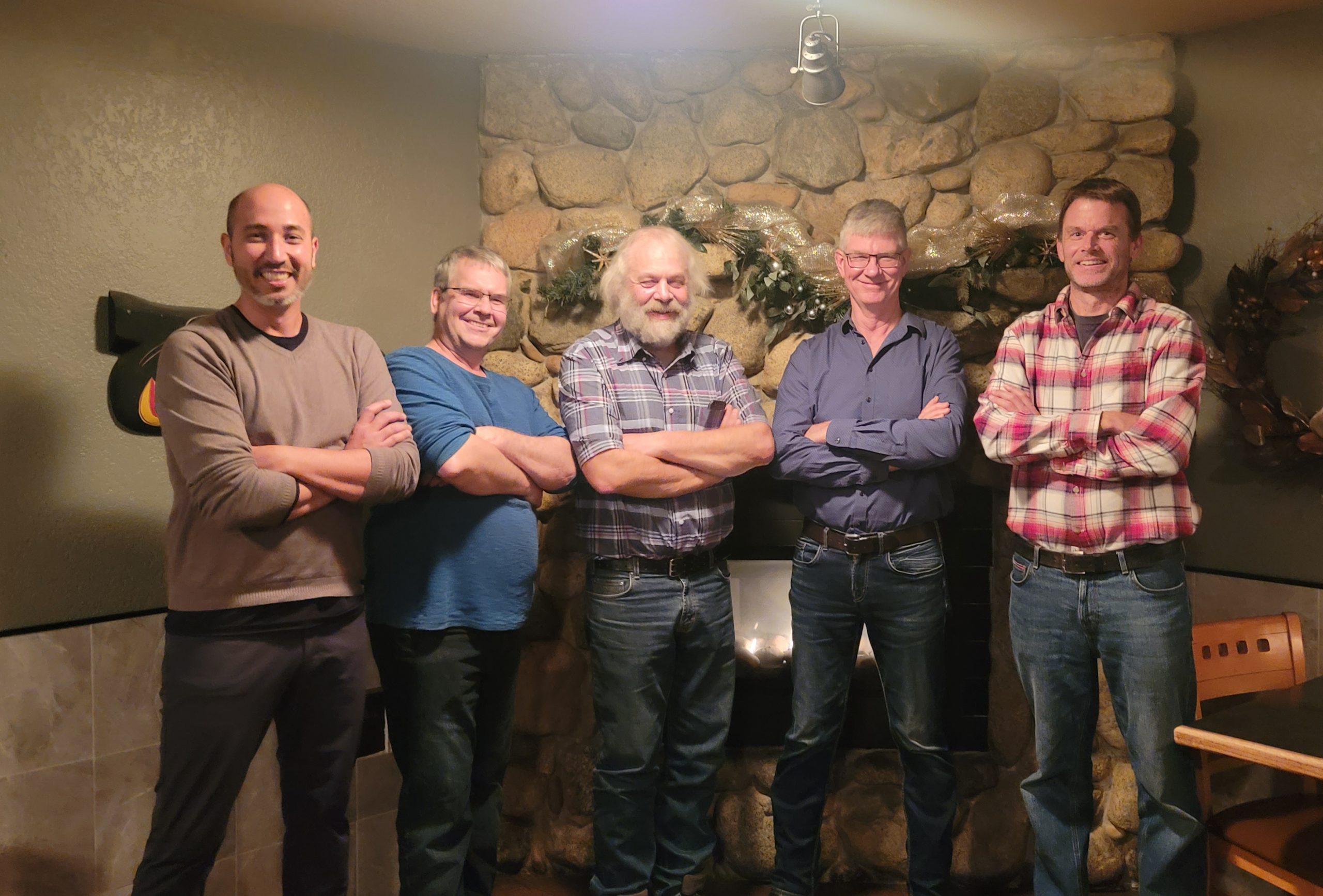 25 Year Club: Dairy Education and Research Centre Staff
Congratulations to these Dairy Education and Research Centre staff members for being inducted into UBC's 25 Year Club!
December 1, 2022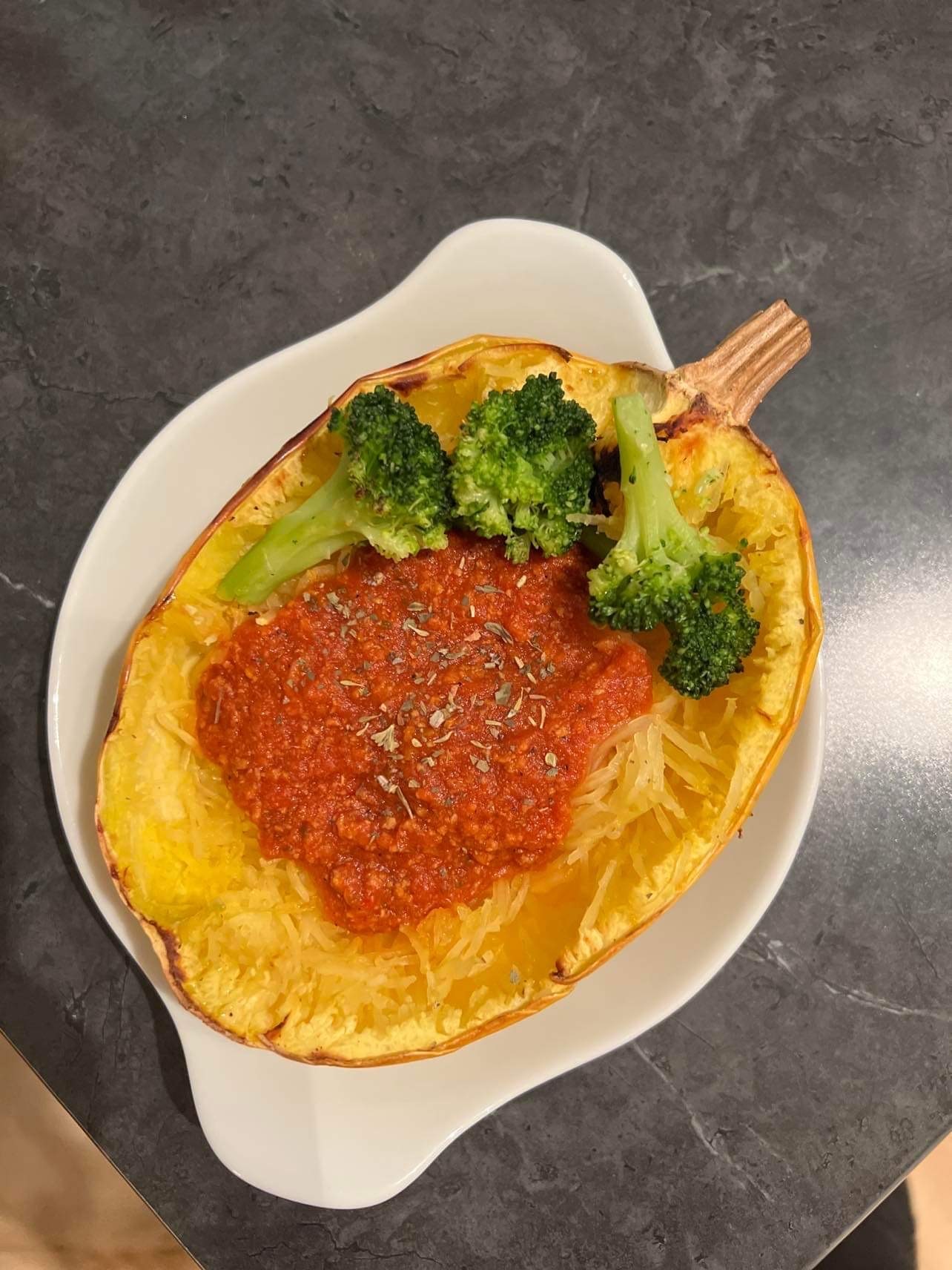 Spaghetti Squash Bolognese
October 24, 2022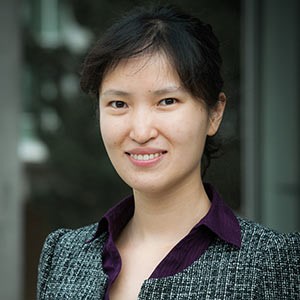 Dr. Siyun Wang delves into what exactly a "best before" date means on RED FM
LFS Associate Professor, Siyun Wang, chats with Vanshika Sharma of RED RM about best before dates, and what they actually mean for your food.
October 19, 2022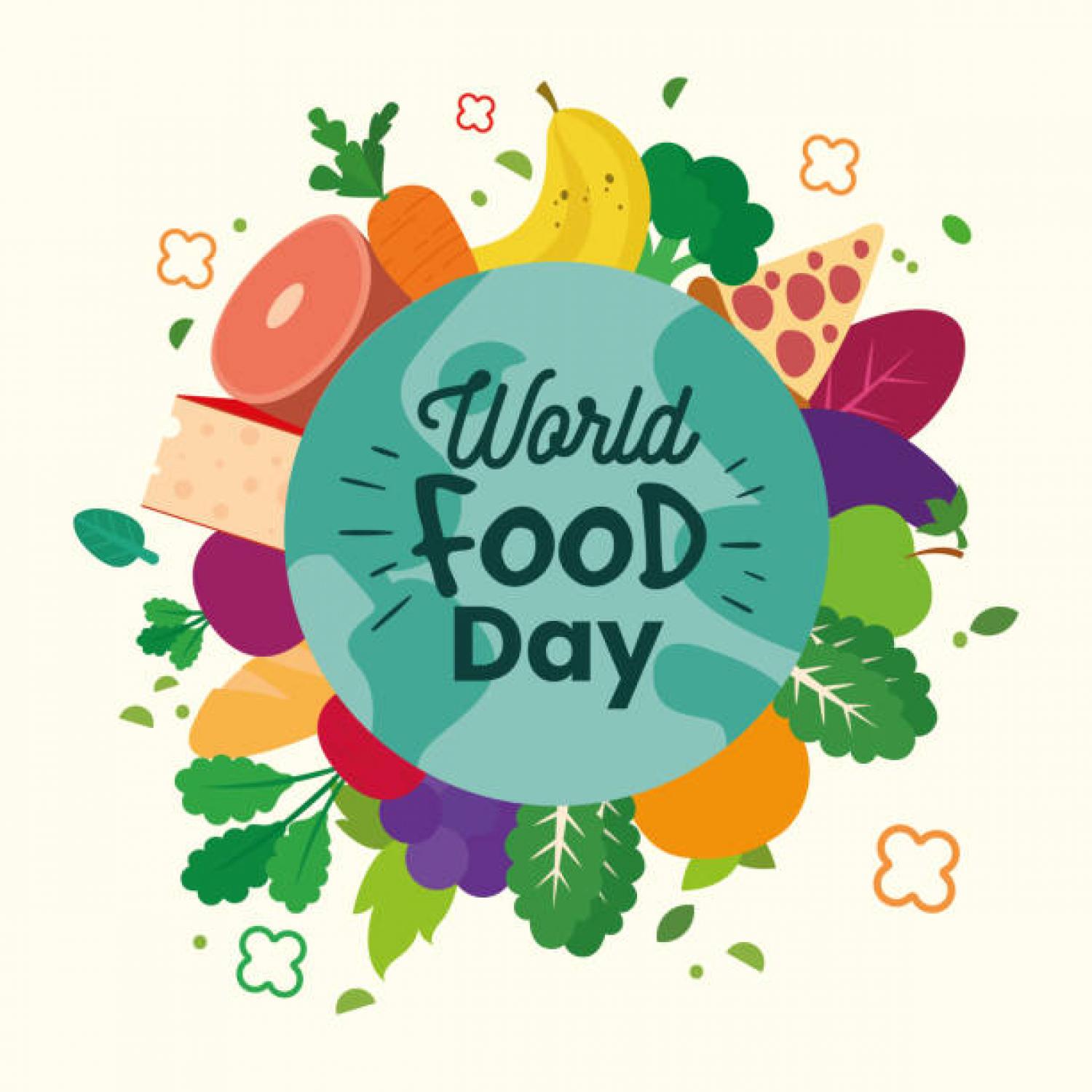 Dean featured on World Food Day podcast
Listen to a new World Food Day podcast, featuring Dean Rickey Yada who discusses the importance of the UN Sustainable Development Goals globally and here at UBC.
October 14, 2022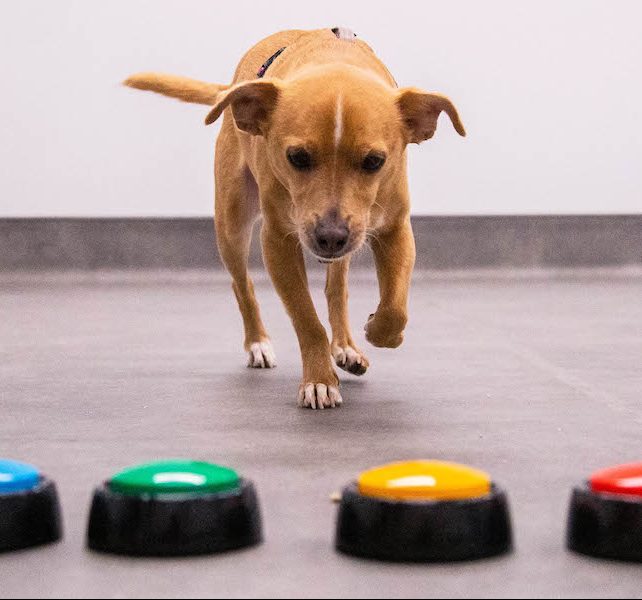 Research aims to investigate dog cognition and therapy dog programs
A new lab at UBC's Vancouver campus is looking for research participants—and not just anyone will do. The criteria? Must be furry and four-legged. Enjoy belly rubs and yummy treats? That's a bonus, too.
October 5, 2022
Intergenerational March to Commemorate Orange Shirt Day
On September 30th, members of the UBC STEM community came together to commemorate Orange Shirt Day with an Intergenerational March.
October 1, 2022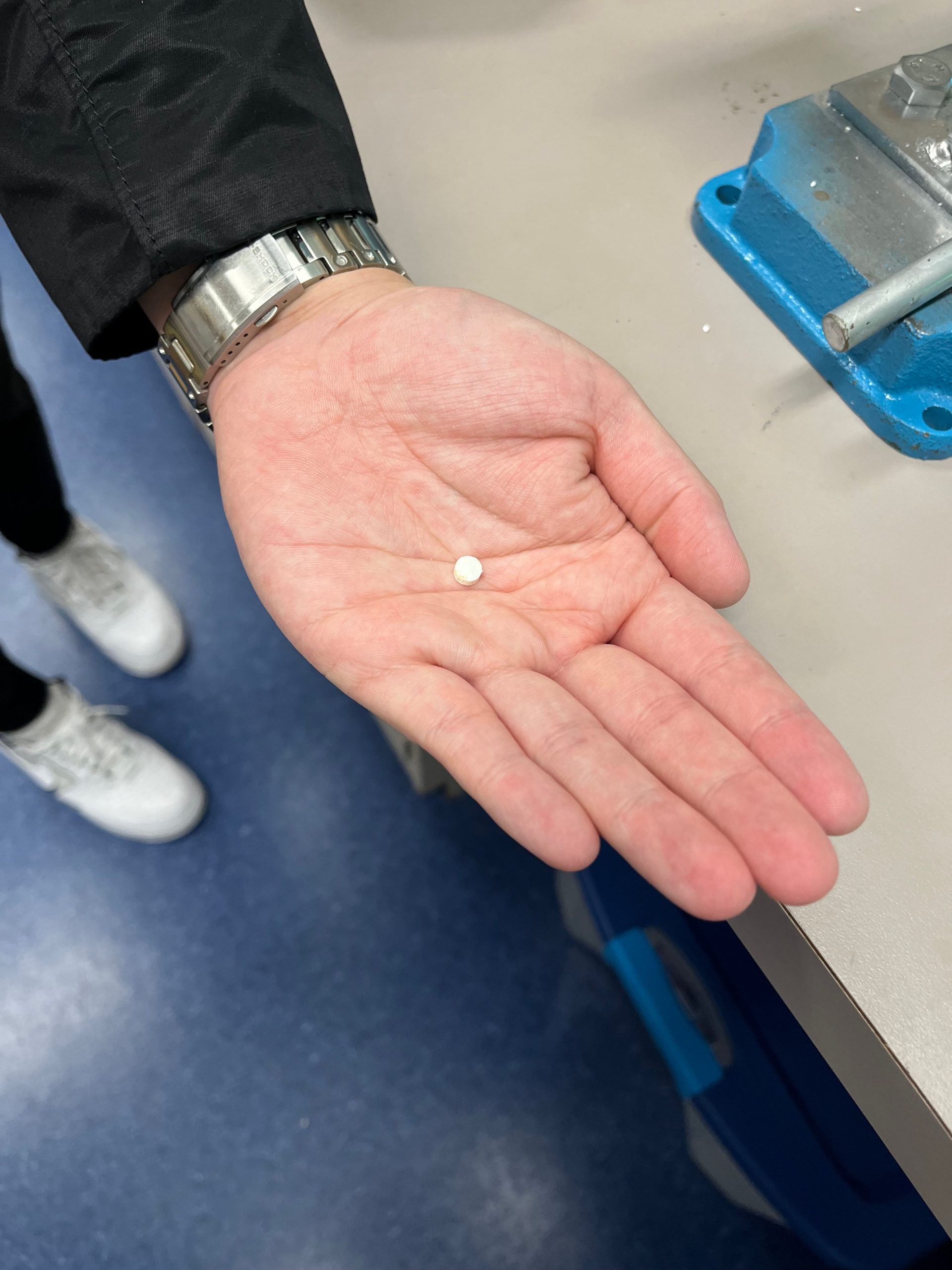 UBC team developing oral insulin tablet sees breakthrough results
A team of University of British Columbia researchers working on developing oral insulin tablets as a replacement for daily insulin injections have made a game-changing discovery.
September 30, 2022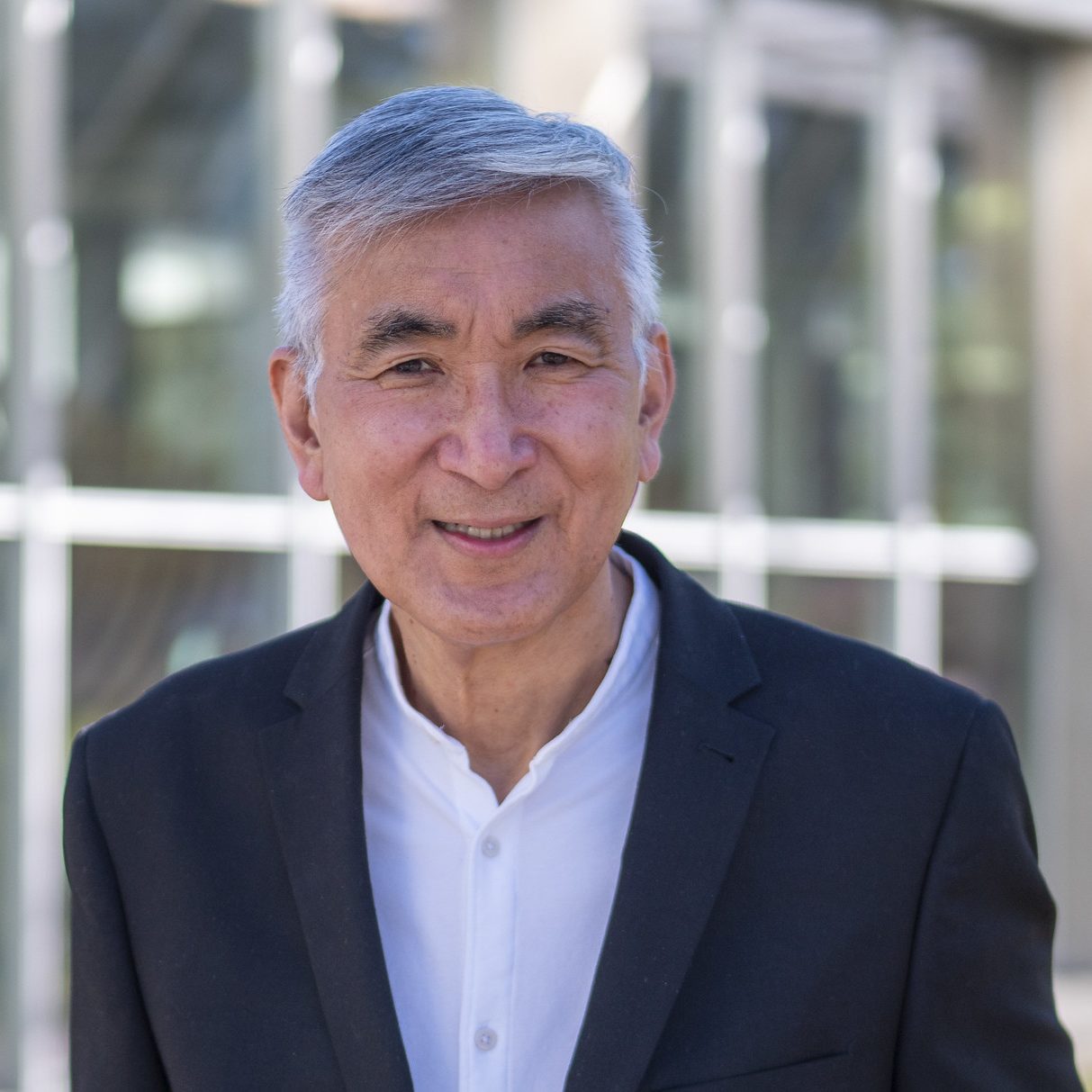 Message from the Dean for LFS Community Connects: September 2022
The start of this new academic year signals some exciting news for our Faculty and UBC.
September 28, 2022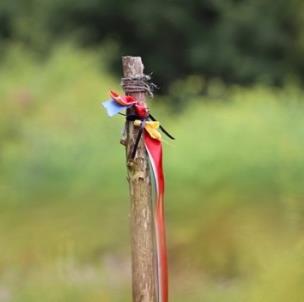 All-Day Sacred Fire Ceremony at the xʷcı̓cəsəm Garden at UBC Farm
The Indigenous Research Partnership, Faculty of Land and Food Systems, and The First Nations House of Learning invite you to an All-Day Sacred Fire Ceremony at xʷci̓cəsəm Garden at UBC Farm.
September 26, 2022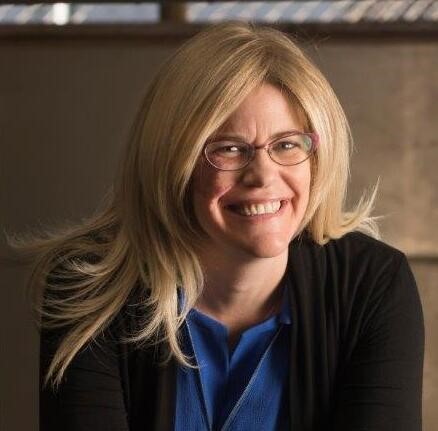 Alumni Spotlight: Cassandra Tucker, PhD
Cassandra Tucker obtained a PhD from the UBC Animal Welfare Program in 2003 and is now a Professor at the University of California Davis (UC Davis), and the Director of the Centre of Animal Welfare.
August 29, 2022
View more stories