News & Events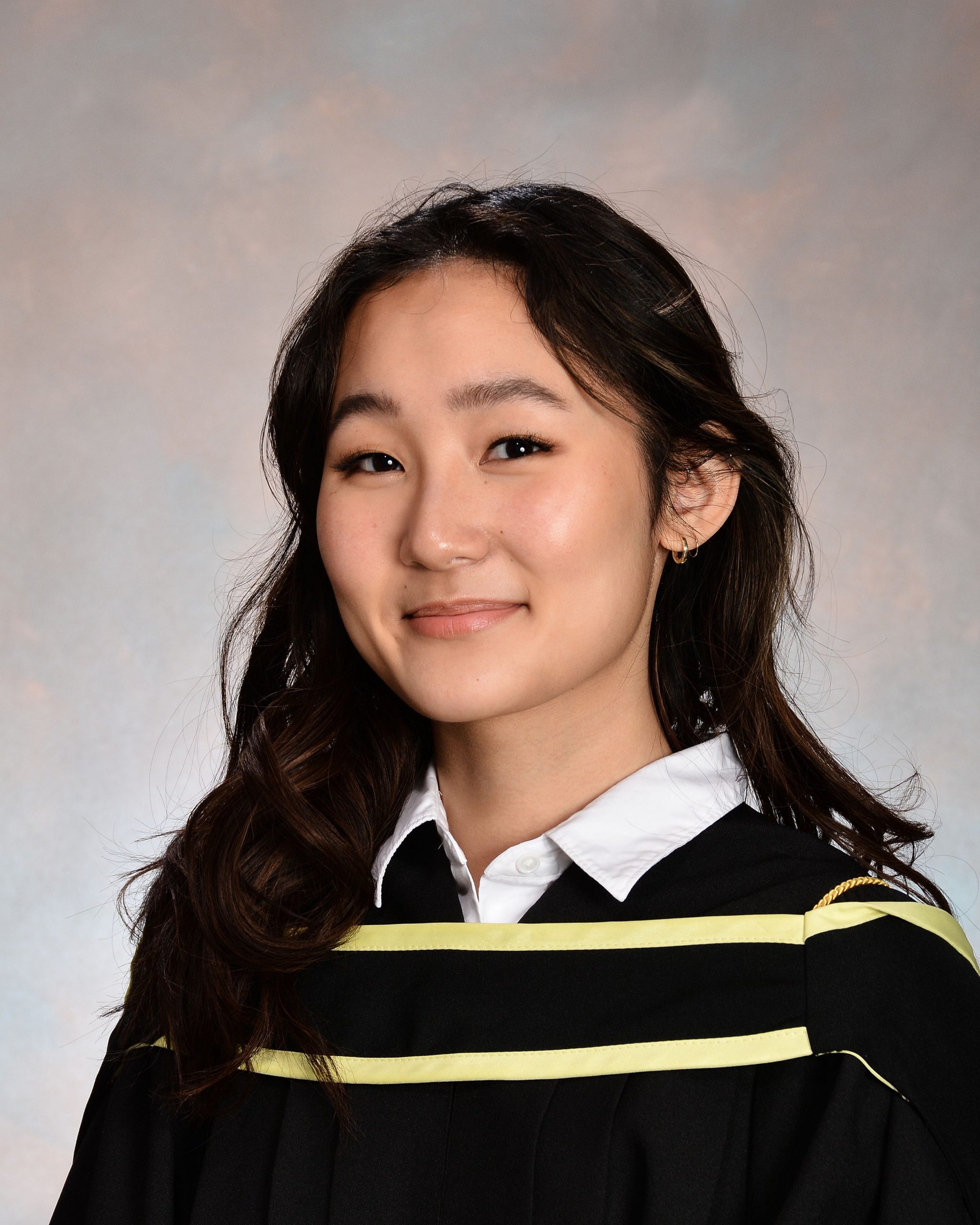 UBC students win global competition for Indigenous Food Insecurity project
Congrats to the UBC students who won first place in a global competition! Their project looked at the issue of food insecurity that disproportionately affects urban Indigenous populations more than others in B.C.
June 14, 2021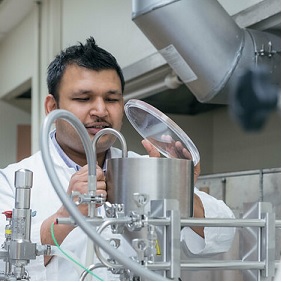 Webinar Event: How Research and Innovation Drive the Food Industry
Join our webinar on June 22 to learn about food innovation at UBC and how industry partners work with our researchers to move BC forward.
May 25, 2021
Leading the Next Wave of Dairy Research
Already an internationally recognized research facility, the UBC Dairy Education and Research Centre looks to continue leading in the field by focusing on precision dairy management.
March 30, 2021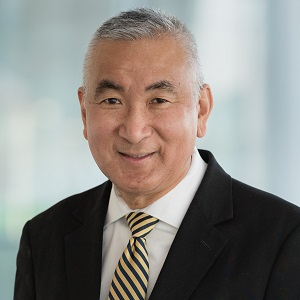 Deans Message for LFS Community Connects: March 2021
Dean Rickey Yada shares the Faculty's new Action Plan with the community.
March 25, 2021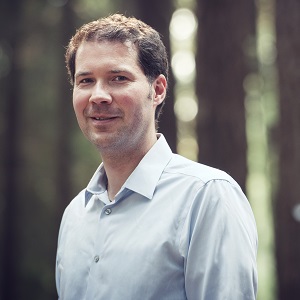 Let's Talk: New CRC Chair Frederik Noack
Frederik Noack talks about his research that focuses on how economic development can move ahead without damaging the environment.
March 22, 2021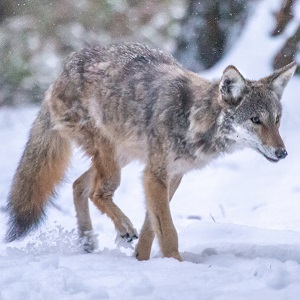 Kip the Coyote Calls UBC Vancouver Campus Home
Dr. Kristen Walker shares tips on how we can live safely and respectfully with wildlife.
February 25, 2021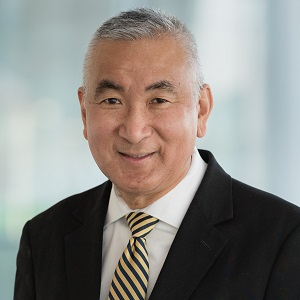 Deans Message for LFS Community Connects: February 2021
Dean Rickey Yada shares recent news for the LFS community.
February 22, 2021
Black History Month
During Black History Month, we're highlighting some of our student scholars and alumni.
February 19, 2021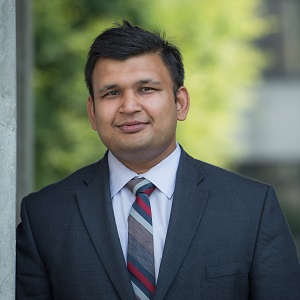 Edible Packaging is as Good For Your Food as it is For the Planet
A team of researchers is making improvements to edible packaging film as a way to reduce the use of plastic in the food industry.
February 17, 2021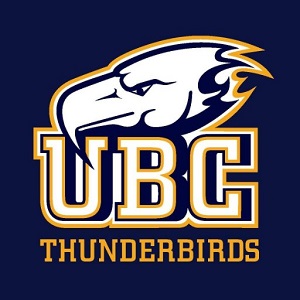 Academic All-Canadian Athletes
Three undergraduate students share how they balance a rigorous training schedule as athletes while also excelling in their academic studies.
January 15, 2021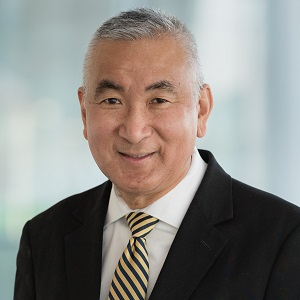 Deans Message for LFS Community Connects: December 2020
Dean Rickey Yada looks back on an unusual year in this message to the LFS community.
December 17, 2020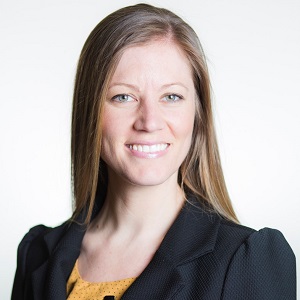 Postdoctoral Research Fellow Receives a Michael Smith Foundation for Health Research Trainee Award
Larissa Rossen is part of the Away We Grow study led by Associate Professor Yvonne Lamers, which aims to learn more about the nutrition needs of young children. The award recognizes exceptional health researchers at the beginning of their careers.
December 14, 2020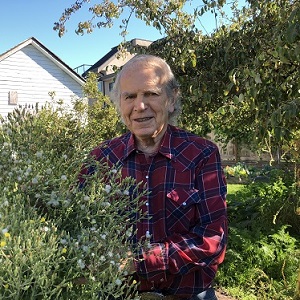 UBC Alum Harold Steves to Retire From Civic Politics
Harold Steves will be retiring this year as Richmond's longest-serving City Councillor.
December 1, 2020
View more stories