News & Events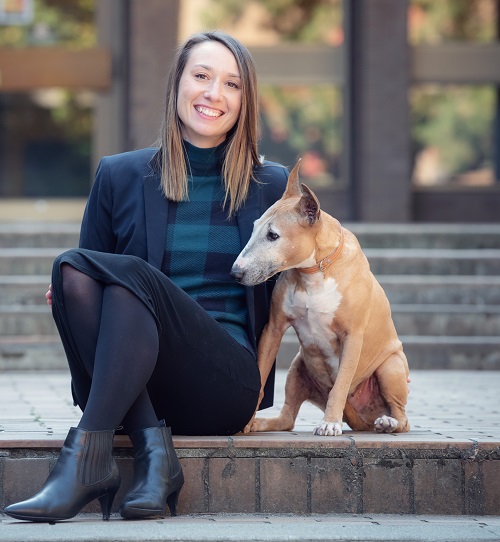 UBC and BC SPCA Launch New Research Chair to Study Companion Animals
Assistant Professor Alexandra Protopopova has been named the NSERC/BC SPCA Industrial Research Chair in Animal Welfare, and she will lead research between UBC and the BC SPCA over the next five years.
June 22, 2020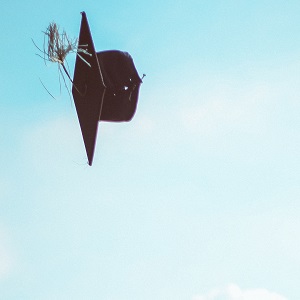 Meet the LFS Class of 2020
Congratulations to all of our students in the Class of 2020! Here are just a few of our outstanding students who are poised to make their mark in the world.
June 17, 2020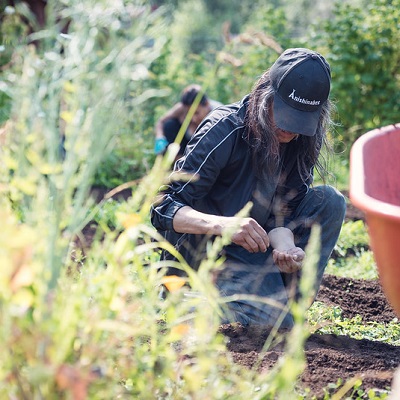 Racial Equity and Food Systems Resources
We need to work collectively towards dismantling systems of oppression, and would like to highlight resources that are a good starting point for our community.
June 10, 2020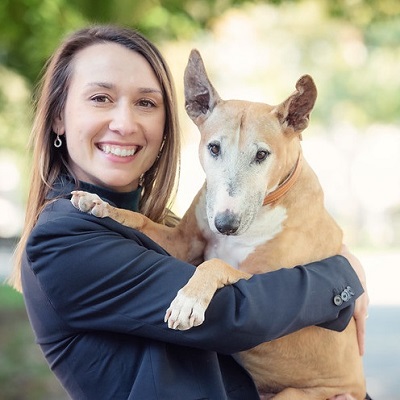 May is National Pet Month
To celebrate, Assistant Professor Sasha Protopopova shares some of the research findings behind what benefits having a companion animal can bring. And we introduce you to some of the pets of LFS!
May 14, 2020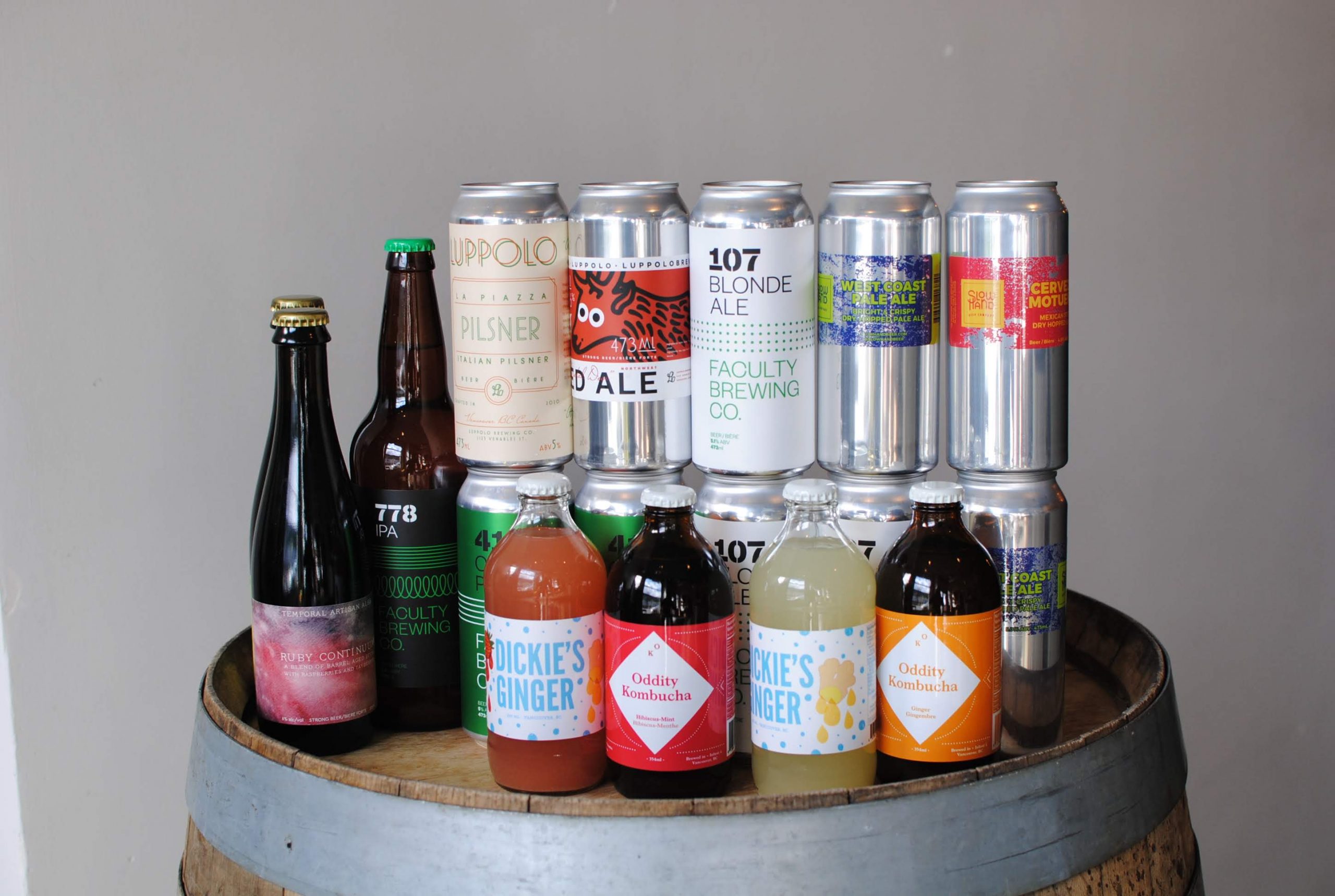 Alumni: Pivoting Their Businesses during COVID-19
We checked in with three LFS entrepreneurs in Vancouver, to see how they are adapting their food and beverage businesses during the COVID-19 situation.
May 4, 2020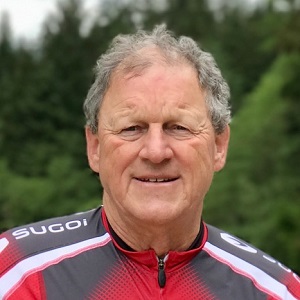 Paul Molund
For National Volunteer Week, we checked in with longtime volunteer and alumnus of the Faculty, Paul Molund.
April 24, 2020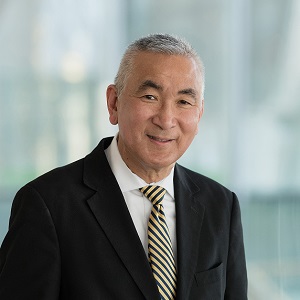 Dean's Message on Earth Day
On the 50th anniversary of Earth Day, Dean Rickey Yada looks back at how far we've come.
April 22, 2020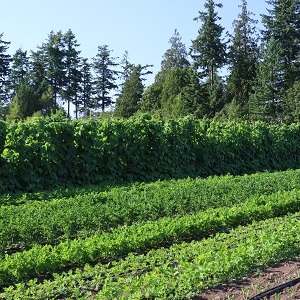 UBC Farm Update
An update on the UBC farm activities during the COVID-19 pandemic.
Larger farms benefit farmers but not consumers
In developing countries, increasing farm size may help individual farmers, but not the local food supply.
March 6, 2020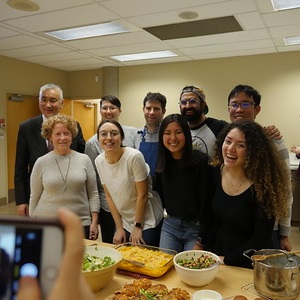 UBC Dietetics & Medicine Students Collaborate in Vij's Kitchen
This extracurricular event is a unique opportunity for health students in different disciplines at UBC to work together.
February 28, 2020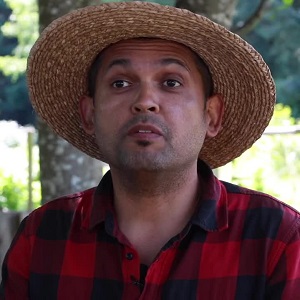 Video: Wilson Mendes on the Canadian Association for Food Studies
Wilson Mendes, PhD student in Integrated Studies in Land and Food Systems, uses the UBC Farm to research the science of teaching based on Indigenous, land-based learning.
February 24, 2020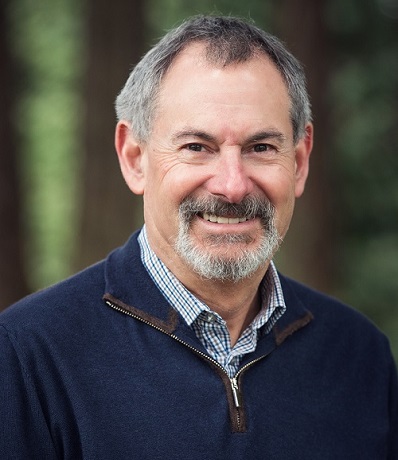 Bedbugs in the Workplace
A Q&A with entomologist Murray Isman, on the discovery of bedbugs in office buildings.
February 18, 2020
View more stories