News & Events
Weaving Relations: Applying Indigenous Design and Engagement to Your Work
On October 4, join a Community Engagement Network (CEN) session on applying Indigenous design and engagement to your work.
September 27, 2023
Flavour of the Month: Coconut Smoothie
We asked Della Hamzah, our LFS Dean's Office Communications Assistant what her favourite back to school food and drink was: a coconut smoothie!
September 25, 2023
Intergenerational March to commemorate Orange Shirt Day
Join Land and Food Systems and Applied Science on September 30 for an intergenerational march to commemorate Orange Shirt Day (OSD).
September 25, 2023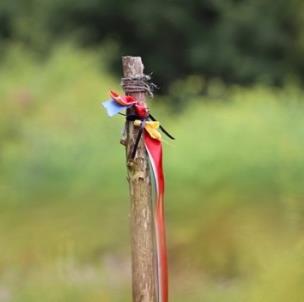 All-Day Sacred Fire Ceremony at the xʷcı̓cəsəm Garden at UBC Farm
The xʷc̓ic̓əsəm Garden, First Nations House of Learning, Indian Residential School History and Dialogue Centre, and the Indigenous Land-Based Health, Wellness, and Education Research Cluster invite you to an All-Day Sacred Fire Ceremony at xʷci̓cəsəm Garden at UBC Farm.
September 20, 2023
PhD profile: Sasha Pollet, Soil Science
Soil Science student Sasha Pollet wins the Warkentin Prize, which recognizes a young scientist who publishes a referred article or graduate thesis.
September 6, 2023
Bird's-eye view of soil science challenges
Meet Dr. Jude Odhiambo (PhD Soil Science, 1998, who has taken a close look at soils around the world – from the Fraser Valley to his current work location in South Africa.
September 5, 2023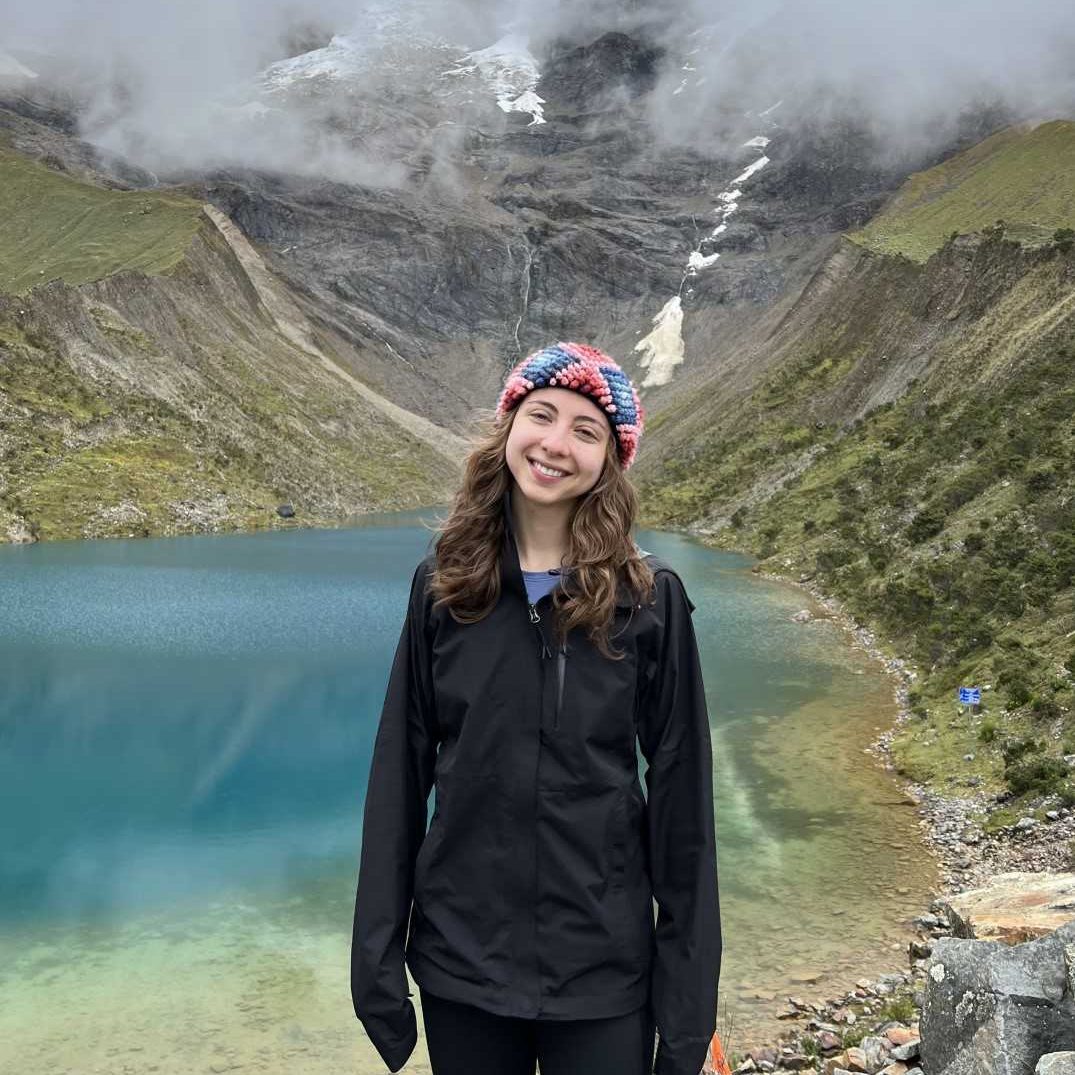 Alumni Profile: Janella Schwab
Janella Schwab is an alumna of the Applied Biology program and is now pursuing a PhD in Bioengineering at Stanford University. Janella speaks about the unconventional route she took in LFS, and how it led her to discover the world of bioengineering.
August 9, 2023
Alumni Profile: Marley Blok
Marley Blok is an alumna of the Applied Biology program and currently volunteers with Veterinarians Without Borders in their Volunteers Engaged in Gender-Responsive Technical Solutions Program, or VETS for short. Working with local Ghanaian organizations, Blok's goal is to create sustainable socioeconomic change in rural communities through improving health in animal production systems.
July 21, 2023
Early Career Investigator Award
Dr. Tianxi Yang wins an Applied Sciences Early Career Investigator Award for her research that brings high-tech analysis and tools to agri-food.
July 20, 2023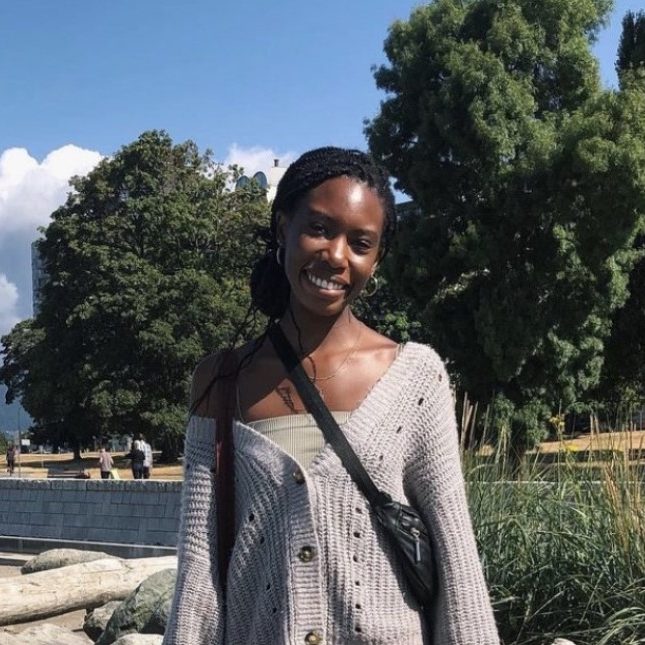 Student Spotlight: Jennifer Appiah
Meet Jennifer Appiah, our student spotlight! Jennifer is a 2022 recipient of the Freybe Award in Nutrition and Dietetics and is currently completing her first year as part of UBC's Master of Nutrition and Dietetics' first ever cohort.
July 20, 2023
View more stories