News & Events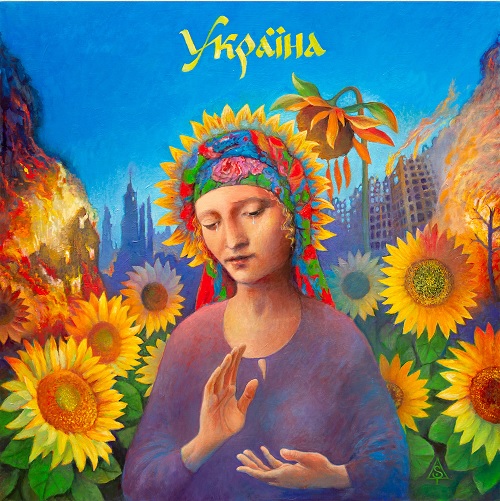 A Luminous Journey: The Art of Arran Stephens
In support of Ukraine, an exhibit is taking place at the AMS Hatch Gallery in June.
May 13, 2022
Dorothy Dinh
Meet Dorothy Dinh, an alumni and entrepreneur! With two growing small businesses under her belt, Dorothy talks about entrepreneurship, social media growth, and the LFS community.
April 25, 2022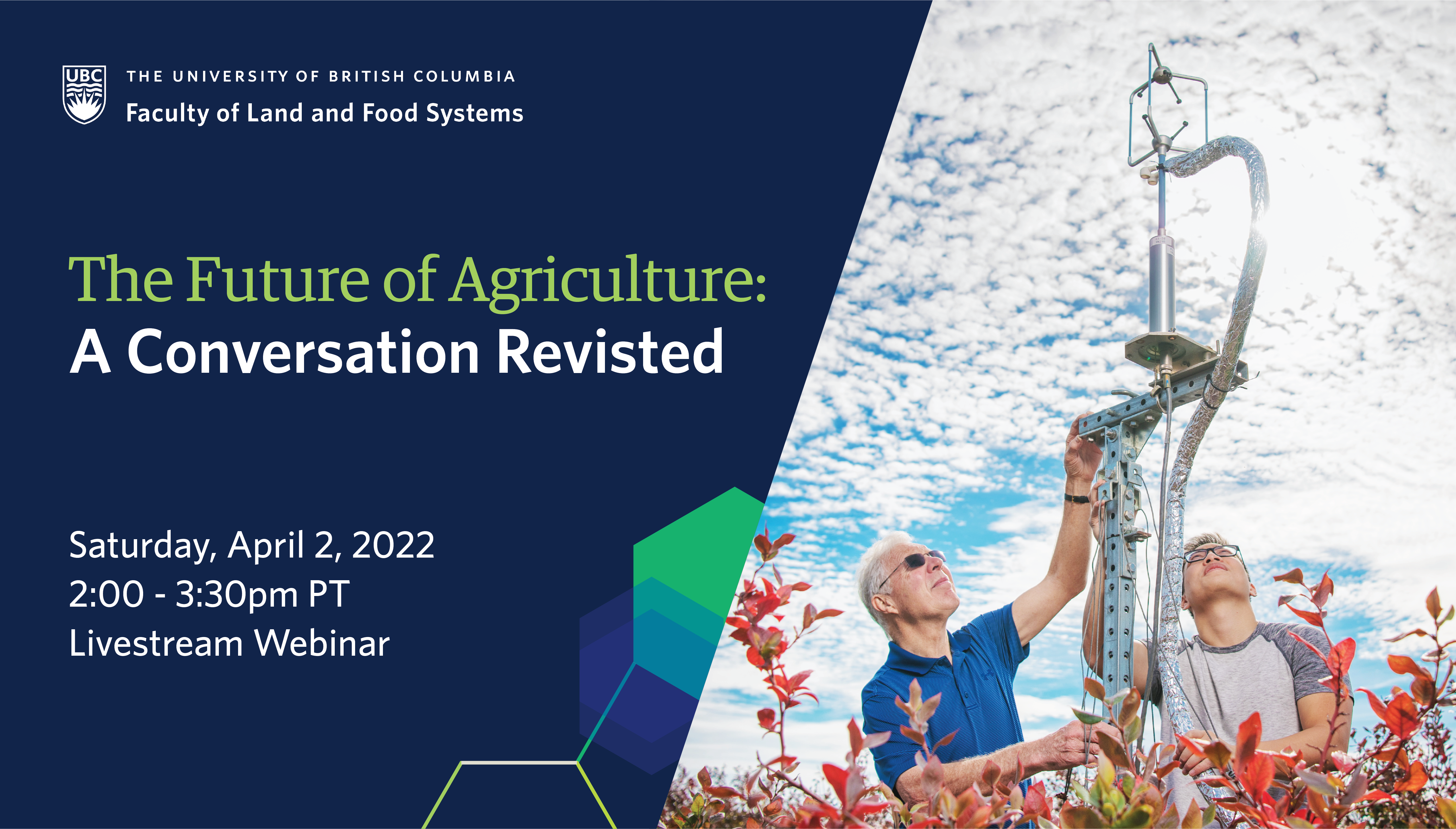 Webinar: The Future of Agriculture: A Conversation Revisited
Join Dean Rickey Yada, President Santa Ono, and a panel of experts, as they address supply chains, climate adaptation, technology and trade, and how we can work towards a stronger future for agriculture.
April 7, 2022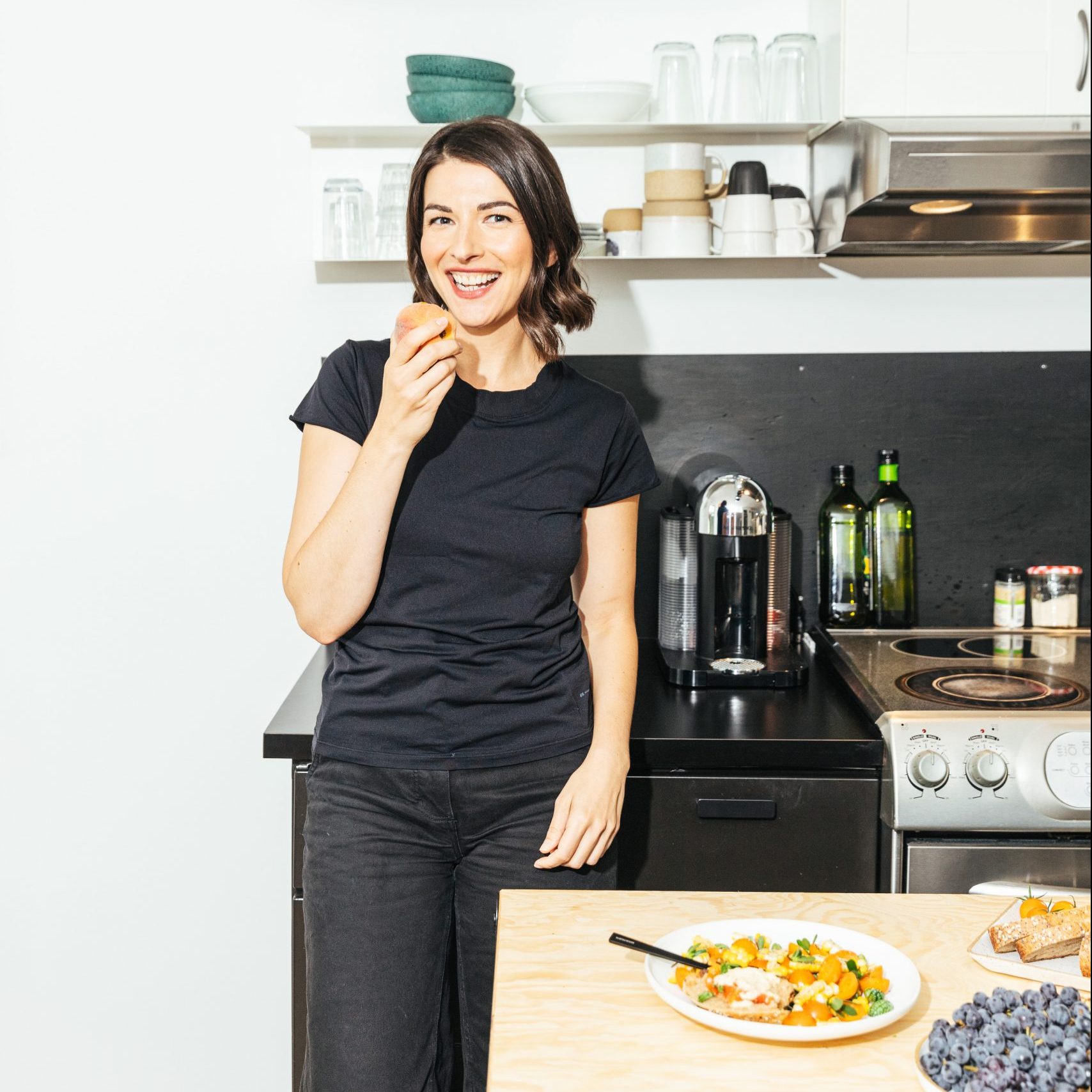 March is Nutrition Month!
In 2022, the theme for Nutrition Month is Ingredients for a Healthier Tomorrow. We spoke to a few dietitians – alumni of our Food, Nutrition and Health program (Dietetics major), as well as faculty members about their thoughts on this theme.
March 14, 2022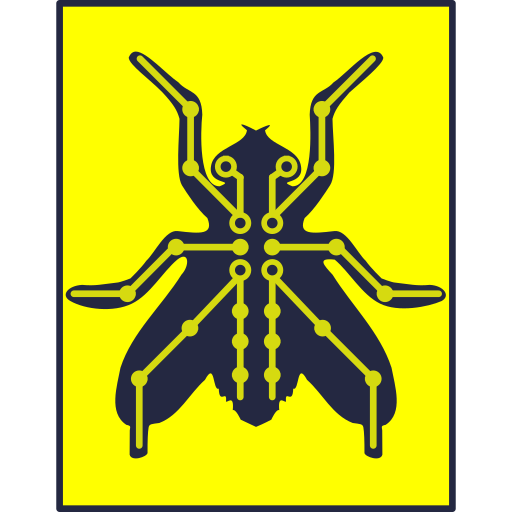 Digital detection web for on-campus insects: Building community resilience in biodiversity monitoring
Tracking insects at UBC campus is taking a leap forward by employing high-tech, automated tools such as remote sensing, machine learning, and the Internet of Things.
March 4, 2022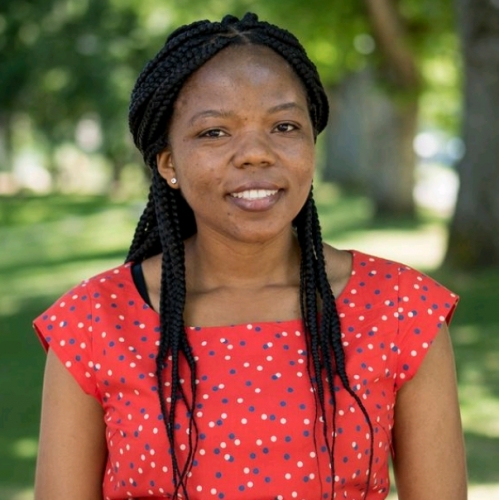 Celebrating Black History Month
Celebrate Black History Month and meet a few outstanding Black scholars in LFS.
February 11, 2022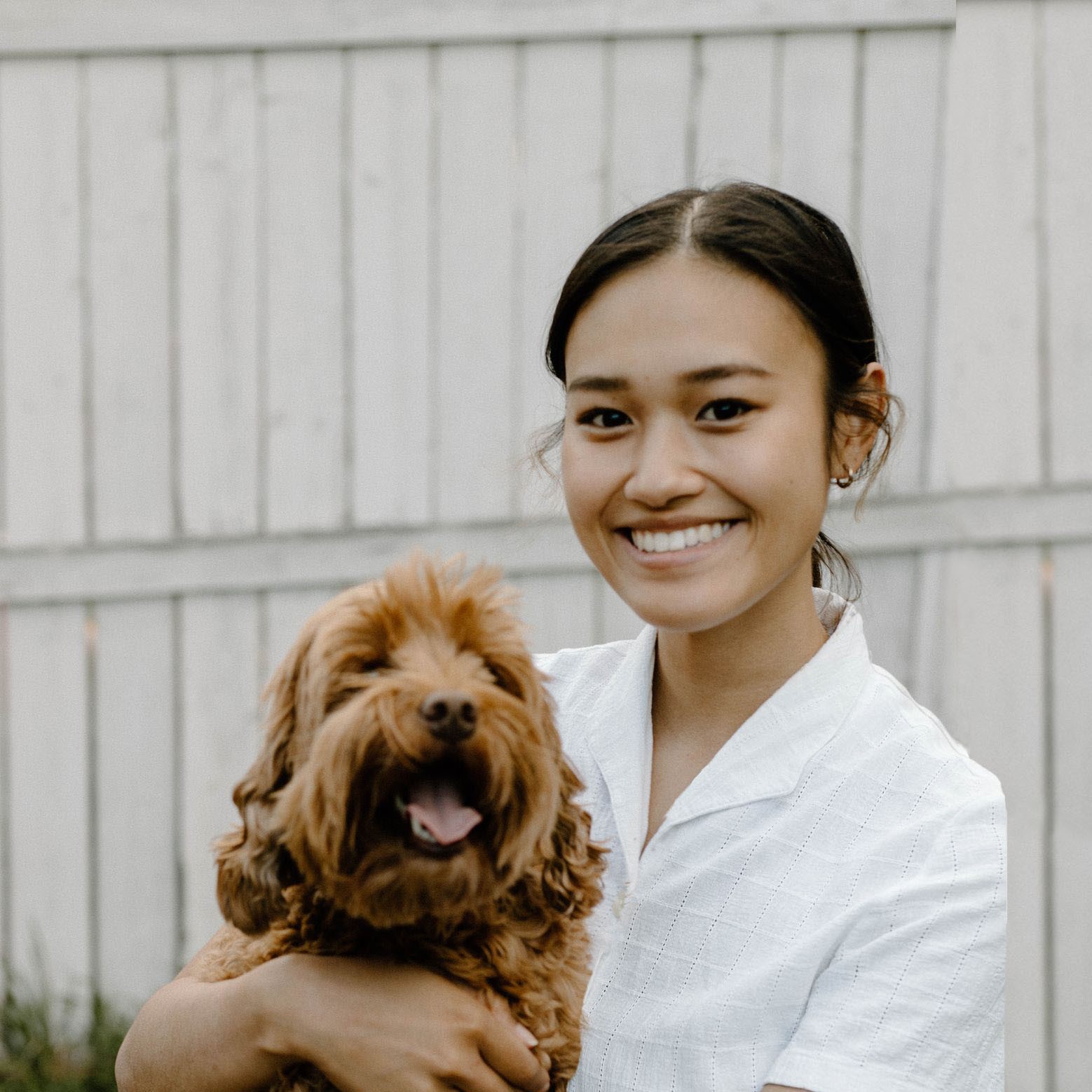 International Day of Women and Girls in Science
To celebrate International Day of Women and Girls in Science this Friday, February 11, we will be highlighting five outstanding members of the LFS community throughout the week. Check on this page for regular updates!
February 7, 2022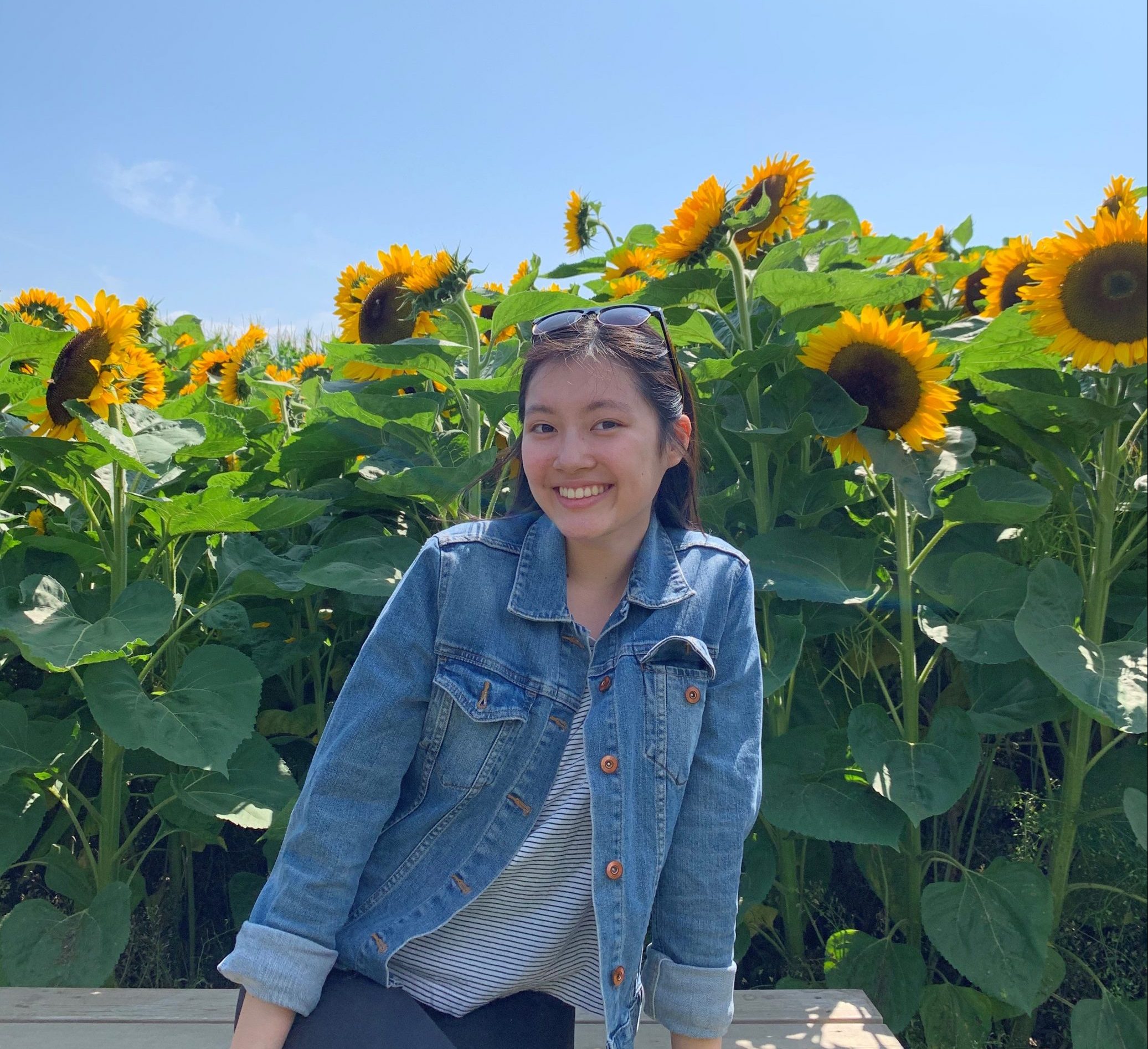 Helen Zhou
New graduate, Helen Zhou is the Marketing Coordinator for Herbaland Gummies. With a degree in food, nutrition and health, Helen has found herself in a career that compliments her degree, while being able to showcase the marketing skills she is developing.
January 25, 2022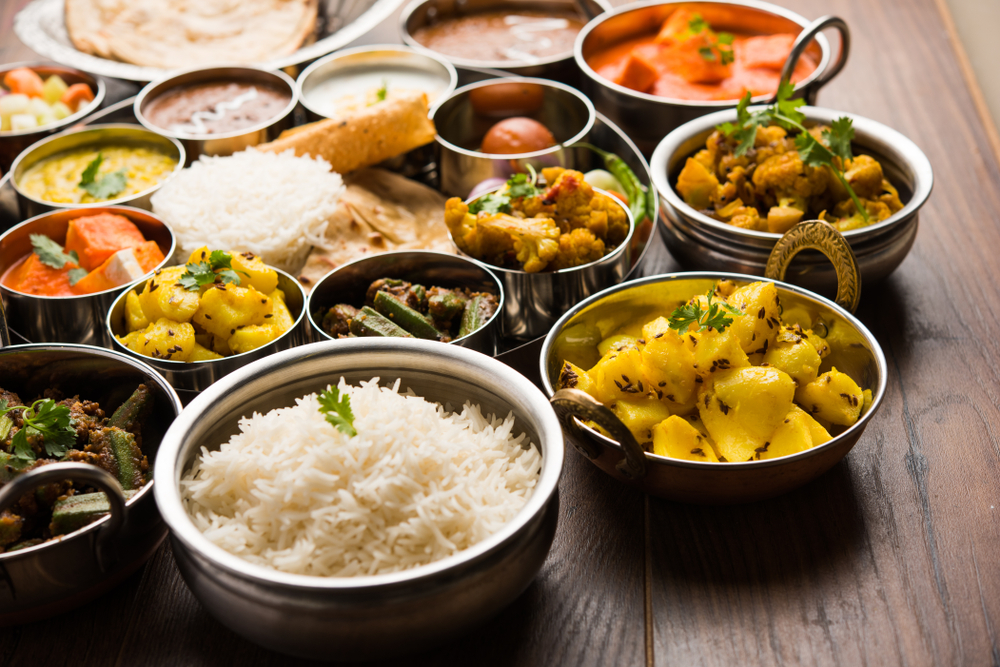 Is eating a mixed diet better for health and survival?
An analysis of 20 longitudinal studies looking at the link between dietary diversity and chronic disease impacts.
January 25, 2022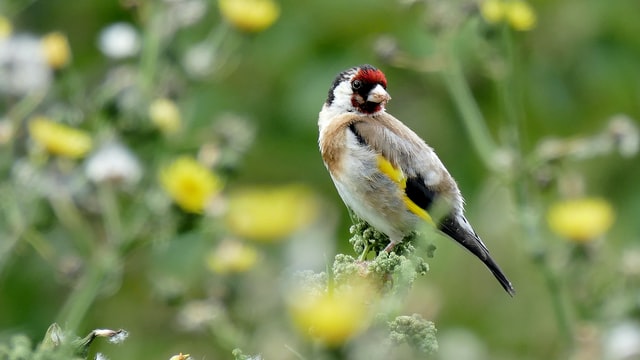 New study shows the toll industrial farming takes on bird diversity
A new UBC-led study looking into the impacts that large industrial farming has on biodiversity found that increased farm size causes a decline in bird diversity.
January 10, 2022
View more stories