News & Events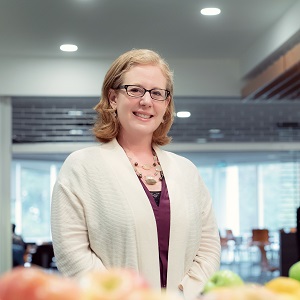 Jennifer Black Selected as a Wall Scholar by the Peter Wall Institute for 2020-2021
Wall Scholars are chosen among leading UBC researchers from all academic disciplines, with the objective of creating a dynamic and diverse intellectual community at the Institute.
November 7, 2019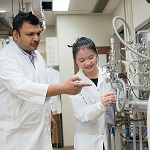 B.C. government provides $2.58M to support food-processing innovation at UBC
Announced by agriculture minister Lana Popham, the new funding will allow UBC's faculty of land and food systems to drive scientific innovation for B.C.'s food and beverage industry.
October 25, 2019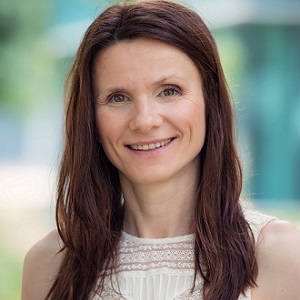 LFS Research Café with Barbara Stefanska
Join us for the next LFS Research Café on Nov. 6!
Dr. Barbara Stefanska will discuss some of her research findings in a presentation titled "Eating the right foods to prevent disease: how your diet impacts DNA and gene functioning, and the link to long-term health outcomes."
October 23, 2019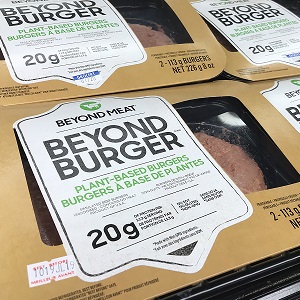 Beyond Meat elevates veggie burgers' taste, but what about nutrition?
Registered dietitian and LFS instructor Gail Hammond answers questions about the nutrition content of plant-based meat products.
September 13, 2019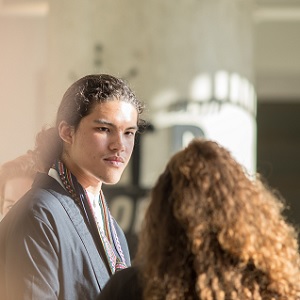 Making the link between climate-friendly food
LFS 450 students take a hands-on approach to making the Vancouver campus a role model in food sustainability.
September 6, 2019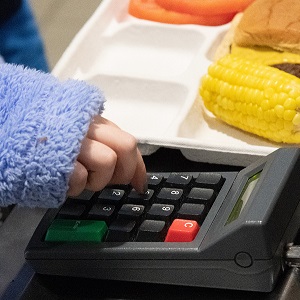 Canadian children's diet quality during school hours improves over 11-year period
Surveys taken 11 years apart show a 13 per cent improvement in the quality of foods consumed by Canadian children during school hours.
August 26, 2019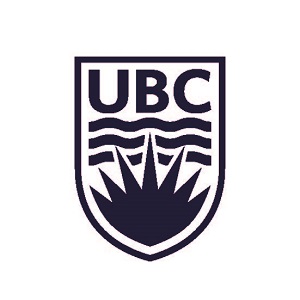 Barbara Hsiao receives President's Staff Award
Barbara Hsiao, Director of HR & Administration, has worked at UBC since 1998.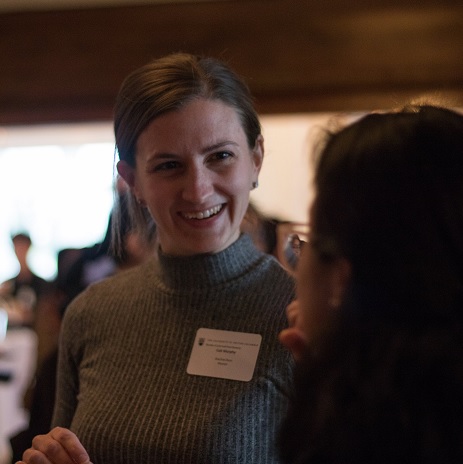 Mentoring Helps Students Navigate Real-World Job Market
LFS Tri-Mentoring Program allows professionals to give back to students.
August 1, 2019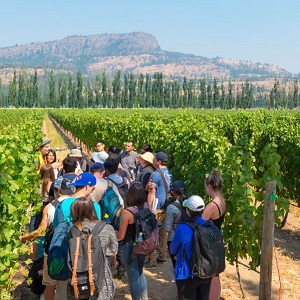 Learning through the grapevine
Every summer, students from UBC Vancouver and UBC Okanagan ditch their classrooms to come together at various B.C. vineyards in an one-of-a-kind field course.
July 16, 2019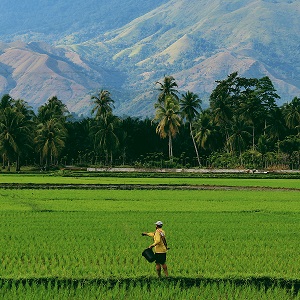 Natural biodiversity protects rural farmers' incomes from tropical weather shocks
The study found that farmers in areas with greater biodiversity took less of an income hit from droughts than their peers who farmed amid less biodiversity.
June 27, 2019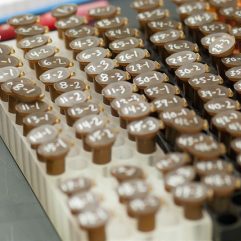 New Frontiers research funds to improve plant proteins, to study environmental impacts of urban migration
Two scientists funded for innovative projects.
June 12, 2019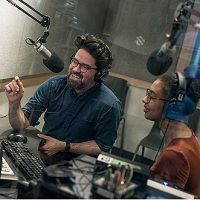 LFS round-up: Mobilizing climate research, changemakers in our community, and more…
Read the Spring 2019 issue of ReachOut online!
May 21, 2019
View more stories