Meet Our LFS Community
Marley Blok is an alumna of the Applied Biology program and currently volunteers with Veterinarians Without Borders in their Volunteers Engaged in Gender-Responsive Technical Solutions Program, or VETS for short. Working with local Ghanaian organizations, Blok's goal is to create sustainable socioeconomic change in rural communities through improving health in animal production systems.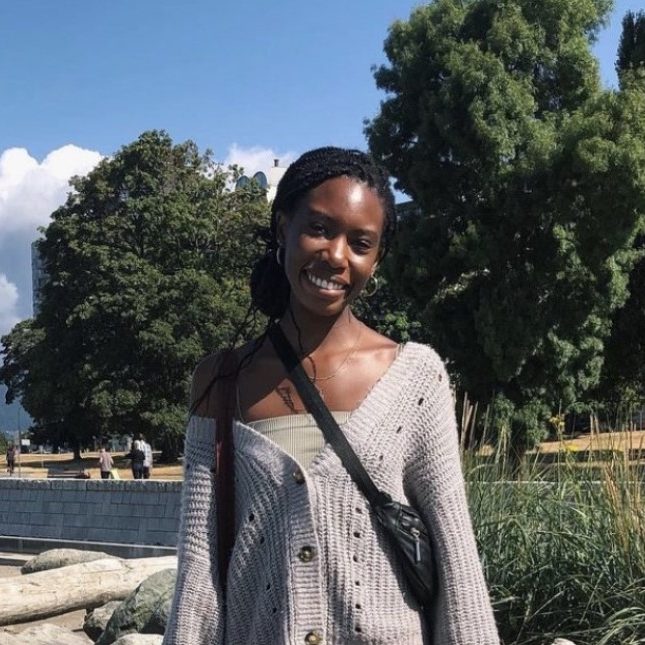 Meet Jennifer Appiah, our student spotlight! Jennifer is a 2022 recipient of the Freybe Award in Nutrition and Dietetics and is currently completing her first year as part of UBC's Master of Nutrition and Dietetics' first ever cohort.
READ MORE STORIES