LFS Events and Visits
Interested in learning more about the Faculty of Land and Food Systems (LFS)? Join us for our upcoming events so you can learn more about our Faculty and opportunities that lie ahead in our programs. You'll have a chance to connect with our team of Academic Advisors, our Student Outreach Team, as well as many students currently studying in LFS.

Stay connected so you don't miss out on any events, and to learn more about what's happening in LFS by following us on Instagram and Twitter
Check back soon for more details about our Fall programming. We hope to see you there!
Meet the Outreach Team
Hi! We are the LFS Student Ambassadors (Maddy, Wing and Yolanda) and the Indigenous Outreach Coordinator (Oceania) – current LFS students working with the LFS Student Services team to support prospective students interested in applying to our programs and to raise the profile of our exciting Faculty. If you are joining us for an event or a Land, Food and You workshop, we look forward to meeting you! We also work with high school teachers and counsellors who want to coordinate a Land, Food and You experience 'in' their schools. You can learn more about our LFS experience and why we chose this Faculty for our post-secondary studies in our bios below.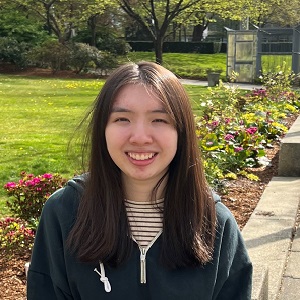 Wing Cheong
Food, Nutrition and Health
I have a strong interest in health and well-being so, naturally, LFS was the perfect choice for me.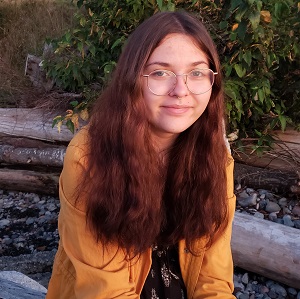 Oceania Kreutzer
Honours Applied Animal Biology
LFS has provided me with more opportunities and support than I could have initially imagined.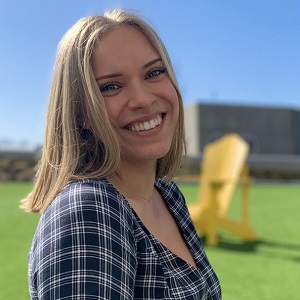 Maddy Huehn
Food, Nutrition and Health
My focus is on preventative health care and how we can use nutrition and plant-based eating as a way to prevent and heal diseases.
READ MORE STORIES
If you're interested in a unique first-year experience, explore Land One: our first-year cohort program in collaboration with the Faculty of Forestry. Applications for 2022 are open – details can be found here.

EXPLORE LAND ONE
Whether you've got questions about your program, your experience or your next steps, LFS Student Services is here to help. Get in touch.