If you've ever dreamed of helping remote communities get equal access to water, felt compelled to stand up for animal rights, or inspired to share your passion for a sustainable food system with the next generation, the Faculty of Land and Food Systems (LFS) may be the right Faculty for you.
Meet the LFS Student Outreach Team
We are LFS Student Ambassadors and a Learning Outreach Coordinator – current LFS students who are working with the LFS Student Services team to meet prospective students interested in applying to our programs, and to raise the profile of our exciting Faculty. If you are joining us for an event, like Fall Preview Day or UBC Welcomes You, or want to work with us to coordinate a Land, Food and You program with your school, you will see us there. We can't wait to meet you! You can learn more about our LFS experience and why we chose this Faculty for our post-secondary studies in our bios below.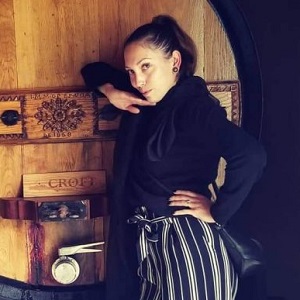 Chelsea Harris

Food Science
I am proud to learn on the traditional, ancestral and unceded territory of the Musqueam people.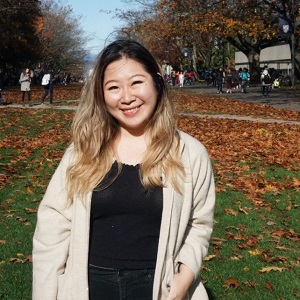 Melanie Liu

Dietetics
I am developing the tools necessary to help address health inequities in my local community.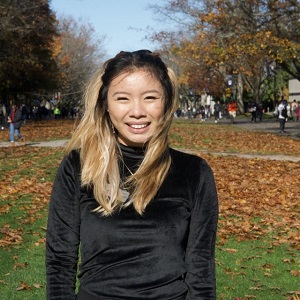 Lucy Hoang

Dietetics
LFS has helped me understand scientific mechanisms and processes in a tangible way, but also helped me to see what it means to be a part of my global and local food system.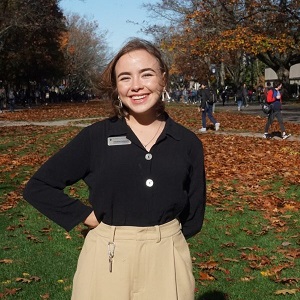 Bryna Turk

Applied Animal Biology
I'm so glad I'm here, because I've felt a strong sense of belonging since day one.
READ MORE STORIES