Interested in LFS? Connect here.
The Faculty of Land and Food Systems (LFS) has plenty to offer. Link up with us to learn how your interests and passions can connect to one of our four undergraduate programs: Food, Nutrition and Health (FNH), Applied Biology (APBI), Global Resource Systems (GRS), and Food and Resource Economics (FRE).
Applying to UBC for 2024? Want to Learn More?
The Faculty of Land and Food Systems is hosting our annual virtual open house: Taste of LFS! This week-long virtual workshop series gives prospective students the inside scoop on all things LFS. You will be given the opportunity to connect with Academic Advisors, LFS professors, alumni, and current students as well as learn about the academic programs offered in LFS. Join us from Monday, November 20 to Thursday, November 23 to see if LFS is a good fit for you. Below, find our event offerings and registration link to sign-up now!
*All times listed in local Vancouver time. Convert your time zone here!
Available Sessions
LFS Undergraduate Programs
Collectively, students in our Faculty strive to address key global issues related to our food systems, global resources, economic prosperity, and the health of our planet. Click on one of our programs below to learn more about why you might pick that program, and what you'd love about it.
You can also explore the different majors available.
What makes studying science in LFS different?
Our programs are designed for you to take the lead – to lead with passion. It is up to you to challenge yourself, get your hands dirty, and embrace the opportunities within our Faculty. You are taught the foundational knowledge you need for upper year courses and are given the freedom to shape your degree around your interests and goals.
Check out the LFS YouTube Channel to find more videos like the one above!
Here are some reasons why you may want to pursue your Bachelor of Science in LFS:
interdisciplinary studies prepare students to explore and analyze the complexities of small- and large-scale issues faced by our communities

degree flexibility means students develop a foundational understanding of science through core courses, but have the freedom to explore complex global topics related to their main degree focus

research-based and hands-on in-class opportunities allow students to develop scientific skills that can be used beyond the classroom

actively prepares students for graduate studies in professional programs such as medicine and law through career development workshops and mentorship
Ever wondered what student life and career opportunities are like for LFS students? Here you can explore career resources and information about how LFS prepares students for professional pathways – some of which may surprise you!
Career Carrots Podcast
Career Carrots is a podcast series that was co-hosted by Rob Kim (Previous LFS Career Strategist) and Vivian Li (Alumna of LFS), meant to help students develop their career journeys by sharing unique stories, experiences, and tips.
Listen to the first two seasons on Apple Podcasts and Spotify, or wherever you get your podcasts!
Co-Op Opportunities
The UBC Science Co-op Program connects students in the Faculty of Land and Food Systems with employers across various industries. Our Land and Food Systems students are equipped with the knowledge and skills to tackle real-world issues, such as human health, sustainability, and the use of land and water resources. Past Land and Food Systems Co-op students have worked in areas as diverse as nutrition research, food analysis, product development, and quality assurance.
If you are interested in getting work experience during your degree, click here to learn more!
Work Learn Program
The Work Learn Program supports and subsidizes meaningful work experiences on and off campus, offering current UBC Vancouver students the opportunity to develop their professional skills in a professional setting. Learn from a mentor, expand your professional network, and gain work experience and skills through a part-time UBC job while taking classes.
For more information on the Work Learn Program, click here!
Check out some other ways to build career exploration into your time at LFS!
Featured LFS Graduates
Unsure of where your degree can take you? You may end up in the career you wanted from the start, but you may choose a different path once you get here. Many of our students also go on to pursue degrees in medicine, dentistry, law, research and other professional programs beyond their undergraduate degree. Check out our featured alumni profiles to see just how diverse a Bachelor of Science from LFS can be.
Marley Blok is an alumna of the Applied Biology program and currently volunteers with Veterinarians Without Borders in their Volunteers Engaged in Gender-Responsive Technical Solutions Program, or VETS for short. Working with local Ghanaian organizations, Blok's goal is to create sustainable socioeconomic change in rural communities through improving health in animal production systems.
READ MORE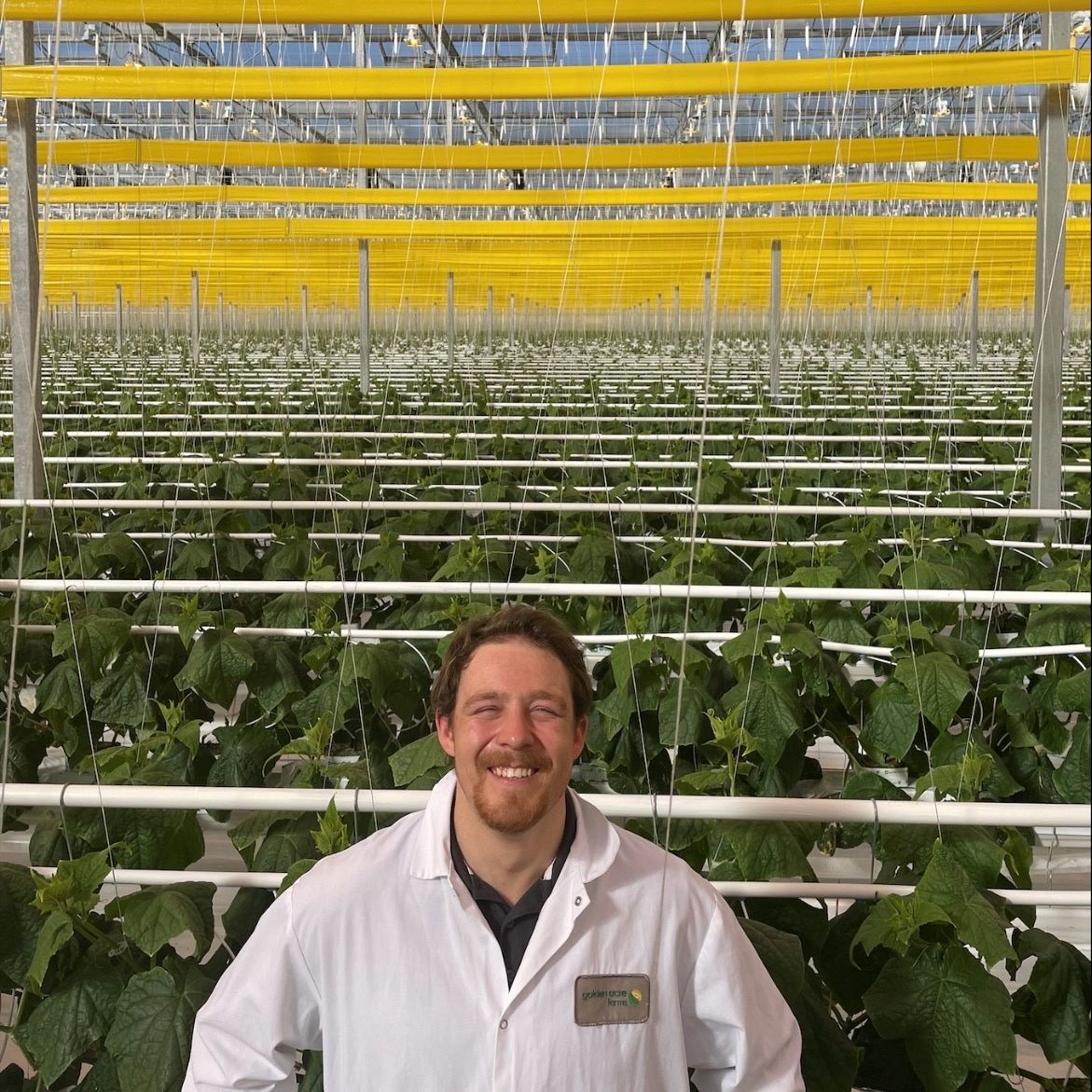 Daniel Bateson
BSc, Applied Biology
Meet Daniel Bateson, an APBI alumni who works in horticulture.
READ MORE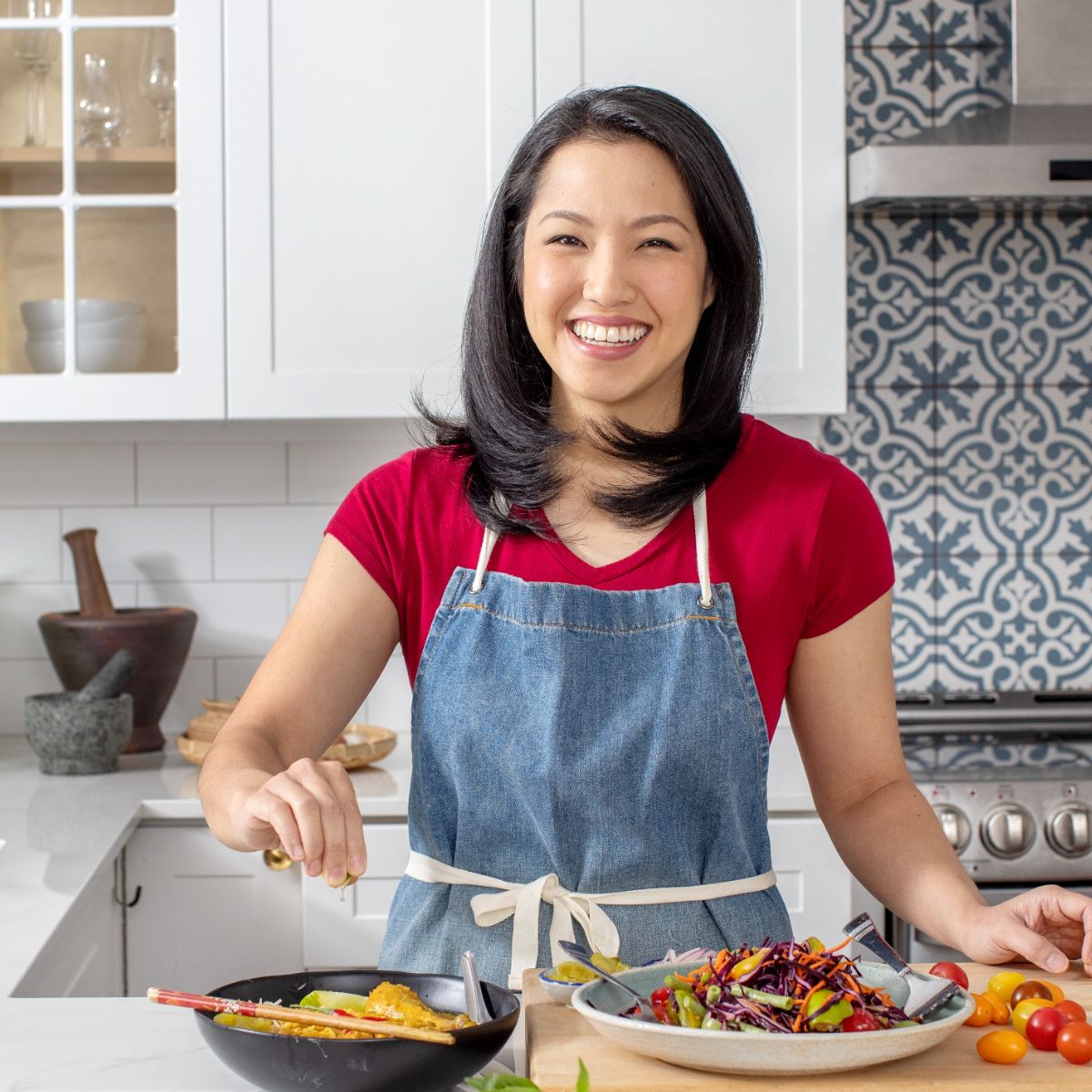 Pailin Chongchitnant
Food, Nutrition and Health
Meet Pailin Chongchitnant, a chef, author, and YouTuber who has recently published her second cookbook!
READ MORE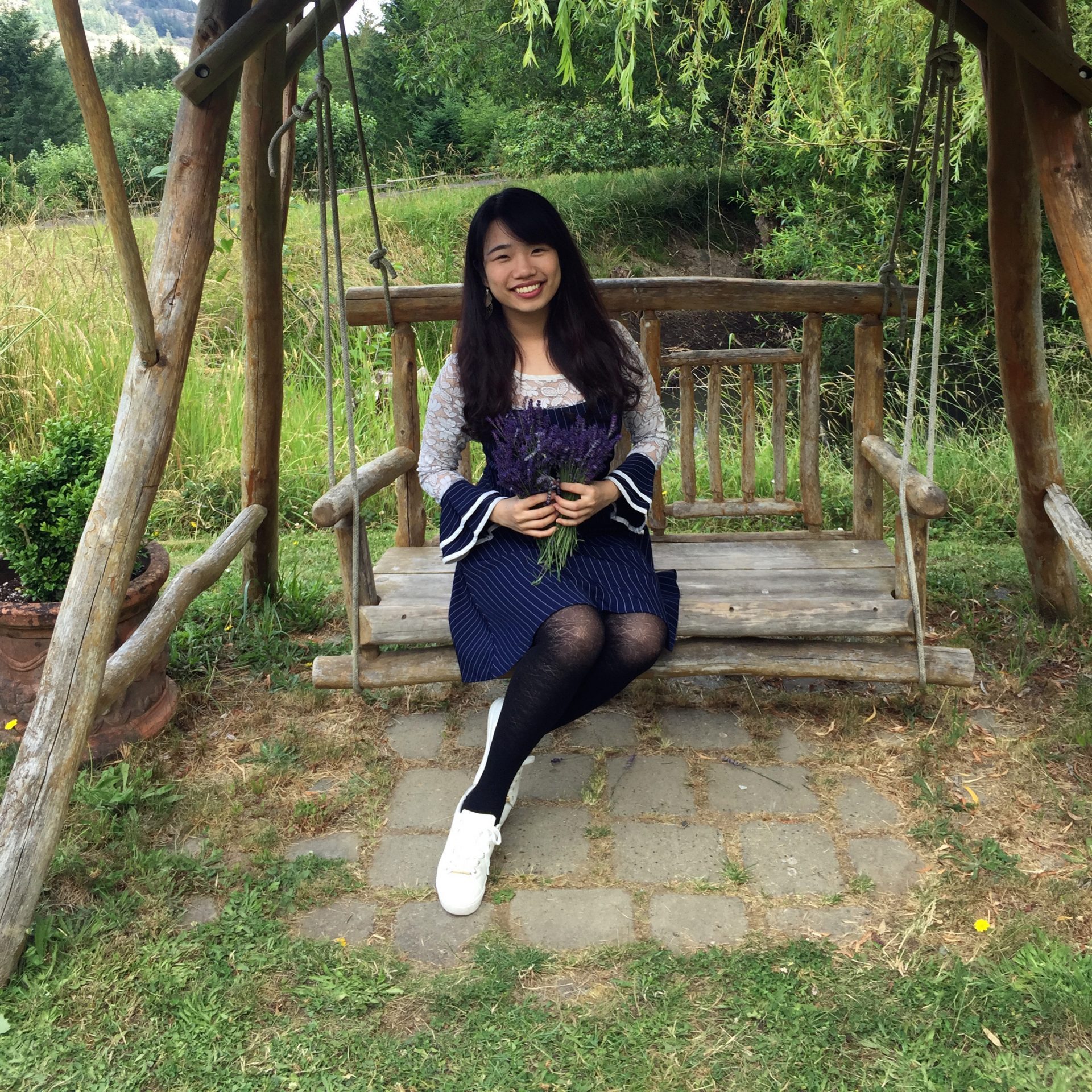 Daisy Shen
Food, Nutrition and Health
Daisy Shen is a Food Service Supervisor at Peace Arch Hospital. She coordinates and supervises 30 food service workers to ensure smooth food service operation.
READ MORE
Meet the Outreach Team
We are the LFS Student Ambassadors and Indigenous Outreach Coordinator – current LFS students who are working with the LFS Student Services team to meet prospective students interested in applying to our programs and to raise the profile of our exciting Faculty. If you are joining us for an event, like Taste of LFS or UBC Welcomes You, or want to work with us to coordinate a Land, Food, and You program with your school, do not hesitate to reach out. We can't wait to meet you! You can learn more about our LFS experience and why we chose this Faculty for our post-secondary studies in our bios below.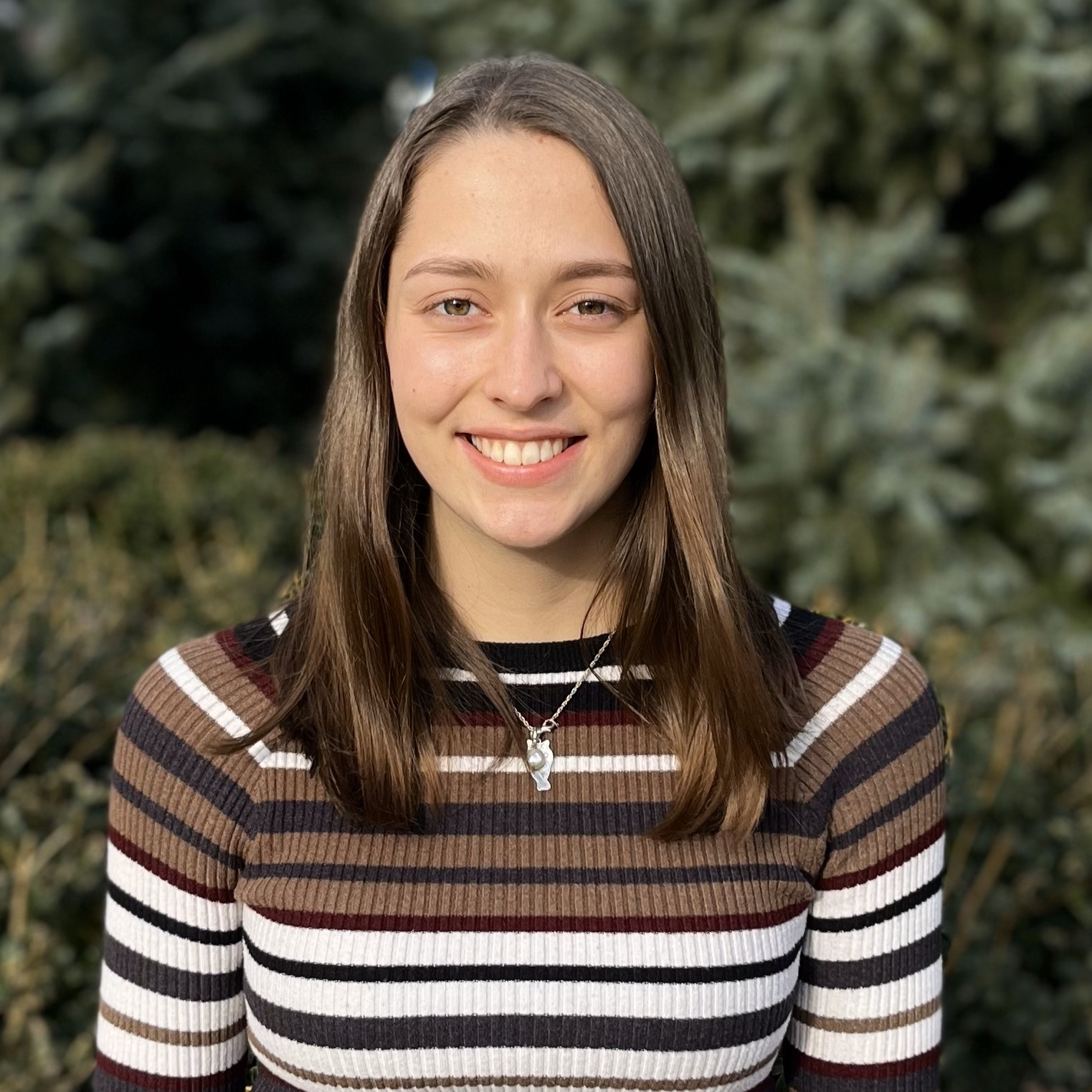 Caroline Baldwin
After finishing my undergraduate degree in Dietetics, I hope to do graduate research that contributes to the world's collective understanding of human nutrition.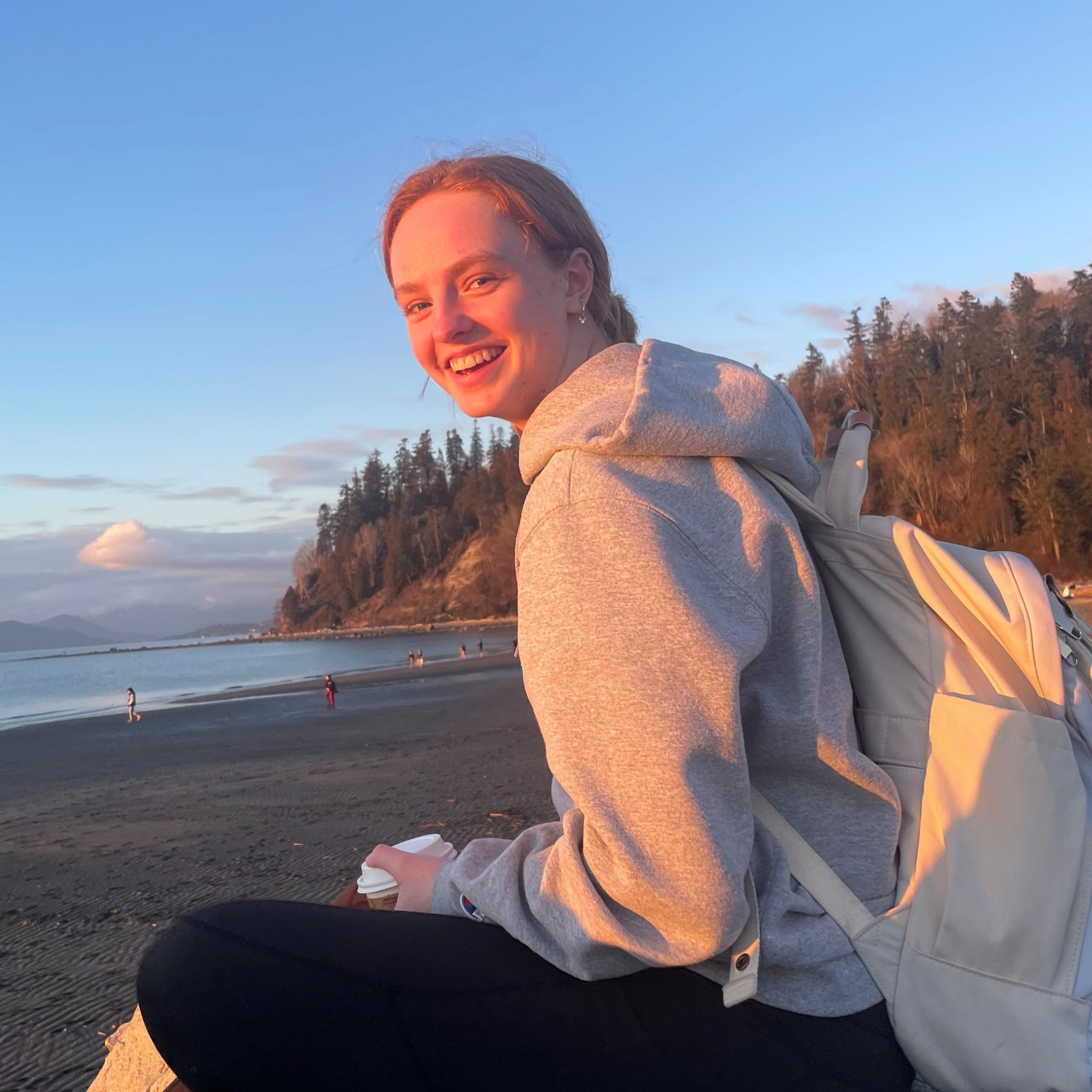 Kynzie Wagar
I have always had a love of animals and science! After finishing my undergraduate degree in Applied Animal Biology, I hope to go to veterinary school.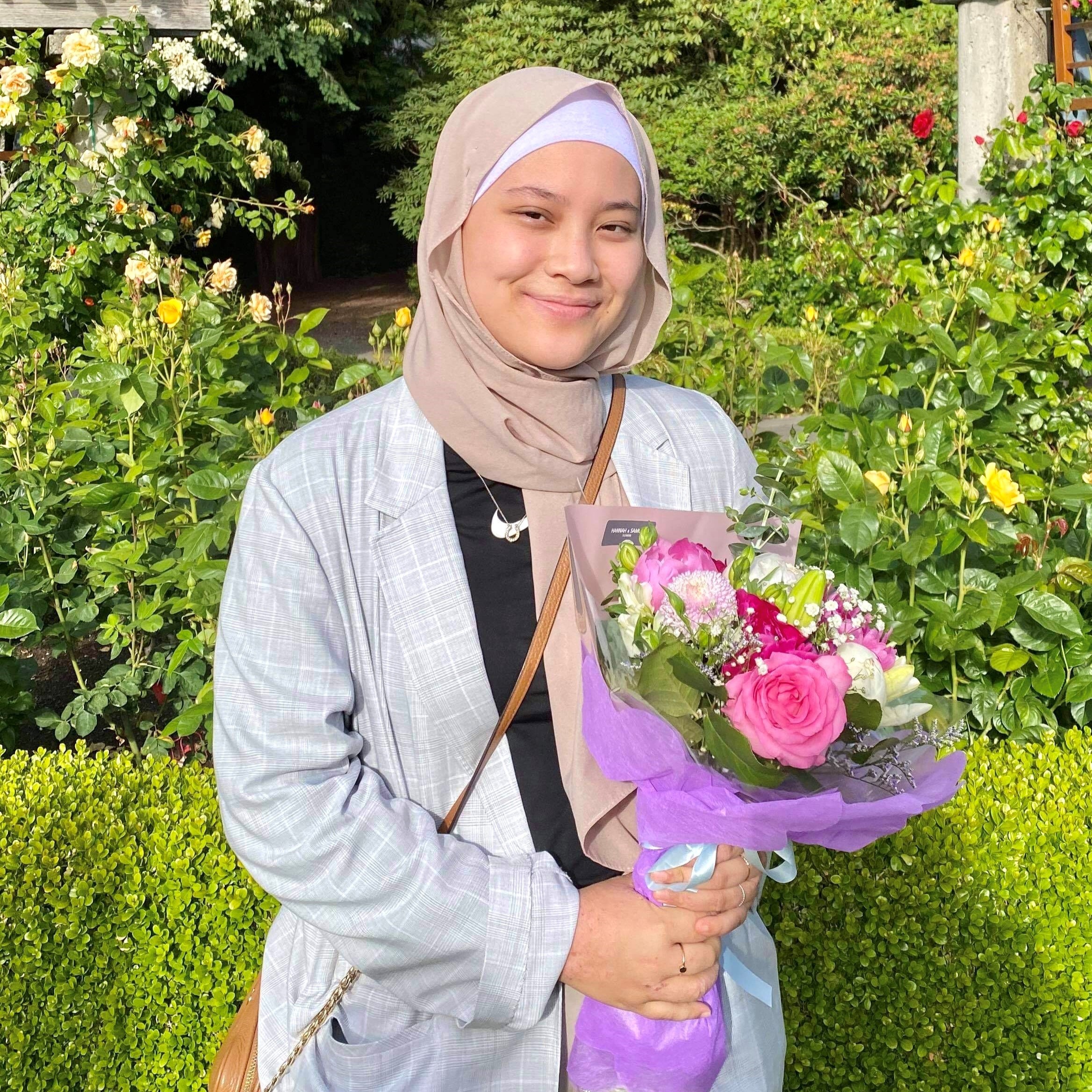 Ayasha Santoso
I greatly value how nutrition influences our life choices and hope to pursue a healthcare career that involves strengthening the health and well-being of others.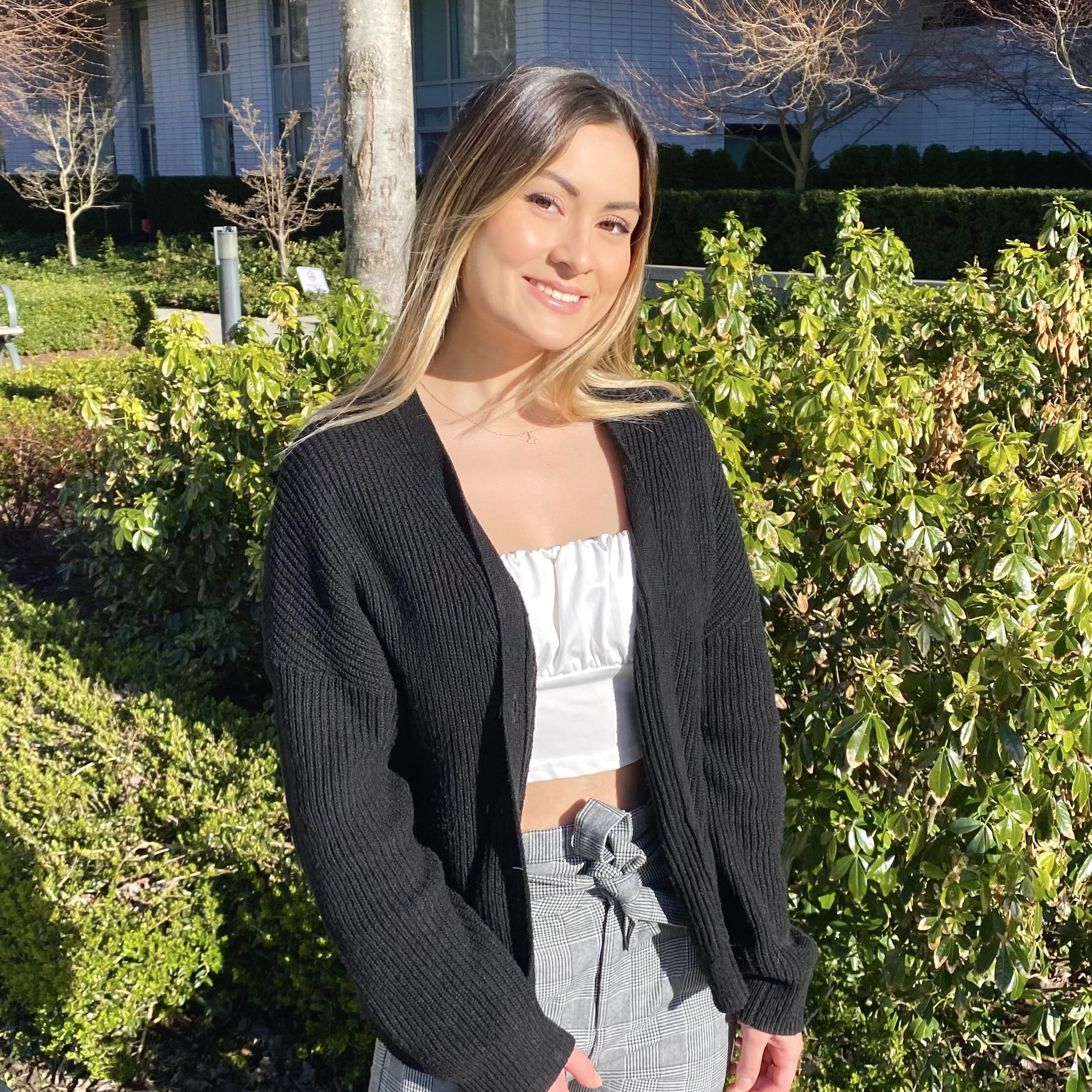 Sofia Faugno
I hope to become a Dietitian to create an environment that supports inclusion and equity for all people, and to help them develop positive relationships with food.
Still have questions?
Connect with our team of Academic Advisors if you have questions about your academic journey in LFS. If you want to learn more about the student experience and what it's like to be a part of the LFS community, email the Student Outreach Team (Ayasha, Caroline, Sofia & Kynzie) and they will be happy to chat with you. We look forward to hearing from you!