FOOD, NUTRITION AND HEALTH
UBC's Bachelor of Science in Food, Nutrition and Health spans the continuum from the production and processing of food to its marketing, consumption, and impact on community and individual health. Within the Food, Nutrition and Health program, you can choose your major to align with your interests and professional goals. Hands-on practical learning, opportunities to connect with industry professionals and collaborative problem-solving are just some of the real-world competencies you'll develop. Earn a professional designation, build a foundation for medical or graduate studies, or prepare for a career in global food markets — all of it is possible in Food, Nutrition and Health.
Majors Offered
Explore the majors offered in the Food, Nutrition and Health program at UBC. For each major, you'll find a brief summary of what's involved, some courses you might take as part of your studies, career possibilities for when you graduate, and links to alumni who are using their Food, Nutrition and Health degree in their careers.
Meet the Instructors in Food, Nutrition and Health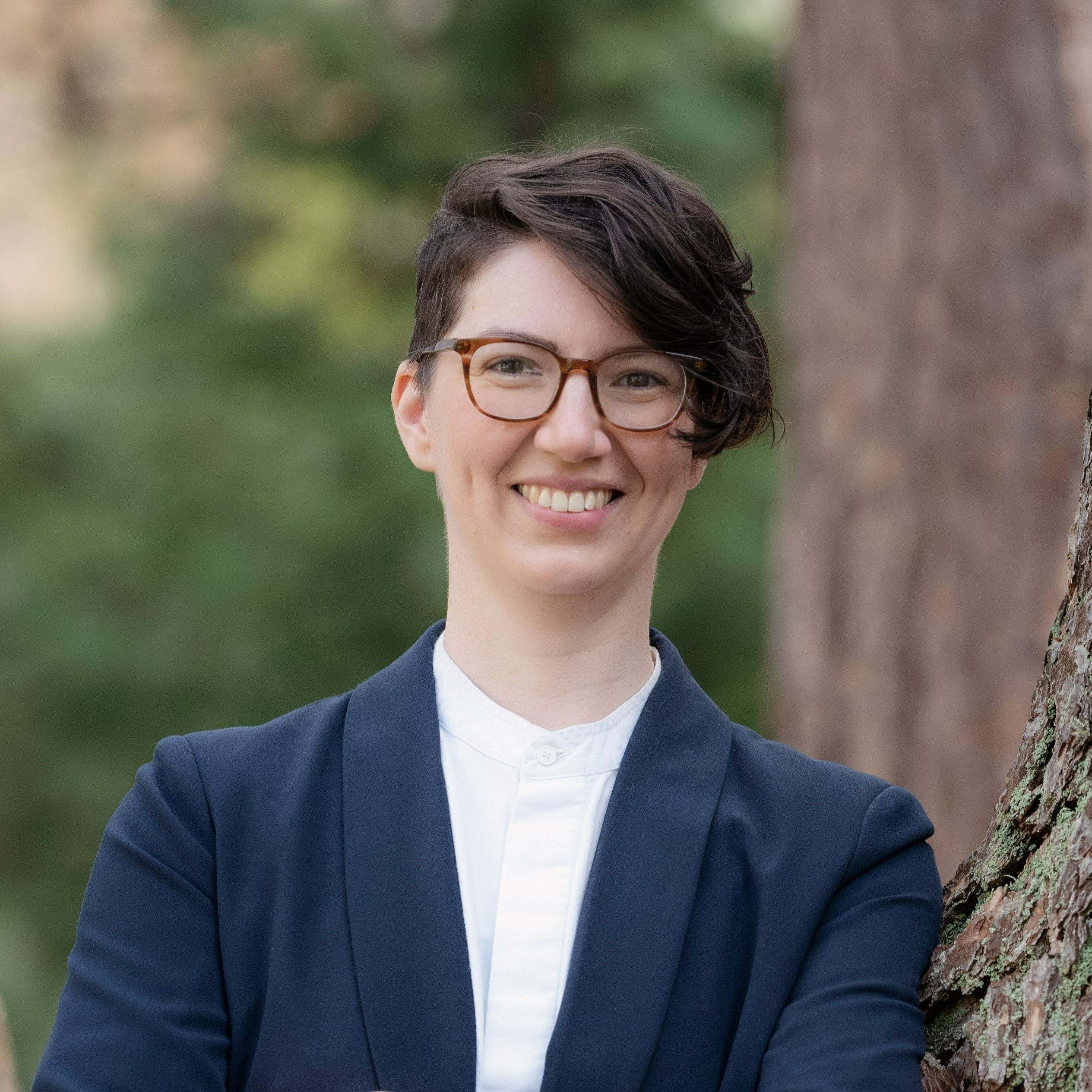 Dr. Anna Brisco

Lecturer - Dietetics Education
As Faculty Lecturer and MND Lead, Anna brings their passions for food and transformative education to course instruction and program implementation. They are the main point of contact for current MND students related to academic advising, practice education, and professional development.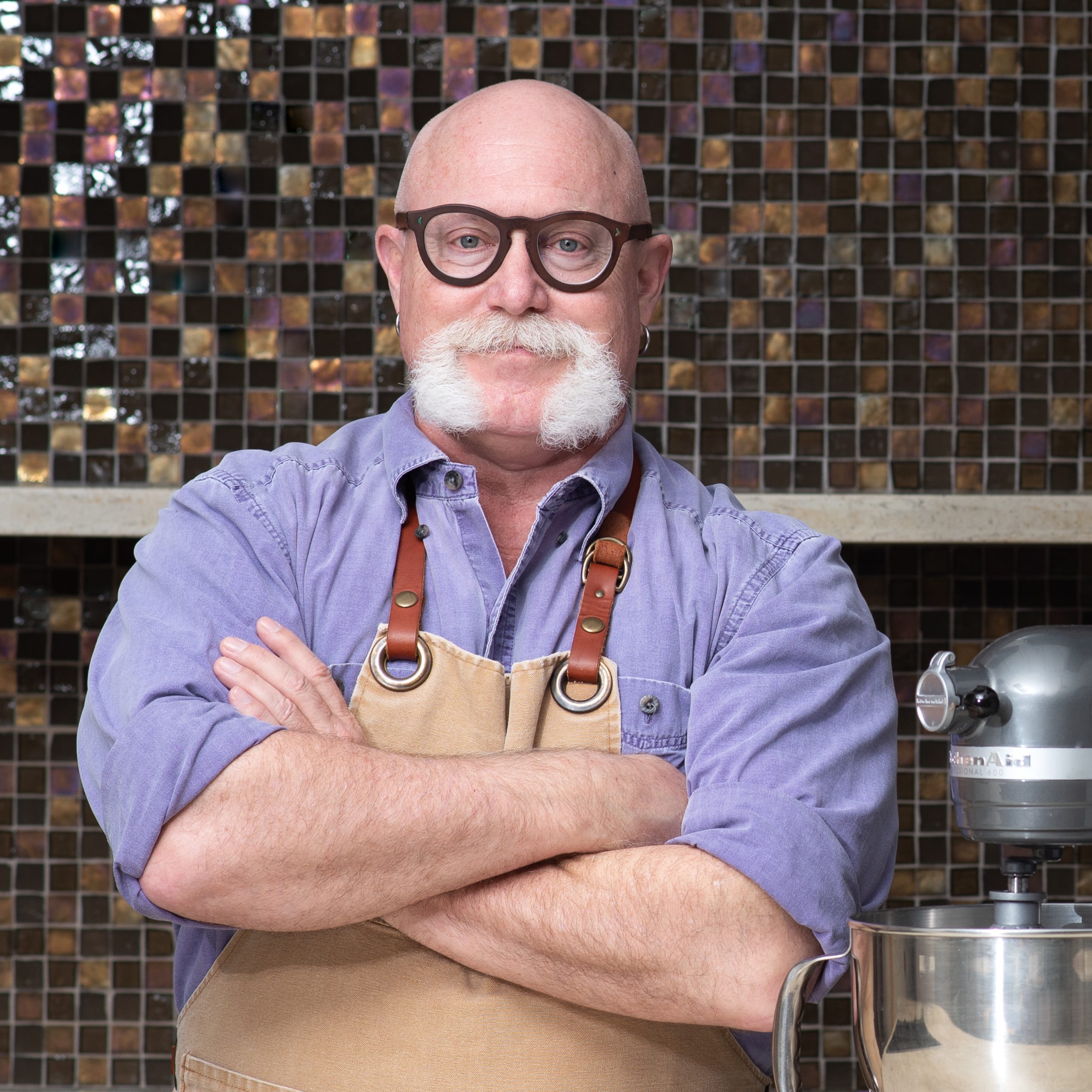 Dr. Gerry Kasten

Lecturer, Dietetics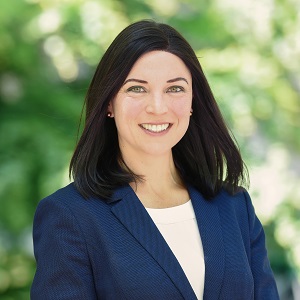 Dr. Tamara Cohen

Director of Dietetics
Assistant Professor, Food, Nutrition and Health
My broad research interests lie in understanding the interplay between different lifestyle behaviours, in particular eating behaviours, as they relate to weight management. My research is patient-oriented and always involves dietitians in the forefront of lifestyle interventions. I work with different populations, including adults living with an overweight condition or obesity and adolescents living with severe obesity. I am also interested in studying different methods of dietary assessment that include mobile applications.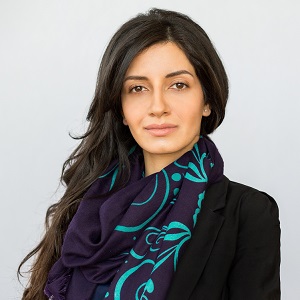 Dr. Mahsa Jessri

Assistant Professor, Food, Nutrition and Health
Faculty, Centre for Health Services and Policy Research (CHSPR)
Canada Research Chair (Tier 2) in Nutritional Epidemiology for Population Health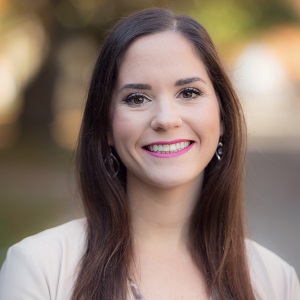 Dr. Patricia Hingston

Assistant Professor of Teaching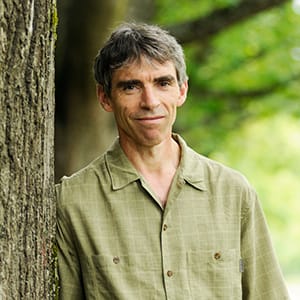 Dr. James Vercammen

Professor, Food and Resource Economics (jointly appointed with the Sauder School of Business)
My primary area of research is the economics of agri-environmental contracts. This includes the efficient design of agri-environmental payment schemes, incentives for conservation with asymmetric information and conservation easements for the preservation of farmland. Other research areas include commodity futures markets and agricultural credit markets. An emerging research area is the measurement of productivity growth in Canadian agriculture.
Dr. Vivien Measday

Associate Professor, Wine Research Centre
My current research is the study of chromosome segregation in the budding yeast Saccharomyces cerevisiae (S. cerevisiae) using molecular biology and genomic tools. I am interested in understanding how chromosomes attach to spindle microtubules and segregate equally in mitosis.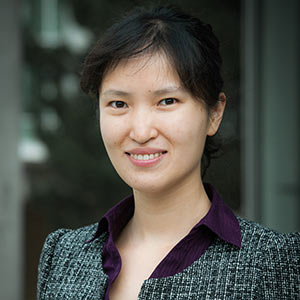 Dr. Siyun Wang

Associate Professor, Food Safety Engineering
I am interested in the virulence factors, stress response, and pathogenesis of microorganisms that post major threats to food safety and public health. I use molecular biology and genomic approaches to develop novel, rapid and reliable detection methods for foodborne pathogens.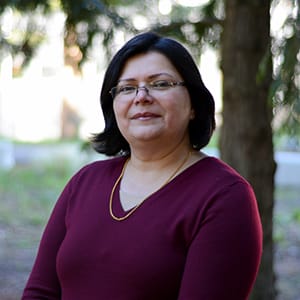 Dr. Azita Madadi-Noei

Lecturer, Food, Nutrition and Health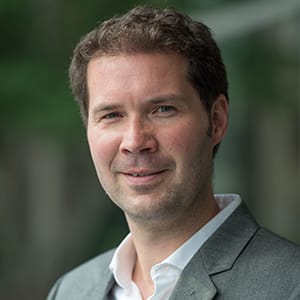 Dr. Frederik Noack

Assistant Professor, Food and Resource Economics Group
I am interested in the impacts of improved market access and property rights on land use and natural resources such as fish stocks, forests and biodiversity. I use mathematical models to guide my empirical analysis and to derive testable predictions. I often collaborate with environmental scientists to better understand and quantify the environmental changes and drivers.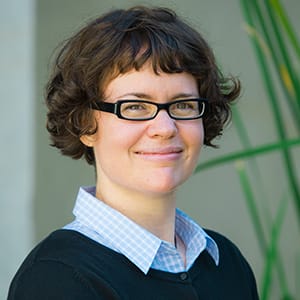 Dr. Candice Rideout

Professor of Teaching, Food, Nutrition and Health
Dr. Anubhav Pratap-Singh

Associate Professor, Food Processing
My current research focuses on examining the impact of novel food processing technologies on food safety and quality. I am also developing novel extraction technologies for in-situ extraction and decontamination of bioactives, functional ingredients and nutraceuticals from plant components.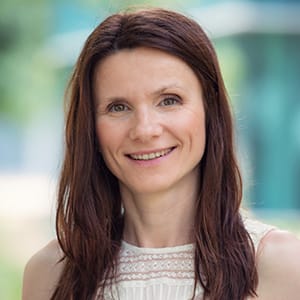 Dr. Barbara Stefanska

Associate Professor, Food, Nutrition and Health
My research aims to understand how diet can impact health outcomes through epigenetic modifications, as well as how the epigenome can serve as a readout of dietary exposures. I investigate the link between bioactive food components, epigenetic alterations and carcinogenesis. I hope to discover strategies to prevent and manage chronic diseases.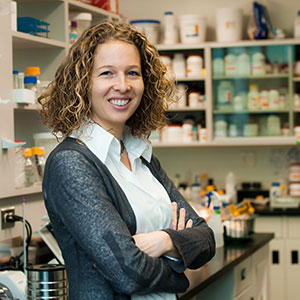 Dr. Yvonne Lamers

Associate Professor, Food, Nutrition and Health
I am interested in the physiology and biochemistry of nutrition-related diseases and in targeted and population-based prevention strategies of chronic diseases. My research specifically focuses on B-vitamins and their kinetics and functions in human metabolism.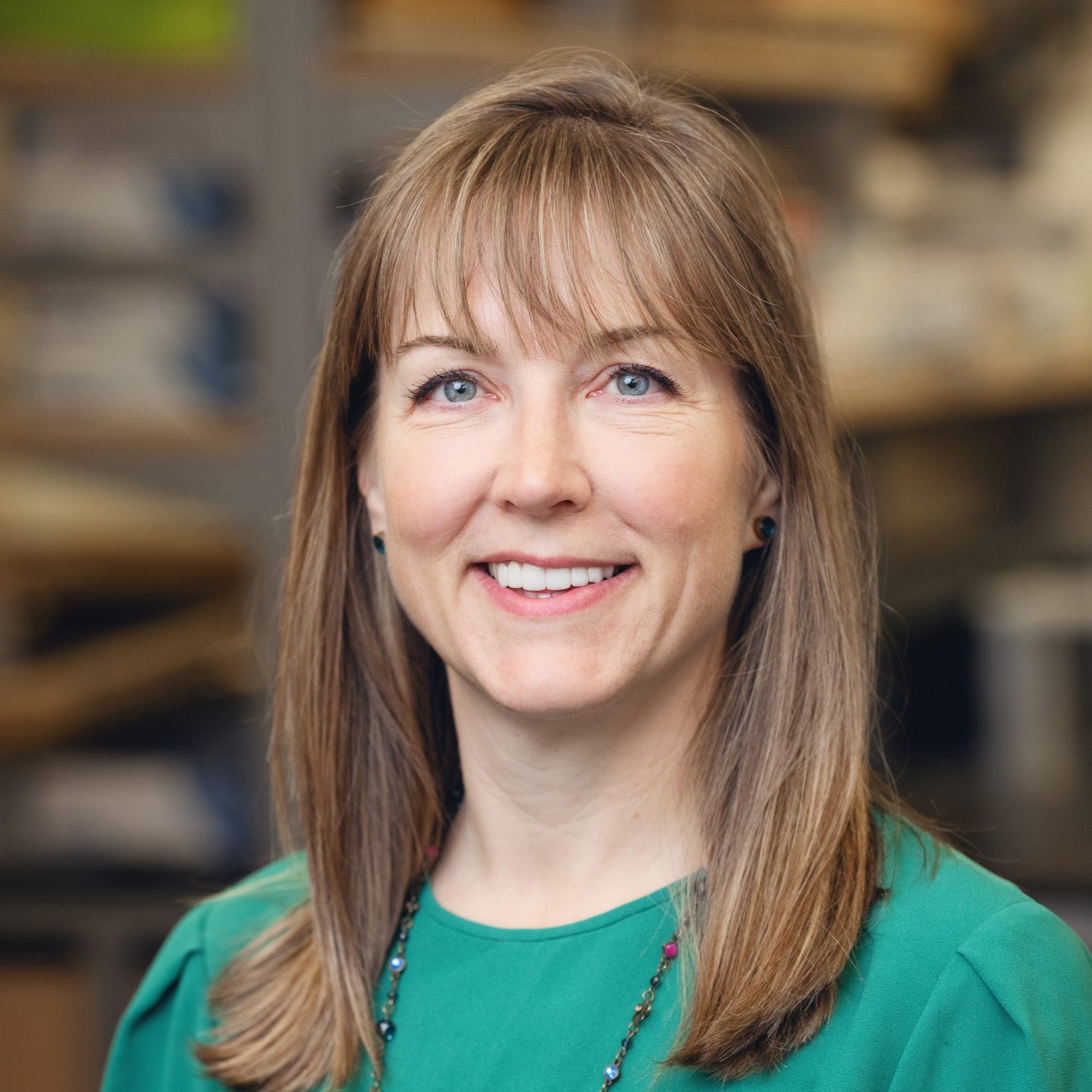 Dr. Crystal Karakochuk

Assistant Professor, Food, Nutrition and Health
My broad research interests include: maternal and child health, micronutrients, and global health. I am specifically interested in hemoglobin, iron and zinc biomarkers, the effect of inflammation on nutrition biomarkers, and genetic hemoglobinopathies and blood disorders (e.g., sickle cell, thalassemia).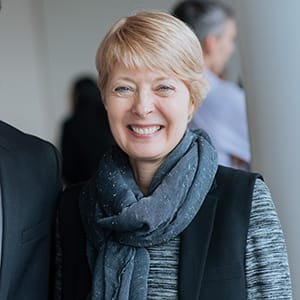 Dr. Kelleen Wiseman

MFRE Academic Director & Manager
Kelleen's research interests include the economics of food quality, role of regulation in supporting health communication and food manufacturers' response to consumer demand for healthier products.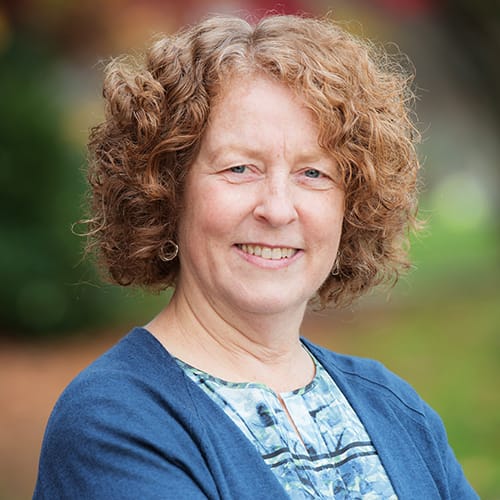 Dr. Gail Hammond

Associate Professor of Teaching & Program Director, Food, Nutrition and Health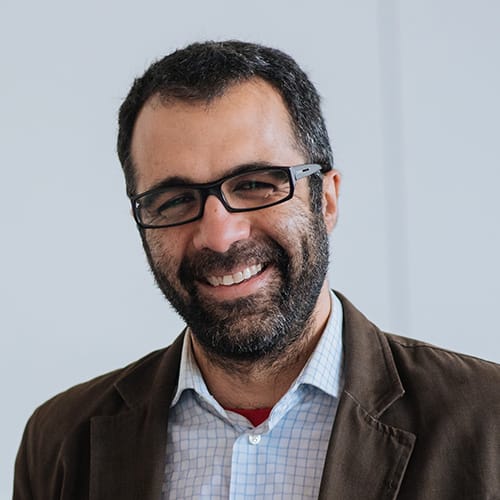 Dr. Sumeet Gulati

Professor
Alongwith my co-authors I ask: at their modest values, do carbon taxes reduce gasoline consumption? Do they encourage people to buy fuel efficient vehicles? Do older consumers, especially women, perform better or worse while negotiating a price for a new car? What are the economics of car sharing—like Car2Go, and Evo? And what explains the autonomous emergence of electric rickshaws in India?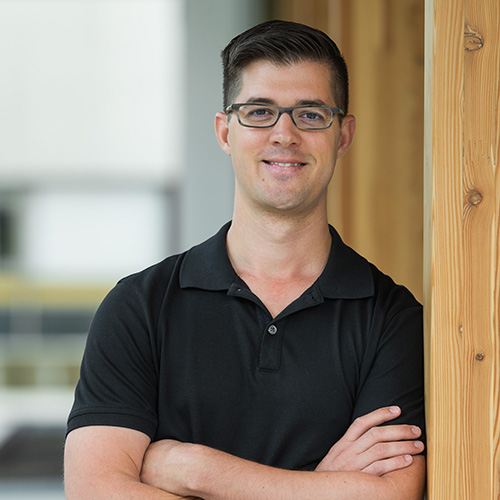 Dr. John Frostad

Associate Professor, Food Science Associate Professor, Chemical Engineering
My group develops and employs new experimental techniques for quantifying the effects of interfacial phenomena in multiphase liquids including foams and emulsions. One target of this research is improving formulation of food products and developing new functional foods.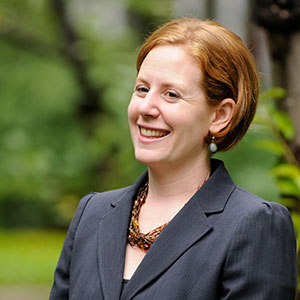 Dr. Jennifer Black

Associate Professor, Food, Nutrition and Health
My research focuses broadly on the social determinants of health and dietary choices. I am interested in how attitudes and behaviours related to eating, cooking, food selection, body image and body weight status are shaped by socio-cultural and neighbourhood-level factors.