Looking for an education that will prepare you to make a difference in your community, country and the world?
Global in scope and interdisciplinary in nature, UBC's Global Resource Systems (GRS) allows you to gain an understanding of natural and agricultural resources from an international perspective. The Bachelor of Science degree in GRS enables you to determine your own academic path. You will develop a holistic understanding of global resource issues by exploring courses from a wide array of disciplines, and gain an integrated educational experience that emphasizes experiential learning related to global issues.
Specializations
Global Resource Systems (GRS) is a program that can be customized to your interests by choosing both a 'resource' and a 'regional' specialization. For the resource specialization, you may focus on global health, international development, agricultural sustainability, and several other compelling options. Additionally, you will develop cross-cultural sensitivity and real-world experience by focusing on a region. Read more about these options below and career possibilities for when you graduate.
Meet Our Community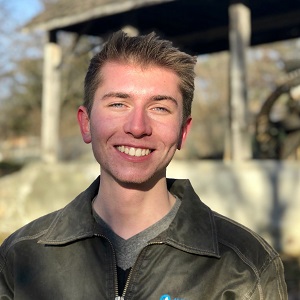 Brennen Gilbert
Bachelor of Science in Global Resource Systems
The amount of personal growth I've witnessed, both in myself and others, since joining this community is unbelievable.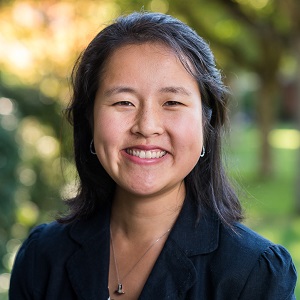 Jenny Lu
Bachelor of Science in Global Resource Systems
While people often joke about how my current job doesn't seem to relate to my degree studying food systems, I actually got this job because of my LFS background!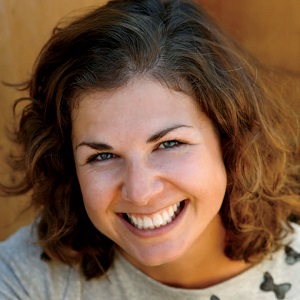 Afton Halloran
Bachelor of Science in Global Resource Systems
An exchange program in my fourth year introduced me to entomophagy, and I continued to travel and study how local cultures produce and consume insects.
READ MORE STORIES