Love Science? Welcome to UBC LFS.
The Faculty of Land and Food Systems at UBC is shaping the leaders of the future: the people who understand the complex interplay between our land, our resources, our environment and human health.
Grounded in science and global in scope, our uniquely integrated approach unites scientific and interdisciplinary studies, preparing change makers for careers shaping the future of food, agricultural science, human nutrition and animal wellbeing. It's science with social impact.
69
# of countries represented in student body
Internal Source
Your Future at UBC LFS
Life After LFS
Our grads go on to do incredible things. From founding non-profits, to starting businesses, to pursuing medicine, to figuring out how to help our forests weather climate change, LFS alumni are pushing good change in the world. Explore our undergraduate and graduate programs; at the bottom of each page you'll find a list of where our people have found their purpose after graduation.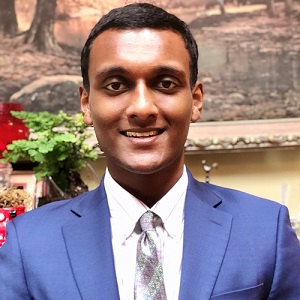 Nilanga Aki Bandara
Bachelor of Science in Food, Nutrition, and Health, Master of Kinesiology
Nilanga Aki Bandara has a Master's in Kinesiology and is starting his Doctor of Medicine program at UBC in 2021. Aki is also a UBC Wesbrook Scholar.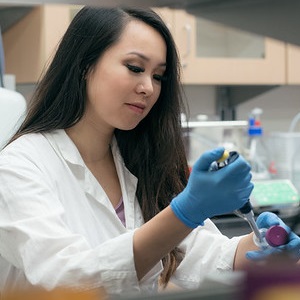 Karen Fong
Master of Science, Doctor of Philosophy
The small and interconnected LFS community presented me with so many opportunities.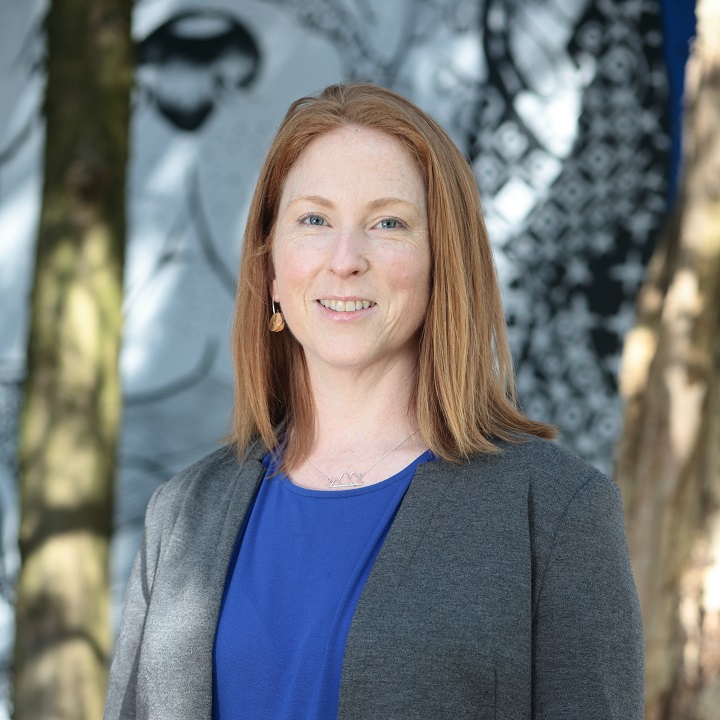 Sara Dubois
Animals need a voice, and as a trained scientist, I can bring an evidence-based and ethical perspective to the societal dilemmas they face.
Katelyn Mills
Bachelor of Science in Applied Biology
I never thought a career in research was something I wanted, but a research methods class with UBC Animal Welfare Professors Nina von Keyserlingk and Dan Weary changed things for me.
READ MORE STORIES
Apply to LFS
Ready to jump in? We're so excited that you want to apply to an LFS program at UBC! There's adventure ahead.
Whether you're applying to an LFS program from high school, post-secondary or within UBC, you will be applying through UBC Undergraduate Admissions. Look here for the undergraduate admission requirements.
If you identify as an Indigenous student, familiarize yourself with UBC's Aboriginal Admission Policy . The Faculty of Land and Food Systems takes special care to review applications from Indigenous applicants. If you are curious about the academic opportunities for Indigenous students in LFS, you can learn more here.
Got Questions?
Whether you've got questions about your program, your experience or your next steps, LFS Student Services is here to help. Get in touch.