Do you see the trees . . . and not just the forest? Whether your game is forest nutrition, crop quality or watershed management — or maybe all three — this is where you can design the learning path you want, and advance the stewardship and sustainability of our land, water and food systems. Offered in collaboration with the Faculty of Forestry, our MSc and PhD programs promise to challenge and excite you, and inspire discovery that opens doors to new understandings.
What you need to know
UBC offers its graduate programs in Soil Science through a collaboration between the Faculty of Land and Food Systems and the Faculty of Forestry. Our inter-faculty MSc and PhD programs set the stage for a breadth and depth of learning, advanced study and research that is unique among universities.
A collaboration between the Faculty of Land and Food Systems and Faculty of Forestry, the inter-faculty Soil Science graduate program offers opportunities for advanced study and research leading to MSc and PhD degrees. Students are registered in the Faculty of Graduate Studies through either the Faculty of Land and Food Systems or the Faculty of Forestry, depending upon their research interests.
Areas of study include biometeorology, forest nutrition and nutrient cycling, mycorrhizal ecology, soil biology, soil quality and fertility, soil-plant interactions, ecosystem services, and land and water systems.
MSc
The MSc program requirements are as follows:
minimum of 18 credits of coursework including the Graduate Seminar SOIL 500 (3 credits)
12 credits of thesis research
PhD
The PhD program requirements are as follows:
Appropriate coursework will be selected in consultation with the candidate's committee.
All candidates are required to take a comprehensive examination.
The major requirement for the PhD is completion of a research thesis demonstrating the ability to conduct significant and original scientific research.
Faculty Members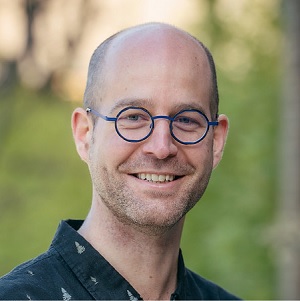 Dr. Jean-Thomas Cornelis

Assistant Professor, Soil Science
My primary research objective is to apply the knowledge of soil science for the purpose of suggesting sustainable management of ecosystems: increasing the resistance and resilience of soil-plant systems while decreasing human-induced pressures on the environment.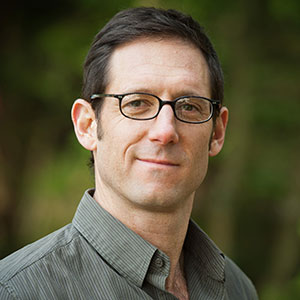 Dr. Sean Smukler

Associate Professor, Applied Biology & Soil Science
Agricultural landscape ecology, biodiversity, ecosystem services, sustainable development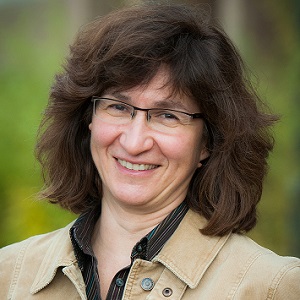 Dr. Maja Krzic

Associate Professor, Applied Biology/Forest and Conservation Sciences
Soil quality, application of information technology in soil science education, soil compaction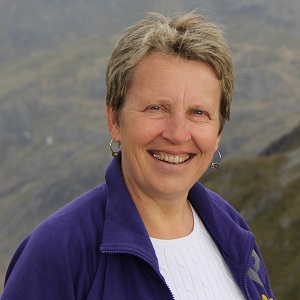 Dr. Sue Grayston

Professor
Microbial diversity and function in soils, plant-microbe interactions, rhizodeposition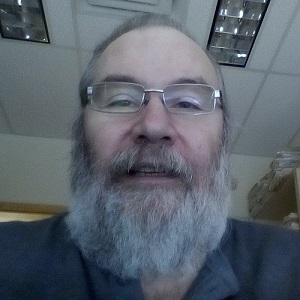 Dr. Christopher Chanway

Professor, Applied Biology (appointed jointly with UBC Forestry)
Soil, microorganisms, bacteria, fungi, ecology, nitrogen fixation, plant growth promotion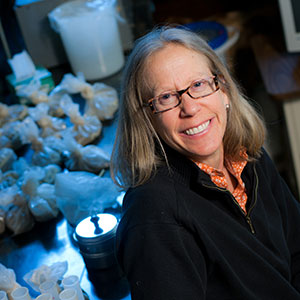 Dr. Sandra Brown

Assistant Professor of Teaching
Characterization of soil–water properties of Andean soils; Role of soils in the terrestrial hydrological cycle; Assessing water allocation in Latin America.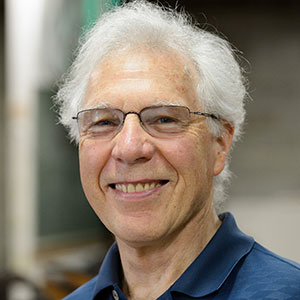 Dr. Andrew Black

Professor, Applied Biology
Biometeorology, climatic variability, carbon, water and energy balances of forests and agricultural crops