Meet Our Community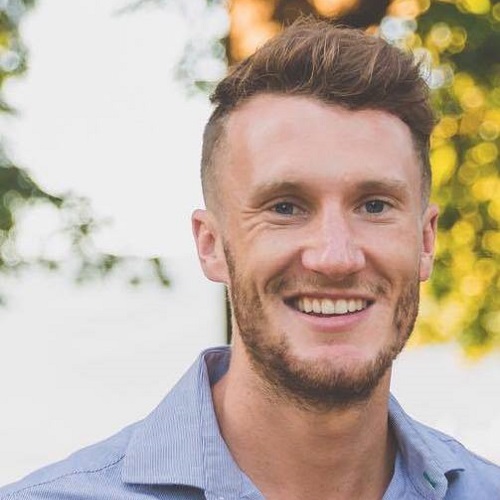 Jeff Holmes
Bachelor of Science in Food, Nutrition and Health
I wanted to prove to myself that I could do what it takes to get into a school like UBC.
Katelyn Mills
Applied Biology
I never thought a career in research was something I wanted, but a research methods class with UBC Animal Welfare Professors Nina von Keyserlingk and Dan Weary changed things for me.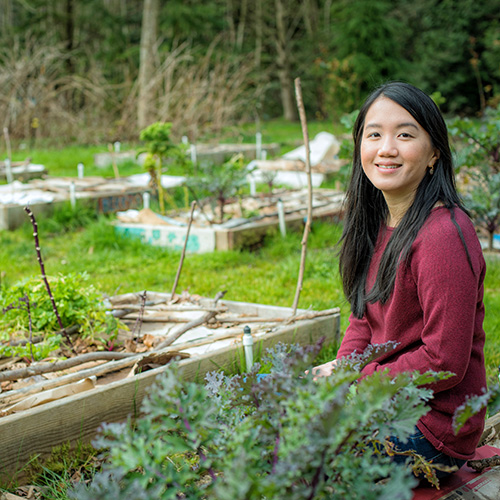 Gladys Oka
Soil Science
My intention is not to say don't plant, don't do community gardens, but I don't think it is necessarily in the best interest of Vancouver to push something without informing people of all the considerations they need to make.
READ MORE STORIES