Food and Resource Economics (BSc)
FOOD AND
RESOURCE ECONOMICS
If you are interested in using economics and business management to address the challenge of feeding 7.5 billion people with a limited set of natural resources then the Food and Resource Economics (FRE) program will take your interest to a whole new level. You may choose to specialize in applied economics by taking courses that focus on natural resource economics, economic development and international trade, or you may choose to obtain a broader skill set by combining courses in economics, business management and science (e.g., "Nutrition Concepts and Controversies"). The option to work closely with a professor by doing a directed studies and/or a six-credit thesis will help prepare you for subsequent graduate studies.
Majors Offered
The Food and Resource Economics program is a major in itself. However, there are three topic areas that you can choose to either specialize or mix and match. After you explore these topics you'll find more information about the Bachelor of Science in Food and Resource Economics program, including a brief summary of what's involved, some courses you might take, and career possibilities.
Meet the Instructors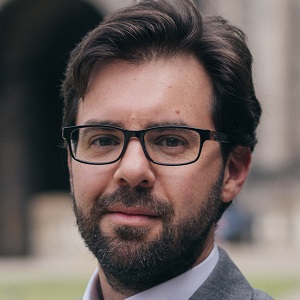 Dr. Matias E. Margulis

Assistant Professor, Food and Resource Economics (jointly appointed with the School of Public Policy and Global Affairs)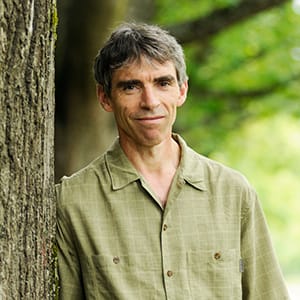 Dr. James Vercammen

Professor, Food and Resource Economics (jointly appointed with the Sauder School of Business)
James' primary area of research is the economics of agri-environmental contracts. This includes the efficient design of agri-environmental payment schemes, incentives for conservation with asymmetric information and conservation easements for the preservation of farmland. Other research areas include commodity futures markets and agricultural credit markets. An emerging research area is the measurement of productivity growth in Canadian agriculture.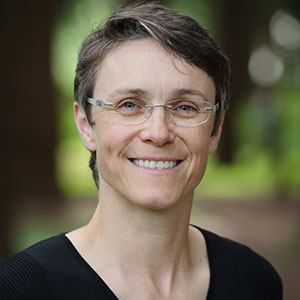 Dr. Carol McAusland

Professor, Food & Resource Economics
Her current research investigates how the environmental impacts of international trade vary depending on the underlying motive for trade, be it consumers' quest for novel product varieties or firms' need for cheap inputs. She is also examining the implications of skilled labor migration for the global provision of public goods.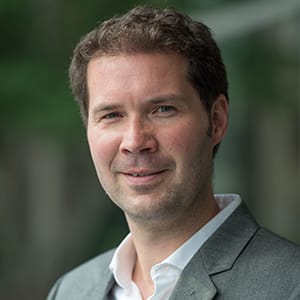 Dr. Frederik Noack

Assistant Professor, Food and Resource Economics Group
I am interested in the impacts of improved market access and property rights on land use and natural resources such as fish stocks, forests and biodiversity. I use mathematical models to guide my empirical analysis and to derive testable predictions. I often collaborate with environmental scientists to better understand and quantify the environmental changes and drivers.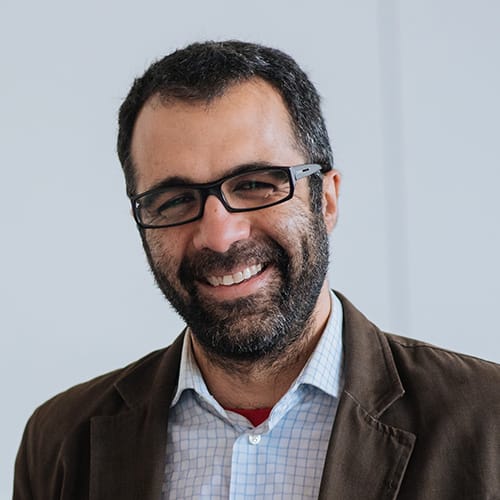 Dr. Sumeet Gulati

Professor
Alongwith my co-authors I ask: at their modest values, do carbon taxes reduce gasoline consumption? Do they encourage people to buy fuel efficient vehicles? Do older consumers, especially women, perform better or worse while negotiating a price for a new car? What are the economics of car sharing—like Car2Go, and Evo? And what explains the autonomous emergence of electric rickshaws in India?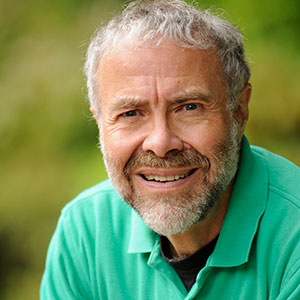 Dr. Richard Barichello

Professor, Food and Resource Economics
Regulated agricultural markets and farm quotas, world food markets, trade policy, poverty alleviation, food security, rural-urban linkages (note - only considers students with a strong background in economics or agricultural economics)
Meet Our Community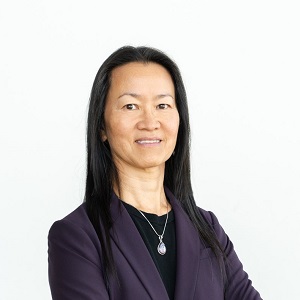 Joanne Saunders
Home Economics
The electives that I took to complement my degree really helped to pave the way for the career I eventually fell into.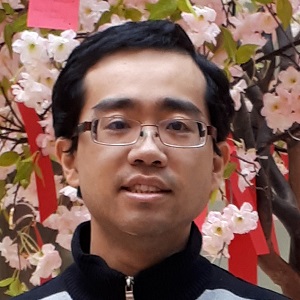 Albert Chang
Food, Nutrition and Health
The leadership skills I've developed from volunteering in LFS mentoring program have helped with my own career advancement.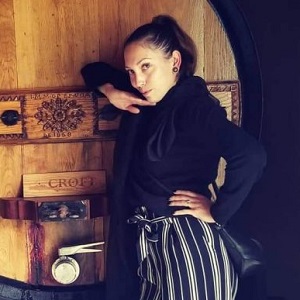 Chelsea Harris
Bachelor of Science in Food, Nutrition and Health
I am grateful for the generosity and humility of the Musqueam people to allow all of us to gather on their homeland to better our education.
READ MORE STORIES