Meet Our Community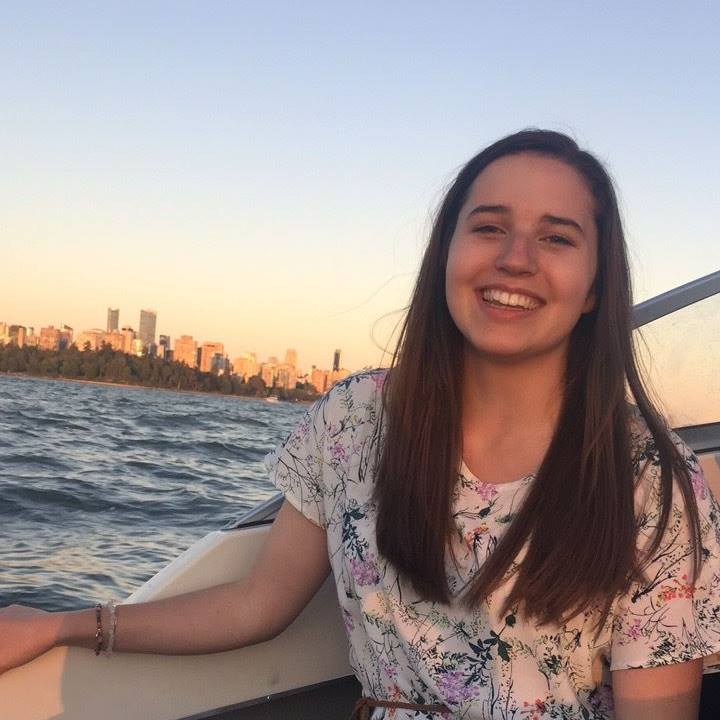 Ainsley MacDougall
Bachelor of Science in Global Resource Systems
Classes are where I gain invaluable knowledge and make connections, but extracurricular activities have given me the leadership and organizational skills I take into all aspects of my life.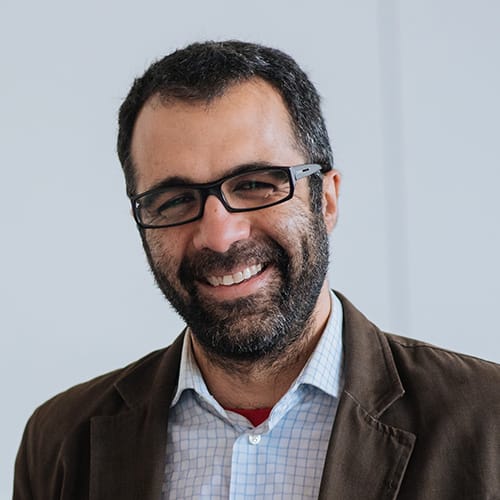 Sumeet Gulati
Master of Food and Resource Economics
Dr. Gulati's research focuses on questions related to the formation and effectiveness of environmental policies.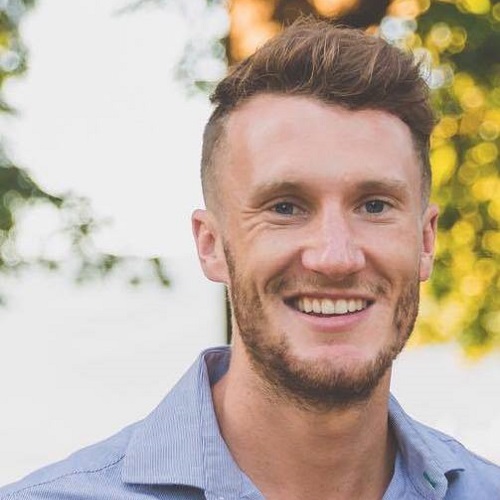 Jeff Holmes
Bachelor of Science in Food, Nutrition and Health
I wanted to prove to myself that I could do what it takes to get into a school like UBC.
READ MORE STORIES