Master of Nutrition and Dietetics (MND)
The Master of Nutrition and Dietetics (MND) is a graduate level professional health program that offers students the opportunity to become a Registered Dietitian in British Columbia. The program is full-time, consisting of courses and practice education placements over 28 months. Students will be placed in a variety of sectors including Provincial health authorities, private practices, rural and remote communities, among others.
What you need to know about the Master of Nutrition and Dietetics
The Master of Nutrition and Dietetics (MND) is an entry-to-practice professional graduate program.
The program involves 28 months of study with practice education placements occurring throughout the program and across British Columbia. The curriculum includes courses that focus on advanced clinical nutrition, food provision management, leadership, business and entrepreneurship, counselling, Indigenous People's health, social justice and professional dietetic practice. This program is intended for applicants who hold an undergraduate degree. Applicants who do not hold an undergraduate degree are invited to apply to the entry-to-practice undergraduate Dietetics Major.
The MND is delivered on UBC Vancouver-Point Grey campus, which is located on the traditional, ancestral, and unceded territories of the xʷməθkʷəy̓ əm (Musqueam). Practice Education Placements (PEP) will occur in various locations across British Columbia. We are privileged and thankful for this opportunity to teach our students on the various lands of the Indigenous Peoples.
Prospective Students Info Session
The UBC Dietetics Program hosts an info session for MND prospective students every Fall to introduce the program and answered admission-related questions. For upcoming session registration or viewing previous session recording, please visit the program admission page.
Follow these instructions to subscribe to the email list (replacing your name where indicated):
1) E-mail to: listserv@lists.ubc.ca
2) Put the following in the body of the message: Subscribe MND-PROSPECTIVE
3) A confirmation message will be sent to your e-mail address asking you to confirm your subscription request. Confirm your subscription request by clicking on the first link in the body of the message.
Admission to the program is offered on a competitive basis due to annual enrolment limits. Applicants must meet the minimum admission requirements established by the Faculty of Graduate and Postdoctoral Studies (G+PS) as well as program-specific requirements.
The program is organized into 15 campus courses (48.5 credits) and four practice education courses (39 credits) for a total of 19 courses (87.5 total credits). A standard course plan showcases as below:
To successfully graduate from the MND program, students are required to achieve:
48.5 course credits. Students must pass each course and maintain an average of B- or higher (>68%).
39 practice education course credits (HUNU 579, HUNU 581, HUNU 582, HUNU 583). Students need to complete at least 1250 hours of practice education placements.
Submission of the research capstone project (HUNU 581).
Success in the academic and practice education components of the program ensures that all students will meet or exceed performance indicators set by ICDEP v.3.0 (July 2020).
Tuition
See the UBC Calendar for the most up to date tuition fee information.
As of May 2022, the MND has an overall program fee of:
$29,757.77 for domestic students (payable in 7 installments of $4,251.11 per instalment) and
$72,461.27 for international students (payable in 7 installments of $10,351.61 per instalment)
Tuition fees are listed in Canadian dollars, and your payments can be made online, by mail, or through a Canadian financial institution.
All fees are subject to increases as approved by the Board.
Full admission details and step by step application instruction can be found via the program website.
Faculty Members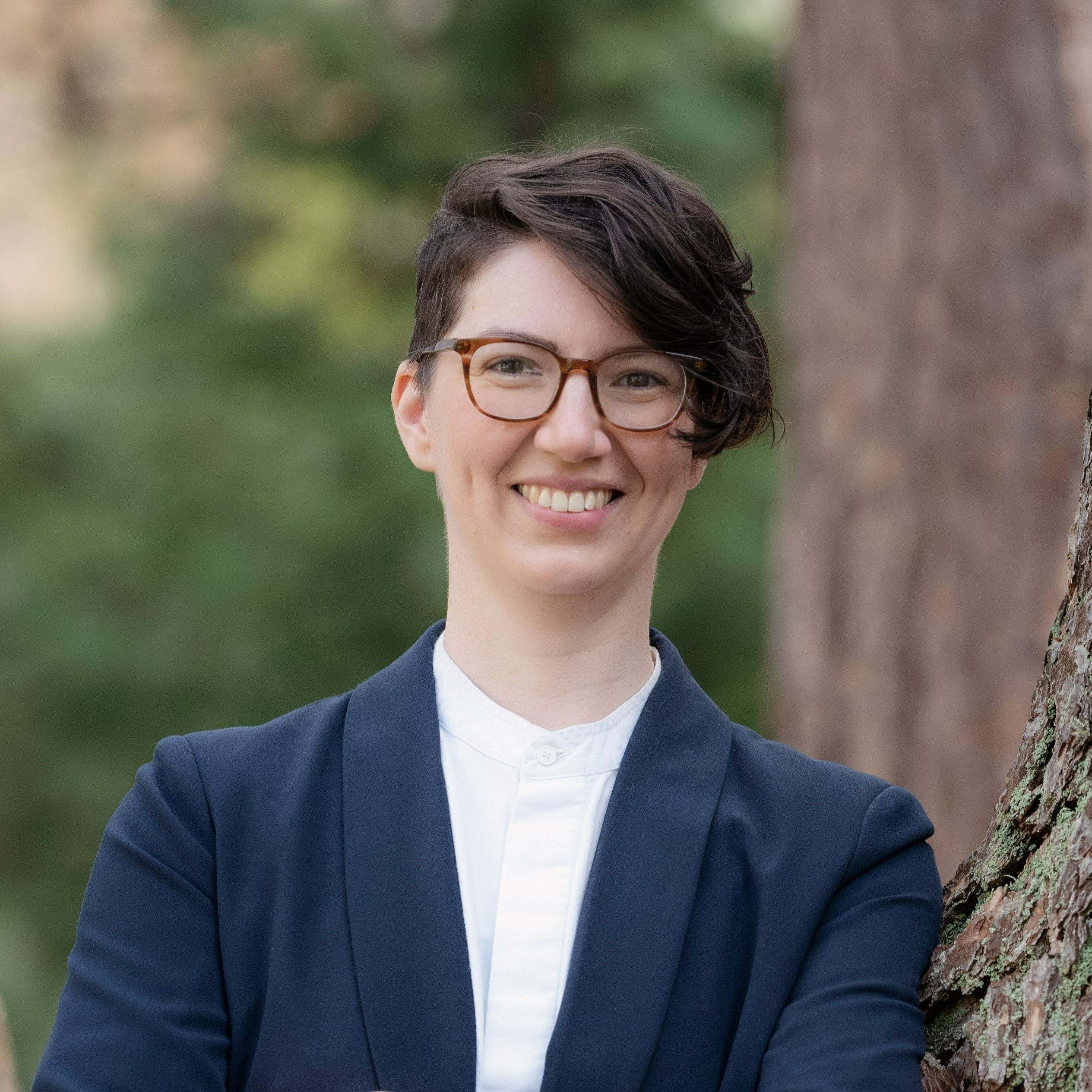 Anna Brisco
Lecturer - Dietetics Education
As Faculty Lecturer and MND Lead, Anna brings their passions for food and transformative education to course instruction and program implementation. They are the main point of contact for current MND students related to academic advising, practice education, and professional development.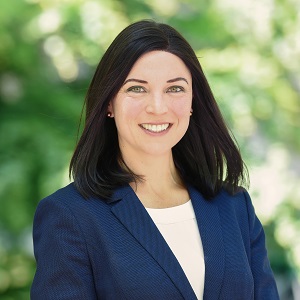 Dr. Tamara Cohen
Director of Dietetics
Assistant Professor, Food, Nutrition and Health
My broad research interests lie in understanding the interplay between different lifestyle behaviours, in particular eating behaviours, as they relate to weight management. My research is patient-oriented and always involves dietitians in the forefront of lifestyle interventions. I work with different populations, including adults living with an overweight condition or obesity and adolescents living with severe obesity. I am also interested in studying different methods of dietary assessment that include mobile applications.
Got Questions?
Whether you've got questions about your program, your experience or your next steps, Graduate Student Services is here to help. Get in touch.