Pamely Keung, Earth's Own Food Company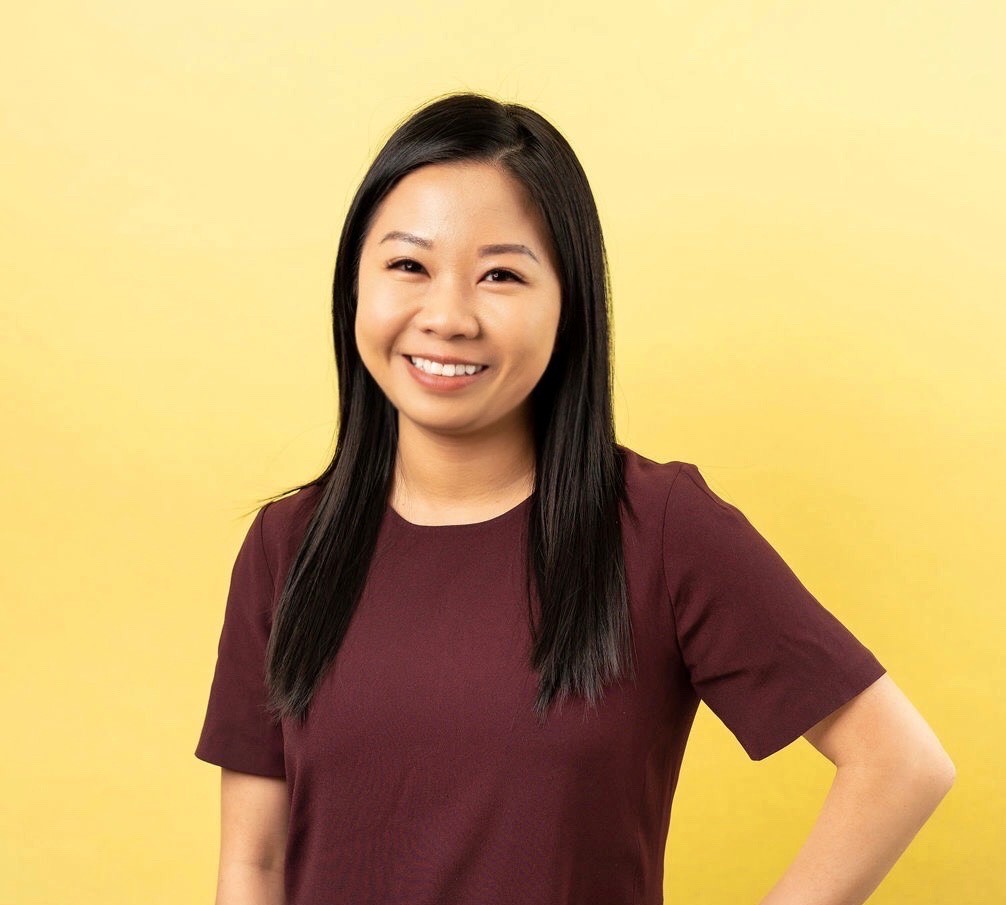 About
| | |
| --- | --- |
| Name | Pamely Keung, Earth's Own Food Company |
| Grad Year | 2016 (BSc), 2017 (MFS) |
| Program | Bachelor of Science in Food, Nutrition, and Health, Master of Food Science |
| Major | Food, Nutrition and Health |
What are the highlights of your time in LFS and UBC?
My co-op and Storm the Wall were the two most memorable experiences at UBC. Participating in the co-op program allowed me to connect the theories I learnt in class to industrial practices. It also provided me an opportunity to gain valuable hands-on experiences and discover which aspects of the food industry I am most passionate about. Storming the Wall with some of my clubmates in the Vancouver rain was also super fun and something I thought I could never do nor forget.
How do you stay connected to LFS and your alumni community?
I have a small close-knit community of LFS alumni from my undergrad and graduate studies that gather regularly; in fact, some of my closest friends are my classmates! My current workplace also provides me the opportunity to stay connected to the faculty through exploring potential collaborative projects between industry and academia. I also have the pleasure of connecting with several undergraduate students through virtual coffee dates; the enthusiasm and curiosity of these intelligent students are remarkable.
What does your role at Earth's Own involve? What new technologies are you interested in?
My role as an Innovation and Development manager involves many hats (which I love because it forces me to constantly challenge myself and stay on top of new developments in the industry). I lead the innovation, regulatory and technical support segments for the business which requires me to work closely with cross-functional teams and strategize plans. Each project comes with its own challenges, but the best part is that every day is different for me! I'm currently most interested in the technologies that can help repurpose or extract more value from by-products that are created during food production process. I want to prove that sustainability and profitability are not competing concepts and promote synergies between the two.
Can you share your top tips for finding a job in this ever-changing work environment?
Networking! This may seem very basic, but I have learnt that the food industry community in Canada is small. From personal experience, I can say that I still remember those students' names who have spent the effort to reach out to me for coffee dates. Platforms like LinkedIn and local industry gatherings are great ways to start building new connections and developing strong communication skills and being authentic during the interactions will help you standout. I also think it is important to be specific which may mean spending the extra time to tailor your resumes to each position. For students, I can not describe how beneficial the hands-on experiences the LFS program provides are, take advantage!
And finally, what was your favorite hangout while studying at UBC? Your favorite place to eat?
I loved to study in the Ridington Room in Irving K. Barber (who doesn't love the Harry Potter aesthetic). My favorite place to eat was Agora Café in H.R. MacMillan, I like their philosophy and the famous granola bars were the best!