Nicole Fetterly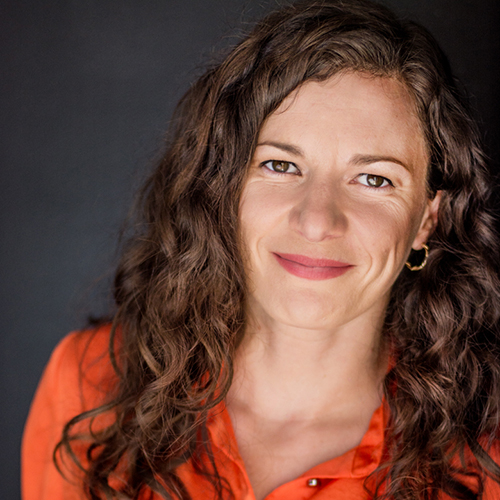 About
| | |
| --- | --- |
| Rank | Alumni |
| Degree | Bachelor of Science in Food Nutrition and Health |
| Major | Dietetics |
Registered Dietitian
Nicole Fetterly has taken the nutrition world by storm. After graduating from the Dietetics program in the Faculty of Land and Food Systems in 2007, Fetterly worked for Vancouver Coastal Health in clinical dietetics and then as Nutrition Operations Manager at Choices Markets. She was named Star Woman in Grocery for 2015 by Canadian Grocer magazine.
Fetterly returned to UBC in October 2015 as the Nutrition & Wellness Manager in Student Housing and Hospitality Services on the Vancouver campus. She has been a large part of education outreach to students in residence and partly responsible for the increase of healthy food options on campus.
"Students are entering an amazing new phase of their lives and really establishing their independent relationship with food for the first time," she said. "I felt I could have the most impact in a university environment." And when it comes to UBC's food choices on campus she believes it is "improving day by day."
Thanks in part to Fetterly, the food choices have improved since the days when she herself was a student in the Dietetics Major, a program that uses an integrated, province-wide approach to prepare students for safe, effective and ethical entry-level dietetic practice. "The integrated dietetics program opened a lot of opportunities for me both within the Faculty and outside of UBC."
One of Fetterly's favourite parts of working with UBC is the Joy of Feeding event, an annual fundraiser in support of UBC Farm with a goal of raising awareness about the importance of cooking at home. She has been part of the steering committee for five years, bringing Choices Markets on board as a sponsor, and credits working on Joy of Feeding with helping her land her position at UBC.
So, what does the future hold? Nicole recently accepted a role as Coordinator for the Nutrition Programming & Services with the University of Victoria where she'll be continuing the work she started at UBC. "I look forward to this new chapter with my family and the University of Victoria where I'll continue to advocate for more sustainable food systems on campus."