Sara Dubois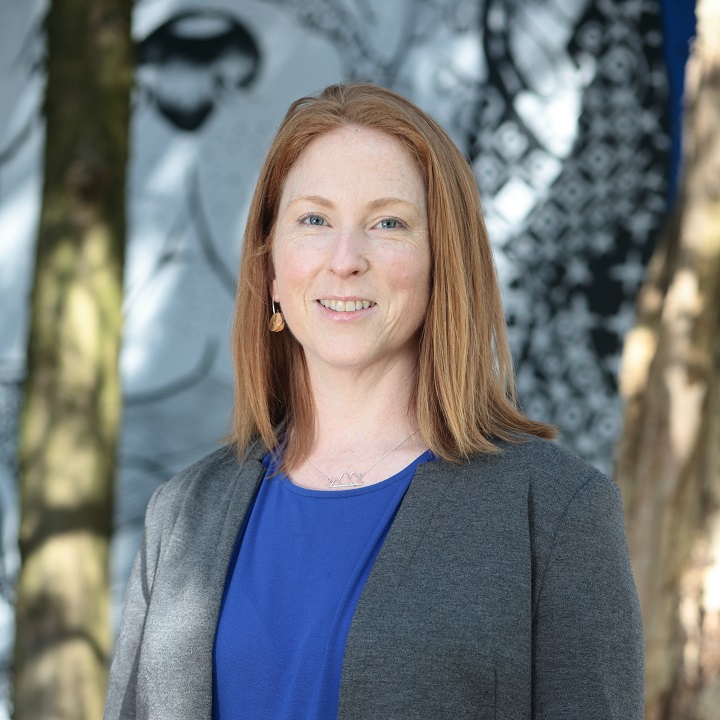 About
| | |
| --- | --- |
| Grad Year | MSc (2003), PhD (2014) |
| Major | Applied Animal Biology (formerly Animal Science) |
| Occupation | Chief Scientific Officer |
| Workplace | BC Society for the Prevention of Cruelty to Animals (BC SPCA) |
Sara Dubois has two graduate degrees from the UBC Faculty of Land and Food Systems, and is currently the Chief Scientific Officer with the British Columbia Society for the Prevention of Cruelty to Animals (BC SPCA). She is also an adjunct professor in the Applied Biology program, where she is the instructor for APBI 496: Applied Animal Biology Practicum.
How did your academic experience prepare you for your current job?
The BC SPCA is an evidence-based animal welfare organization, leading its field in North America. My Animal Science graduate degrees from LFS have enabled me to create a Science & Policy Division with the organization and support teams of experts in companion, farm, and wild animal welfare.
Through my role as an Adjunct Professor with the Applied Biology program, I can enable students to get hands-on experience through various practicum locations which better prepares them for careers working with and for animals.
How did you envision your career journey would be when you started university? And how did that evolve?
I was fascinated by nature and animals and wanted to make a difference in the world for both. I was unsure what my career path would be as I was told I had to choose either conservation or veterinary studies - there was no in-between at that time. I believed a biology degree would best prepare me for acquiring a foundation to build on, and thankfully it was the right path in my case.
I always wanted to work "with" animals, but working "for" them is where I thrive. This means working with a lot of people instead - from the public to professionals and academics, industry, decision-makers and government. Animals need a voice, and as a trained scientist with a diverse set of experiences and training, I can bring an evidence-based and ethical perspective to the societal dilemmas they face.
What does an average day at work look like for you?
No two days look the same, but I often split my time meeting with my team members to support their projects and programs; researching, writing and reviewing reports; collaborating with other departments on reaching internal goals; consulting with external stakeholders; travelling and communicating our work; and once and a while I still get to rescue an animal in need.
What are some accomplishments or highlights of your career that you are most proud of?
I've contributed to changing legislation and policy that has reduced suffering of animals, such as prohibiting dangerous exotic pet possession; improving animal bylaws; increasing accountability of animals used for science; developing ethical standards for animal industries; and creating procurement policies to incorporate animal welfare.
What one piece of advice would you give to current students before they graduate?
Networking with professionals and trying out potential careers through volunteer, co-op, practicums and work experiences will be key to knowing your education and personal goals align.
Many students think they know what they want to do early on and can focus their studies too narrowly - take diverse courses to expand knowledge beyond own discipline and develop life skills too (critical thinking, ethics, communications, finances, etc.).