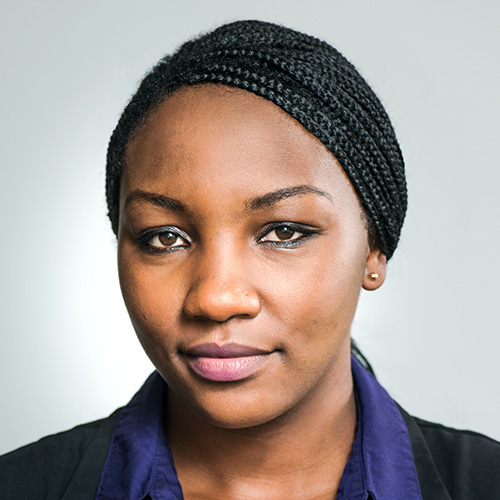 Maureen Gitata
Master of Food and Resource Economics
The MFRE's focus on applied economics, policy, and agribusiness management was very well aligned with my career goals. I wanted to gain advanced studies in economics and specialize in a field relevant to international development, and it's provided me with a wide range of skills and knowledge.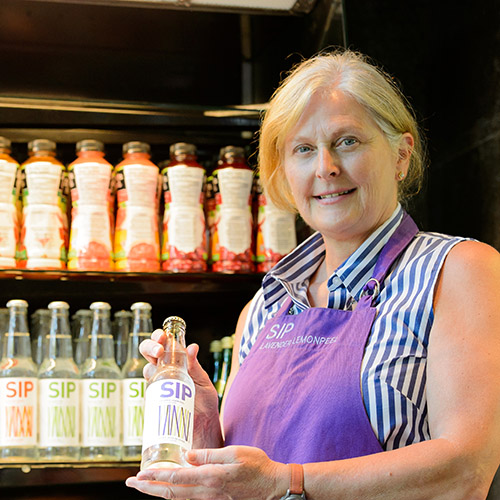 Jennifer Martin
Food Science
I have a love for good water and I thought I could take herbs and use them the way the wine industry uses grapes to create unique flavours. I wanted to develop an authentically healthy drink and lead the industry in bringing the level of added sugar down.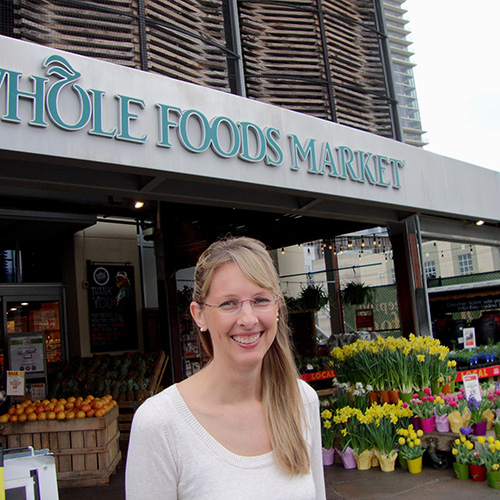 Frances Flower
Animal Welfare
The UBC Animal Welfare program was a great experience. The researchers are very well respected in the animal welfare world and we were exposed to a whole spectrum of animal welfare issues.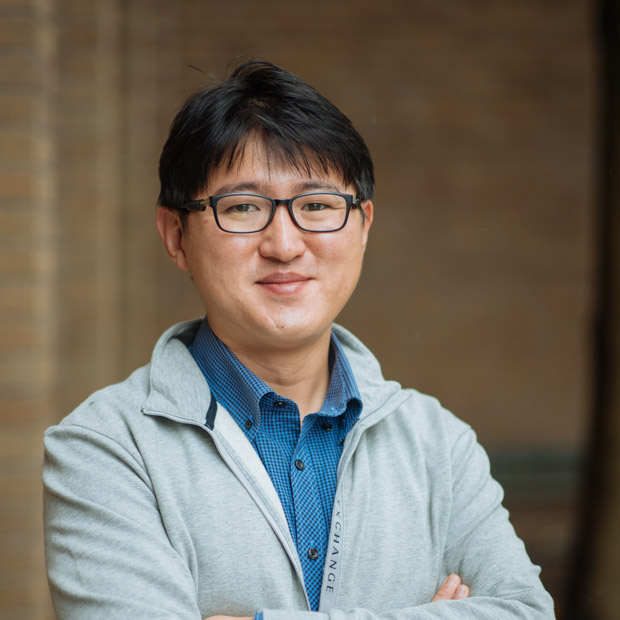 Jun-Hyung Tak
Applied Biology
"Although there are good synthetic insecticides out there, many of those synthetic chemicals have negative effects. Botanical insecticides can provide a better, more natural and just as effective alternative."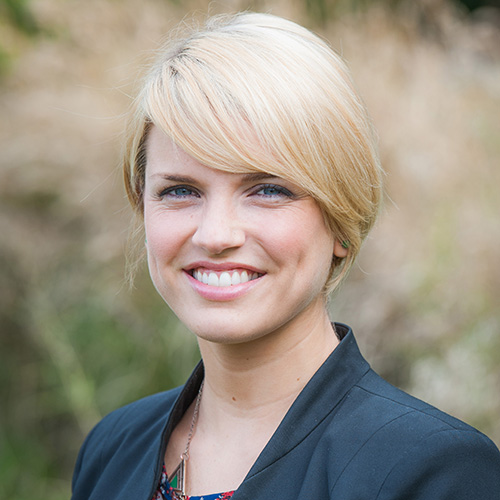 Julie Wilson
Master of Land and Water Systems
As the realities of climate change set in, cities need to pay attention to stormwater management if they want to avoid a flooding crisis.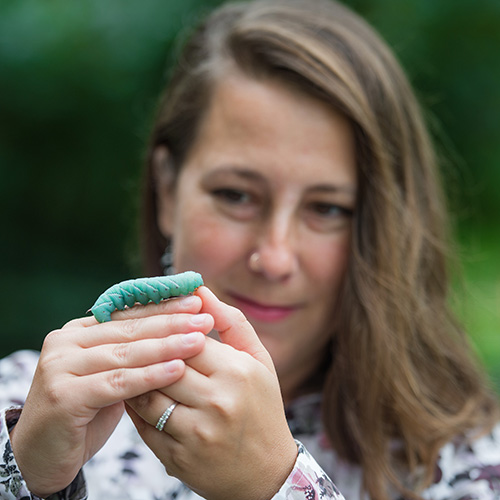 Juli Carrillo
Applied Biology
UBC runs in my blood… UBC Kinesiology major, Co-op student, and the great-great-great granddaughter of Frank Fairchild Wesbrook (the first president of UBC). Living out the family legacy. Proud to be a part of UBC and hope to use my education to make a difference in the lives of others!