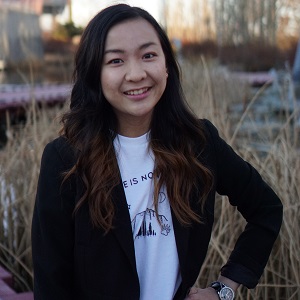 Valerie Leung
Bachelor of Science in Food, Nutrition, and Health
This Faculty has opened up my perspectives of what I can accomplish in my career after UBC.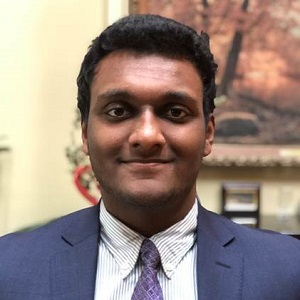 Nilanga Aki Ediriweera Bandara
Bachelor of Science in Food, Nutrition and Health
What drew me to UBC was its reputation of academic excellence and a real commitment to student well-being.
Courtney Boyd
Bachelor of Science in Applied Biology
My advisors helped me realize I could combine my interests in animal studies and biomedical research in the animal welfare program in LFS.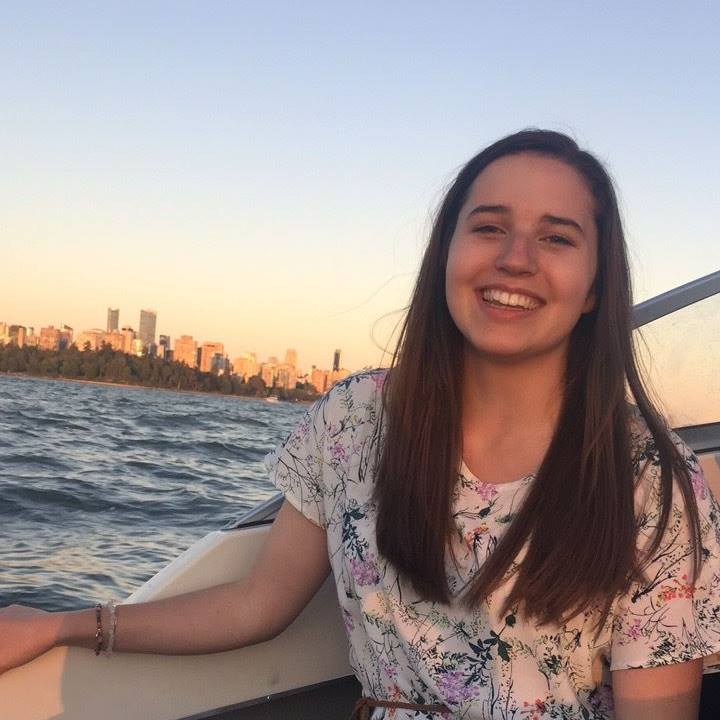 Ainsley MacDougall
Bachelor of Science in Global Resource Systems
Classes are where I gain invaluable knowledge and make connections, but extracurricular activities have given me the leadership and organizational skills I take into all aspects of my life.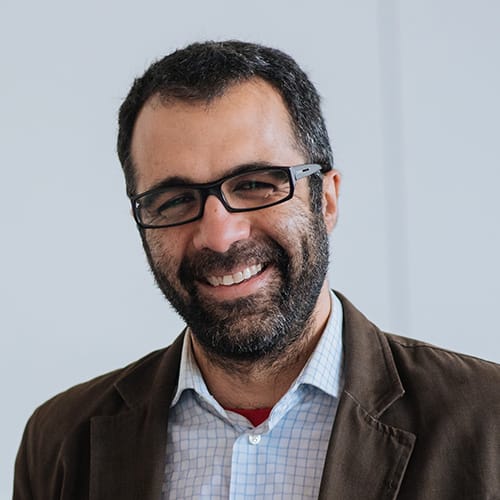 Sumeet Gulati
Master of Food and Resource Economics
Dr. Gulati's research focuses on questions related to the formation and effectiveness of environmental policies.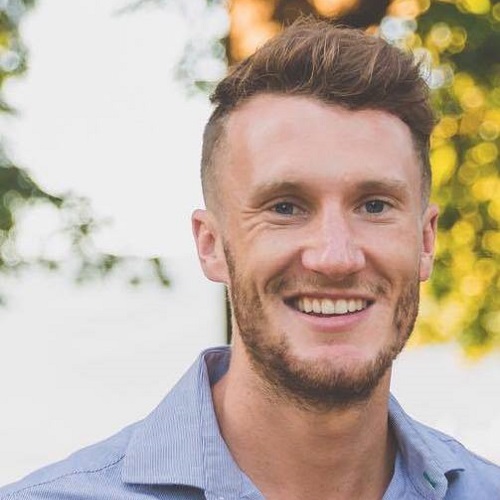 Jeff Holmes
Bachelor of Science in Food, Nutrition and Health
I wanted to prove to myself that I could do what it takes to get into a school like UBC.
Katelyn Mills
Applied Biology
I never thought a career in research was something I wanted, but a research methods class with UBC Animal Welfare Professors Nina von Keyserlingk and Dan Weary changed things for me.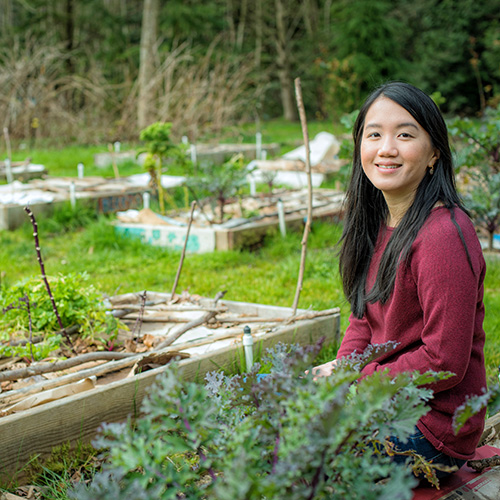 Gladys Oka
Soil Science
My intention is not to say don't plant, don't do community gardens, but I don't think it is necessarily in the best interest of Vancouver to push something without informing people of all the considerations they need to make.
Peter Higgins
Food Science
I'm very proud to be part of Purdys. I couldn't have predicted when I was going to UBC that I would one day be President of Purdys, but I knew that whatever I was going to do, I was going to love it and be successful at it.