LFS ORIENTATION & TRANSITION
Wondering what it's like to be an LFS student? There are lots of ways to find out during our Orientation events starting in August and extending right through your first term here at UBC. Whether you are joining us directly from high school, or transferring from another post-secondary institution, you are invited to attend a variety of LFS Orientation events.
Jump Start
New first-year students
If you are entering UBC directly from high school, Jump Start offers the foundation for a successful transition to university. Jump Start is a week-long immersion program at the end of August designed for new students, whether you are living in residence or off-campus.
Through Jump Start, you will have opportunities to:
Experience a university learning environment and connect with professors (called Faculty Fellows) and upper-year students in LFS
Meet other new LFS students, just like you
Move into residence early to get settled, or practice your commute before the crowds, and get to know UBC and Vancouver area better
Take care of necessities like tuition, textbooks, phones and banking
When is Jump Start?
Living in residence? August 25-31, 2018
Living off-campus? August 27-31, 2018
Registration for Jump Start closed on July 5, but you can learn more here or scroll down below for information about Imagine Orientation events.
Meet your 2018 Jump Start Faculty Fellows
These LFS Faculty Fellows are instructors in the Faculty of Land and Food Systems, and you will likely have classes with them during your time in LFS!
During Jump Start, you will get to know your Faculty Fellow in your Learning Community, and they will help support your academic transition from high school to university.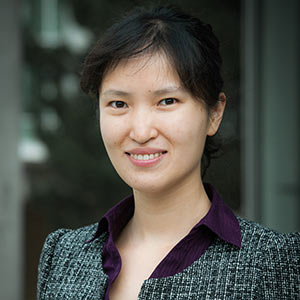 Dr. Siyun Wang

Associate Professor, Food Safety Engineering
I am interested in the virulence factors, stress response, and pathogenesis of microorganisms that post major threats to food safety and public health. I use molecular biology and genomic approaches to develop novel, rapid and reliable detection methods for foodborne pathogens.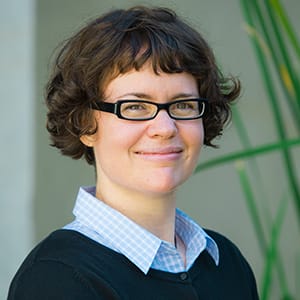 Dr. Candice Rideout

Senior Instructor, Food, Nutrition and Health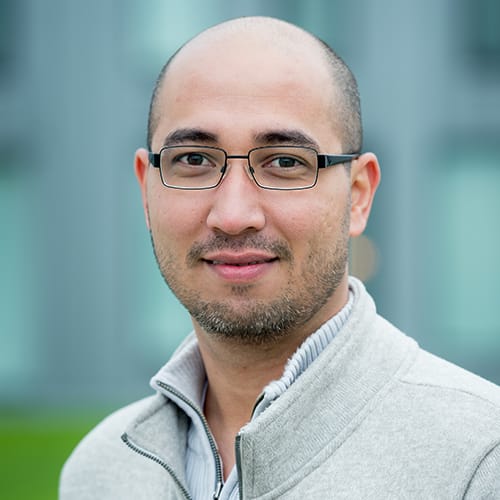 Dr. Ronaldo Cerri

Associate Professor, Animal Reproduction
Effects of nutrition, management, behaviour and welfare, and pharmacological control of the estrous cycle on the reproduction of dairy cattle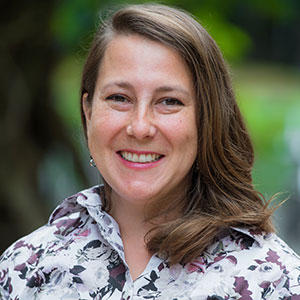 Dr. Juli Carrillo

Assistant Professor
Plant-Insect Ecology & Evolution Lab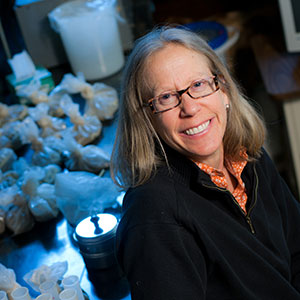 Dr. Sandra Brown

Instructor
Characterization of soil–water properties of Andean soils; Role of soils in the terrestrial hydrological cycle; Assessing water allocation in Latin America.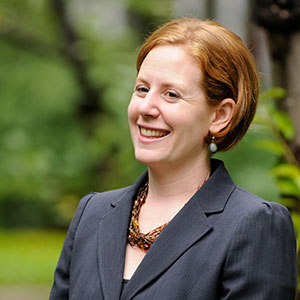 Dr. Jennifer Black

Associate Professor, Food, Nutrition and Health Graduate Advisor, ISLFS
My research focuses broadly on the social determinants of health and dietary choices. I am interested in how attitudes and behaviours related to eating, cooking, food selection, body image and body weight status are shaped by socio-cultural and neighbourhood-level factors.
Unable to attend?
Don't worry, that's okay! There are plenty of other opportunities to get to know your new campus and Faculty and meet your classmates at Imagine UBC on Tuesday, September 4, 2018. See below for details of this unforgettable day, and watch your email in late August for your detailed schedule.