The LFS Mentorship Program (formly the LFS Tri-Mentoring Program) creates networking opportunities with students and an industry professional. By exchanging their unique skills and strengths, students hone professional skills and build their network which they can leverage in their career journey.
The Mentorship Program at a glance
0
Number of mentees last year
0
Number of mentors last year
0
Number of years the program has run
Be a part of the LFS Mentorship Program
LFS has the longest running Mentorship Program at UBC that connects students with working professionals. This career development opportunity provides both mentors and mentees with the ability to grow their network, see potential options for their careers, and develop skills and tools through the asset-based model. Since 2001, the LFS Mentorship Program has focused on:
Providing students with the opportunity to leverage their previous knowledge and strengths while engaging with a peer and a working professional in their field; to practice peer-to-peer coaching through development of professional skills such as interview and CV preparation.
Providing working professionals with the opportunity to directly shape the future of their field by mentoring students while also learning from the knowledge and strengths students bring. Moreover, they have the opportunity to hone their coaching and mentoring skills and further their own professional development.
We are excited that the program will be running online this year. Stay tuned, in August we will release more information. Mentor Applications for the 2020-2021 year will open in August. Mentee Applications for the 2020-2021 year will open in August. Check out this article on how one of our mentors last year helped LFS students navigate the real-world job market!
Professional Development and Beyond
Mentees and mentors will have the opportunity to build professional skills and take part in professional development sessions, through participation in the program.
Past Mentors and Mentees
Students and mentors who have participated in the program in the past have had great experiences where they have been able to leverage their skills and experiences to develop connections with their mentors/mentees. The knowledge shared between all those involved creates the opportunity to deepen understanding of potential career paths and learning from other's experiences. The LFS Mentorship Program provides students with more confidence in how they approach their career journeys and mentors to hone their mentoring skills while giving back to the LFS community.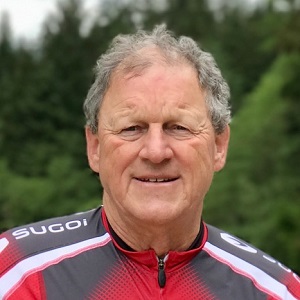 Paul Molund
Food Science
For National Volunteer Week, we checked in with longtime volunteer and alumnus of the Faculty, Paul Molund.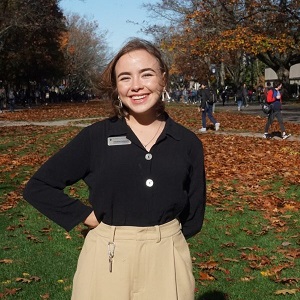 Bryna Turk
Bachelor of Science in Applied Biology
I'm so glad I'm here, because I've felt a strong sense of belonging since day one.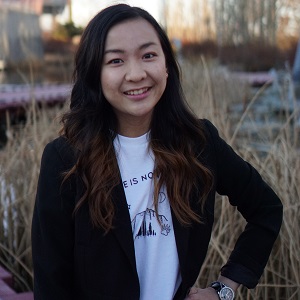 Valerie Leung
Bachelor of Science in Food, Nutrition, and Health
This Faculty has opened up my perspectives of what I can accomplish in my career after UBC.
READ MORE STORIES
Still Have Questions?
Connect with Thilini Leitan, Student Engagement Officer at lfs.mentorship@ubc.ca.