The LFS Mentorship Program (formally the LFS Tri-Mentoring Program) creates networking opportunities with students, alumni and professionals. By exchanging their unique skills and strengths, students hone professional skills and build their network which they can leverage in their career journey.
0
Number of mentees last year
0
Number of mentors last year
0
Number of years the program has run
Students and mentors who have participated in the program in the past have had great experiences where they have been able to leverage their skills and experiences to develop connections with their mentors/mentees.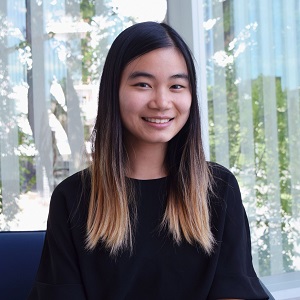 Rachel Ma
I am deeply grateful for the communities I have been part of during my time in LFS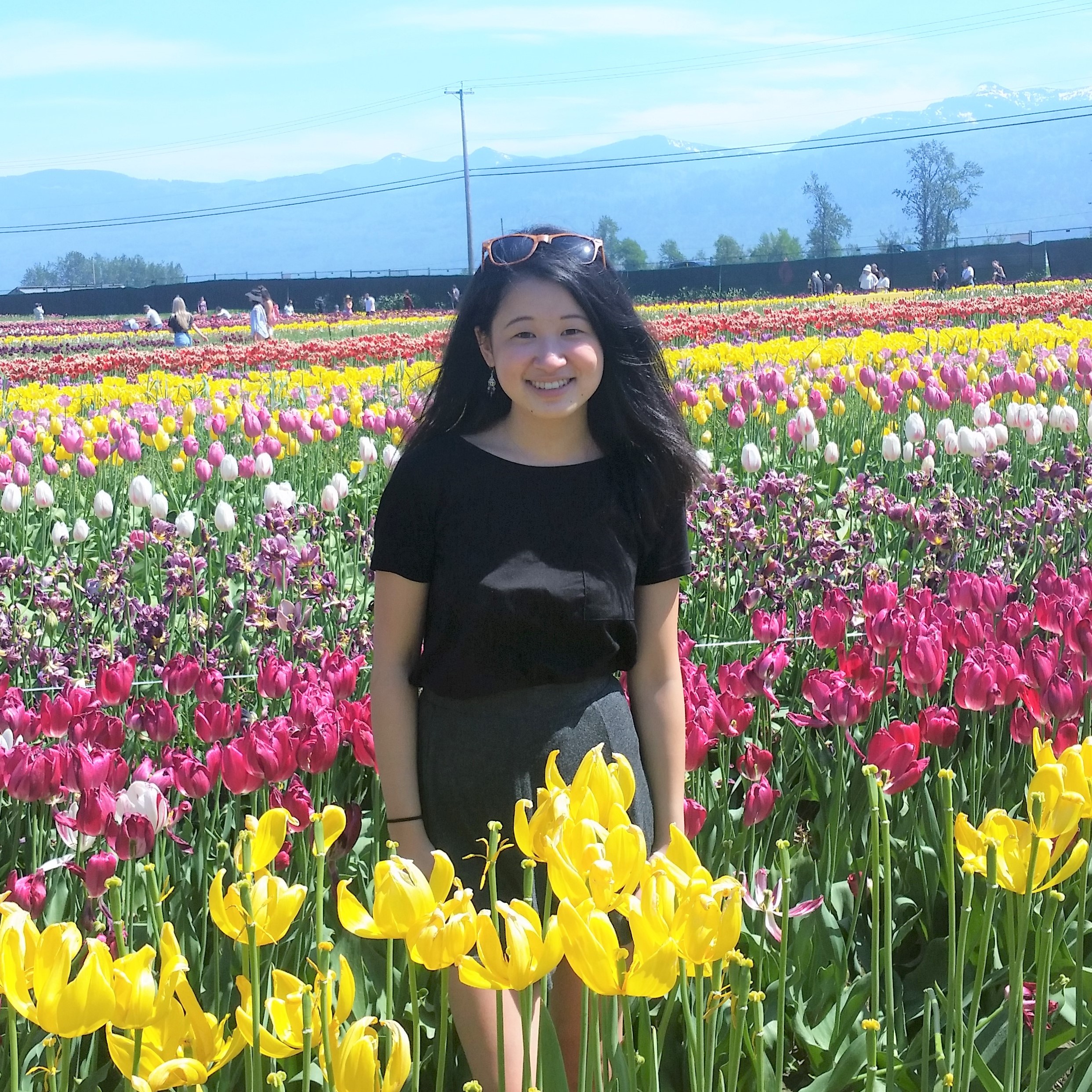 Lizzie Yan
Pursue what you are passionate about - only you can decide what you want for your career.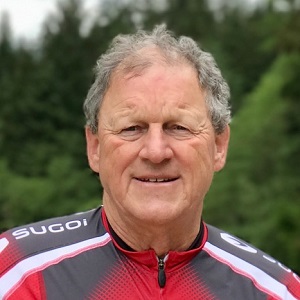 Paul Molund
For National Volunteer Week, we checked in with longtime volunteer and alumnus of the Faculty, Paul Molund.
Still Have Questions?
Connect with Thilini Leitan, Student Engagement Officer at lfs.mentorship@ubc.ca.