The LFS Mentorship Program creates networking opportunities with undergraduate students, alumni and professionals. By exchanging their unique skills and strengths, students hone professional skills and build their network which they can leverage in their career journey; while mentors gain experience in coaching through sharing their career journeys.
0
Number of mentees last year
0
Number of mentors last year
0
Number of years the program has run
LFS Mentorship Program provides working professionals an opportunity to make an impact on the career journeys of LFS undergraduate students. Mentorship is a critical piece of career development, but students have difficulty accessing or even knowing how to reach out to professionals such as yourself. Your insight and unique perspectives normalize what students are feeling and encourage them to recognize that it is ok for them to be curious and explore different opportunities. Past student participants have expressed the great value of hearing specific experiences and developing confidence in communicating with a working professional—something that many of us who have been working take for granted.
For our mentors, they appreciate being able to give back to their community and make a difference in students' lives. The program offers flexibility and high accessibility for all of you with full plates. As mentors, you will also have access to professional support, such as professional coaching, LinkedIn webinars, and CliftonStrengths assessments.
The program provides mentors:
the opportunity to directly shape future professionals while also learning from the knowledge and strengths students bring
the opportunity to hone your coaching and mentoring skills and further your own professional development
the opportunity to embrace an open mindset while connecting and learning from people who do not share the same degree and career aspirations
Mentorship can support you in your career journey by providing opportunities to better understand yourself by hearing other people's stories and experiences and then applying your takeaways to the context of your own unique career. The LFS Mentorship Program allows students to "ground theoretical knowledge in a concrete experience and have the opportunity to meet and interact with individuals who have lived experience" (LFS 250) in a casual setting.
This career development opportunity provides you with the ability to grow your network, see potential options for your career, and develop skills and tools through a strengths-based approach.
The program provides mentees:
the opportunity to leverage your previous knowledge and strengths while engaging with peers and a working professional
the chance to practice peer-to-peer coaching through development of professional skills such as informational interviews, LinkedIn webinars etc.
the opportunity to embrace an open mindset while connecting and learning with people who do not share the same degree and career aspirations
to develop a systems-based thinking approach to your career, by helping you identify and build different relationships needed for one's career pathway
Students and mentors who have participated in the program in the past have had great experiences where they have been able to leverage their skills and experiences to develop connections with their mentors/mentees.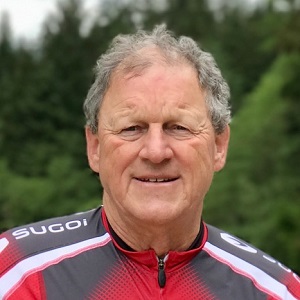 Paul Molund
Congratulations to Paul Molund (PhD'85) on receiving a 2023 Alumni Builder Award!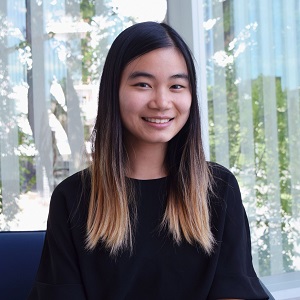 Rachel Ma
I am deeply grateful for the communities I have been part of during my time in LFS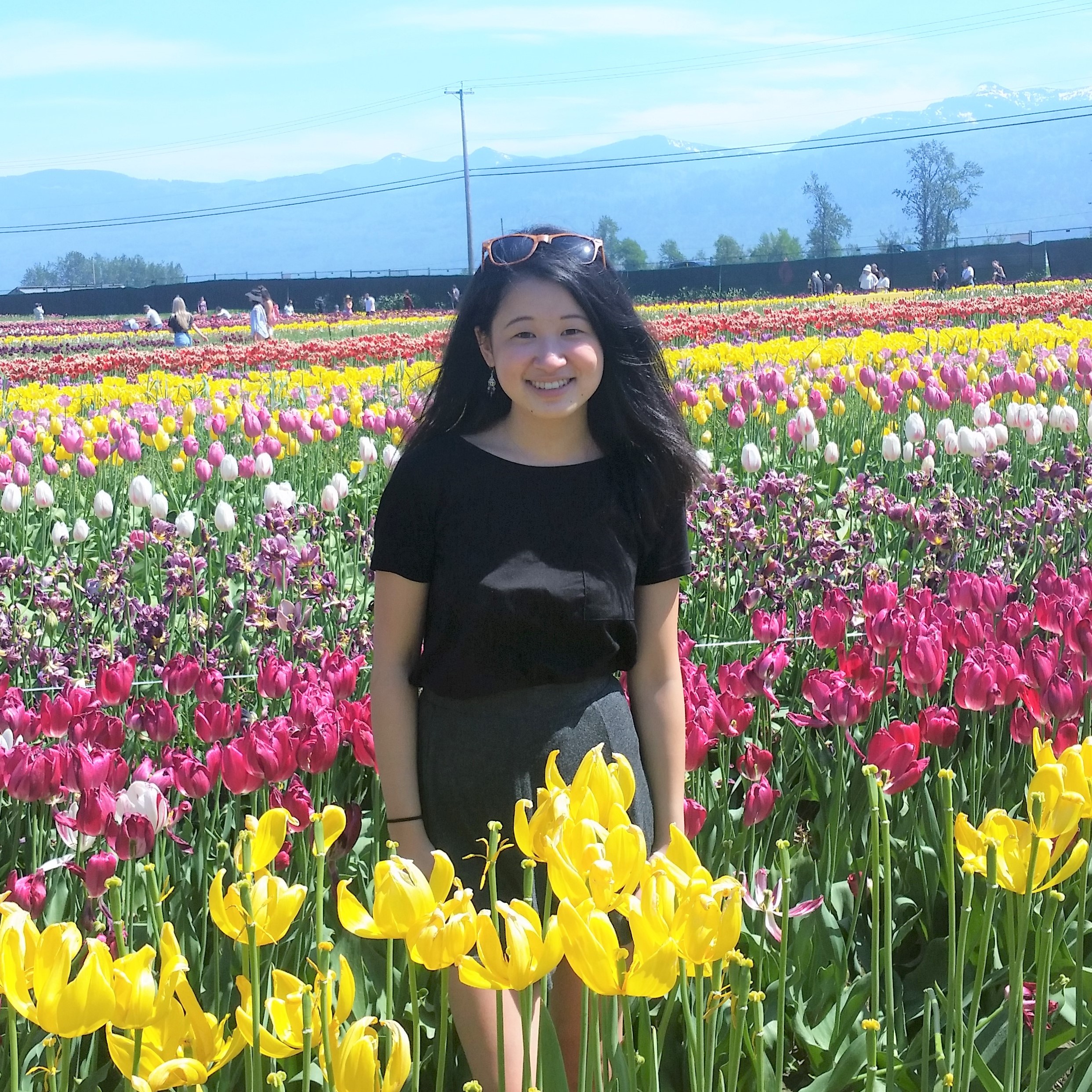 Lizzie Yan
Pursue what you are passionate about - only you can decide what you want for your career.
Would you like to get some insight and perspective on LFS Mentorship?
Still Have Questions?