HUMAN NUTRITION AND DIETETICS
The research mission of the Human Nutrition and Dietetics Group is to advance knowledge regarding the role of nutrition in human health. Our comprehensive approach includes studying the roles that whole foods, individual nutrients, and non-nutritive food components have at the whole body, cellular and molecular level in various population groups and model systems. We also examine environmental, social, and individual determinants of food choices and eating patterns.
Research
Faculty Members In The Human Nutrition Group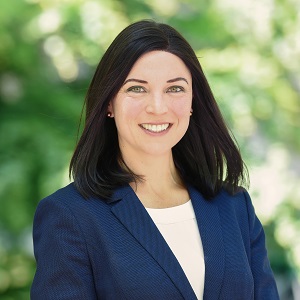 Dr. Tamara Cohen
Director of Dietetics
Assistant Professor, Food, Nutrition and Health
My broad research interests lie in understanding the interplay between different lifestyle behaviours, in particular eating behaviours, as they relate to weight management. My research is patient-oriented and always involves dietitians in the forefront of lifestyle interventions. I work with different populations, including adults living with an overweight condition or obesity and adolescents living with severe obesity. I am also interested in studying different methods of dietary assessment that include mobile applications.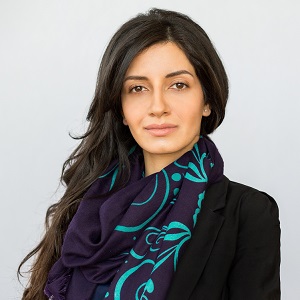 Dr. Mahsa Jessri
Assistant Professor, Food, Nutrition and Health
Faculty, Centre for Health Services and Policy Research (CHSPR)
Canada Research Chair (Tier 2) in Nutritional Epidemiology for Population Health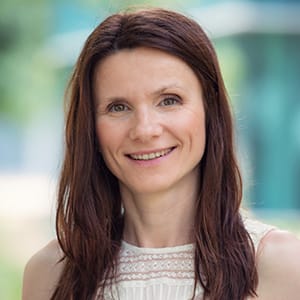 Dr. Barbara Stefanska
Associate Professor, Food, Nutrition and Health
My research aims to understand how diet can impact health outcomes through epigenetic modifications, as well as how the epigenome can serve as a readout of dietary exposures. I investigate the link between bioactive food components, epigenetic alterations and carcinogenesis. I hope to discover strategies to prevent and manage chronic diseases.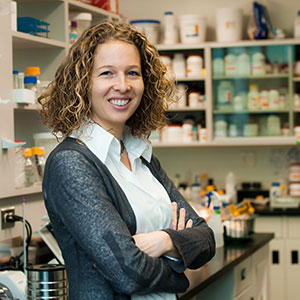 Dr. Yvonne Lamers
Associate Professor, Food, Nutrition and Health
I am interested in the physiology and biochemistry of nutrition-related diseases and in targeted and population-based prevention strategies of chronic diseases. My research specifically focuses on B-vitamins and their kinetics and functions in human metabolism.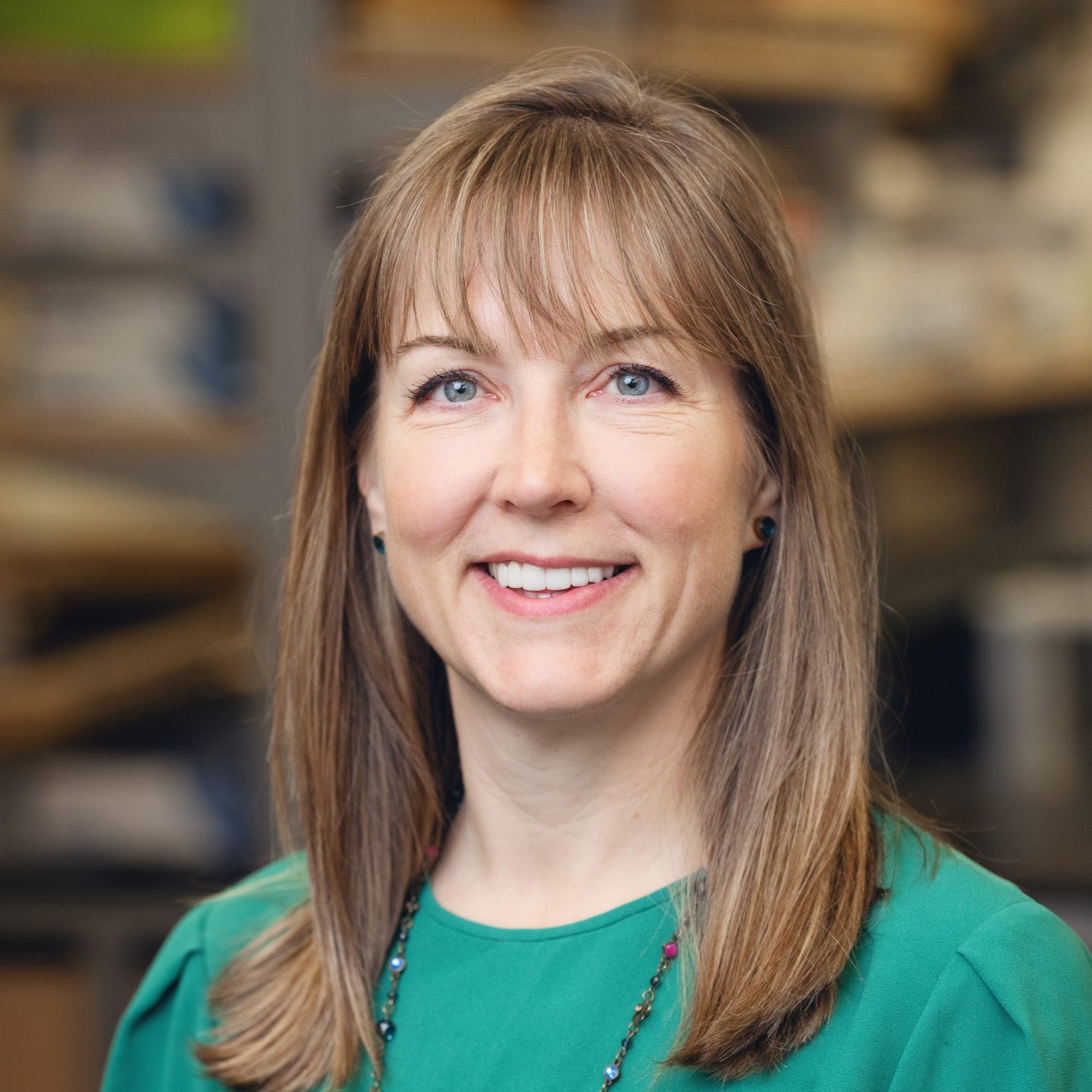 Dr. Crystal Karakochuk
Assistant Professor, Food, Nutrition and Health
My broad research interests include: maternal and child health, micronutrients, and global health. I am specifically interested in hemoglobin, iron and zinc biomarkers, the effect of inflammation on nutrition biomarkers, and genetic hemoglobinopathies and blood disorders (e.g., sickle cell, thalassemia).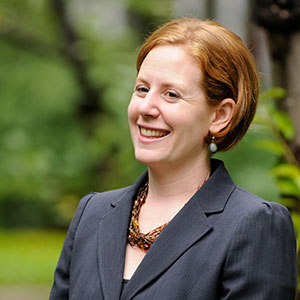 Dr. Jennifer Black
Associate Professor, Food, Nutrition and Health
My research focuses broadly on the social determinants of health and dietary choices. I am interested in how attitudes and behaviours related to eating, cooking, food selection, body image and body weight status are shaped by socio-cultural and neighbourhood-level factors.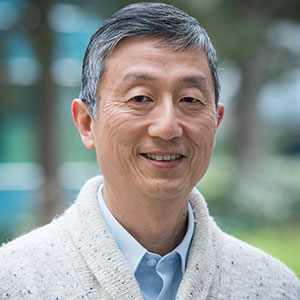 Dr. Zhaoming Xu
Associate Professor, Food, Nutrition and Health Associate Dean, Students
Nutrition plays a pivotal role in health promotion and disease prevention. My overall research interest is to understand how nutrients act at the cellular and molecular levels with an emphasis on nutrient-gene interactions and their subsequent impact on metabolic functions.
Adjunct Professors In The Human Nutrition Group
Recent headlines from the Human Nutrition Group:
Facilities
Clinical Nutrition Research Laboratory
Our Clinical Nutrition Laboratory is equipped with an array of state-of-the-art analytical instruments, such as headspace GC-FID, GC-MS, HPLC-DAD, and UHPLC-DAD, etc.. Our researchers and graduate students are capable of determining and characterizing a wide range of nutrients (i.e., vitamins and amino acids), phytosterols, antioxidants, flavonoids and their metabolites. It provides an excellent training environment for graduate students.
Clinical Research Unit
The Clinical Research Unit is comprised of a reception lounge, clinic rooms, a sample preparation area and a meeting room, that is equipped with an observation mirror and an audio/video system. The room is suitable for conducting small focus group meetings, and behavior and consumer studies. In addition, the Unit is also equipped with many clinical research tools, including a bioimpedance scale, stadiometer, calipers, blood pressure monitor, glucometers, hemoglobin analyzers, urine analyzer, a metabolic cart and a fully stocked phlebotomy station for blood sample collection.
Vij's Kitchen & Culinary Laboratory
The Culinary Laboratory is equipped with numerous modern kitchen stations and a demonstration station. The on-site audiovisual system enables filming, videoconferencing, distance education, and live-webcasting. The Laboratory provides a great learning environment for students to learn basic food theory and food preparation and multicultural culinary technics and skills. It has been frequently used for culinary classes on regional cuisine.
Sensory Laboratory
The Sensory Laboratory consists of fourteen panelist booths complete with delivery windows and red lighting. The Sensory Lab is connected to the Culinary Laboratory for preparing food samples and a boardroom for panelist training. The Laboratory is ideal for teaching, research and commercial testing.