FOOD AND RESOURCE ECONOMICS GROUP
In this research area, you will explore the interface between food production and the environment. This includes applying economic analysis to advance understanding of the production and distribution of food, and the conservation and exploitation of natural resources. Using a data intensive approach, focus on understanding causal relationships in an increasingly large and complex world and engage in economic analysis of government policy, including measurement of their efficiency and distributional impacts.
Members
Dr. Johnathan Proctor

Assistant Professor
Dr. Matias E. Margulis

Associate Professor, Food and Resource Economics (jointly appointed with the School of Public Policy and Global Affairs)
My research examines the global governance and politics of agriculture and food security. I am particularly interested in the interaction among states and non-state actors, including business, civil society and international organizations, in shaping and contesting the rules governing how food is produced, distributed and consumed across borders. Specific areas where I have expertise include global food security, agricultural trade, the WTO Agreement on Agriculture, global land governance, certification of agricultural commodities, and the human right to food.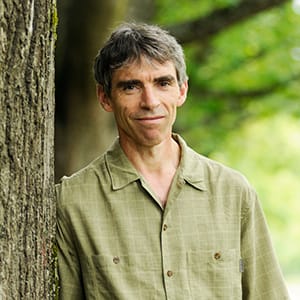 Dr. James Vercammen

Professor, Food and Resource Economics (jointly appointed with the Sauder School of Business)
My primary area of research is the economics of agri-environmental contracts. This includes the efficient design of agri-environmental payment schemes, incentives for conservation with asymmetric information and conservation easements for the preservation of farmland. Other research areas include commodity futures markets and agricultural credit markets. An emerging research area is the measurement of productivity growth in Canadian agriculture.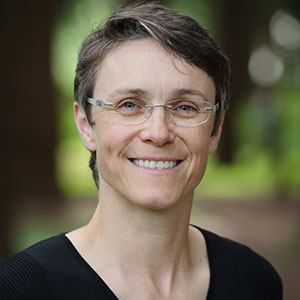 Dr. Carol McAusland

Professor, Food & Resource Economics
My current research investigates how the environmental impacts of international trade vary depending on the underlying motive for trade, be it consumers' quest for novel product varieties or firms' need for cheap inputs. I am also examining the implications of skilled labor migration for the global provision of public goods.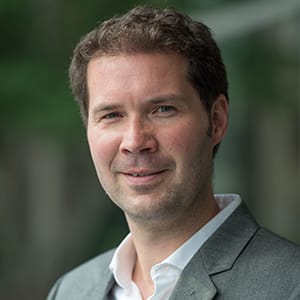 Dr. Frederik Noack

Assistant Professor, Food and Resource Economics Group
I am interested in the impacts of improved market access and property rights on land use and natural resources such as fish stocks, forests and biodiversity. I use mathematical models to guide my empirical analysis and to derive testable predictions. I often collaborate with environmental scientists to better understand and quantify the environmental changes and drivers.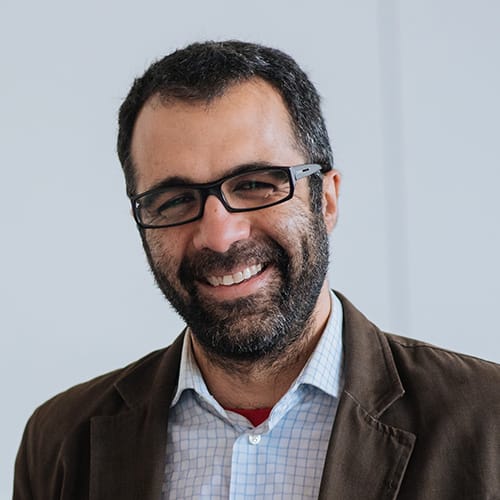 Dr. Sumeet Gulati

Professor
Alongwith my co-authors I ask: at their modest values, do carbon taxes reduce gasoline consumption? Do they encourage people to buy fuel efficient vehicles? Do older consumers, especially women, perform better or worse while negotiating a price for a new car? What are the economics of car sharing—like Car2Go, and Evo? And what explains the autonomous emergence of electric rickshaws in India?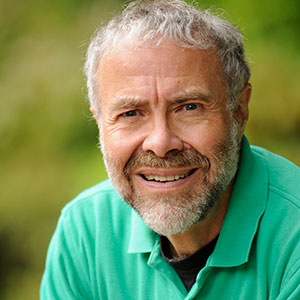 Dr. Richard Barichello

Professor, Food and Resource Economics
Regulated agricultural markets and farm quotas, world food markets, trade policy, poverty alleviation, food security, rural-urban linkages (note - only considers students with a strong background in economics or agricultural economics)