FOOD AND RESOURCE ECONOMICS GROUP
The Food and Resource Economics (FRE) group (formerly Agricultural Economics) uses rigorous tools of economic analysis to examine applied problems in the general area of food markets (e.g., trade and regulated markets, food demand analysis, food safety and biotechnology) and the economics of renewable resources and the environment (e.g.,trade and the environment, environmental policy).
The FRE group is comparatively small, so faculty members actively collaborate with other economists at UBC and other universities through both formal and informal networks and linkages.
Some units where we have cross-campus collaborations are:
Faculty of Land and Food Systems: Our graduate programs are interdisciplinary in nature. Professors and students work in close collaborations with colleagues in other graduate programs within the Faculty. These include: Animal Science, Food Science, Human Nutrition, Plant Science and Soil Science.

UBC Sauder School of Business: This world-class business school has more than a dozen economists working on issues such as trade policy, regulatory and policy issues, industrial organization, finance and marketing.

Vancouver School of Economics: Canada's premier economics department specializes in industrial organization, trade, environmental issues and development. Faculty of Forestry: Economists in Forest Resource Management often work with our students on issues such as climate change, biodiversity and recreation demand.
Academic
Undergraduate:
Graduate:
Members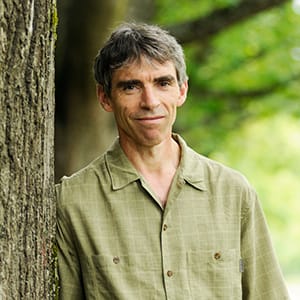 Dr. James Vercammen

Professor, Food and Resource Economics (Jointly appointed with the Sauder School of Business)
James' research is primarily theoretical. His early work was on farm credit and agricultural insurance markets and commodity futures markets. Following this James worked on various models of industrial organization with a focus on contracting with asymmetric information. Recent work has focused on agri-environmental contracts. Having read over 500 primarily empirical papers as editor of the AJAE, James intends to emphasize empirical applications more and theoretical applications less in future research.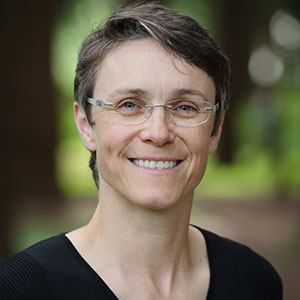 Dr. Carol McAusland

Professor, Food & Resource Economics
Her current research investigates how the environmental impacts of international trade vary depending on the underlying motive for trade, be it consumers' quest for novel product varieties or firms' need for cheap inputs. She is also examining the implications of skilled labor migration for the global provision of public goods.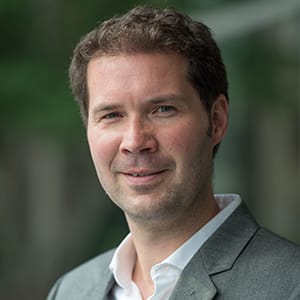 Dr. Frederik Noack

Assistant Professor, Food and Resource Economics Group
I am interested in the impacts of improved market access and property rights on land use and natural resources such as fish stocks, forests and biodiversity. I use mathematical models to guide my empirical analysis and to derive testable predictions. I often collaborate with environmental scientists to better understand and quantify the environmental changes and drivers.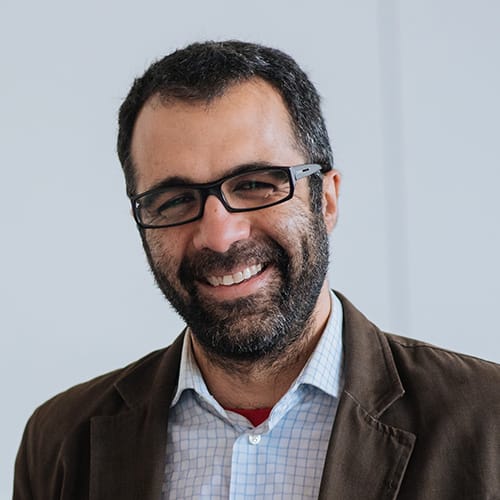 Dr. Sumeet Gulati

Professor
Alongwith my co-authors I ask: at their modest values, do carbon taxes reduce gasoline consumption? Do they encourage people to buy fuel efficient vehicles? Do older consumers, especially women, perform better or worse while negotiating a price for a new car? What are the economics of car sharing—like Car2Go, and Evo? And what explains the autonomous emergence of electric rickshaws in India?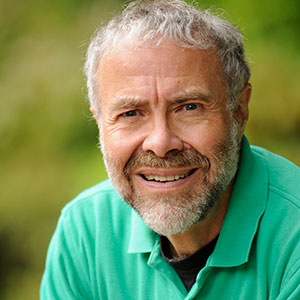 Dr. Richard Barichello

Professor, Food and Resource Economics
Regulated agricultural markets and farm quotas, world food markets, trade policy, poverty alleviation, food security, rural-urban linkages (note - only considers students with a strong background in economics or agricultural economics)