Blue & Gold Campaign supports local and global students
UBC students are each uniquely talented, but not all have the same opportunities. They are the next generation of leaders ready to create lasting and meaningful change and tackle the challenges that affect us all. Supporting these promising students today—so they are equipped to build a better tomorrow—is more urgent than ever.
In the Faculty of Land and Food System's students in our professional programs often experience financial hardship due to the programs' costs and demands, especially when unpaid work experience is a requirement of the program. The professional programs in Land and Food Systems include: Masters of Food and Research Economics, Masters of Food Science, Masters of Land and Water Systems, and Dietetics. These programs are critical in training the leaders of tomorrow in finding solutions to our global food system.
To support their success, UBC launched the Blue & Gold Campaign for Students, with the goal of raising $200 million in student support by 2022. Support the Blue & Gold Campaign for students today. Your support gives promising students access to a life-changing education—and perhaps most importantly—invests in the future of our province and our global community.
Please consider supporting the Blue and Gold Campaign, to change their world so they can change ours!
Read their stories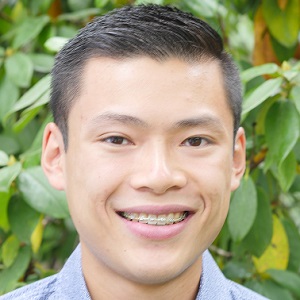 Tim Lau

Dietetics Program, Student Award Recipient
Brittany Myhal

Masters of Land and Water Systems, Student Award Recipient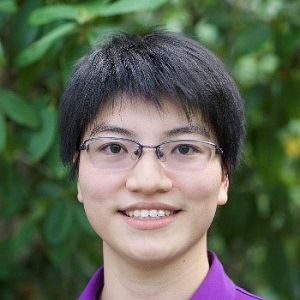 Allison Li

Masters of Food and Resource Economics, Student Award Recipient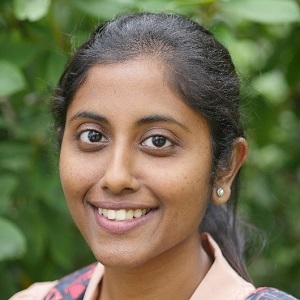 Akshaya Akshu

Masters of Food Science, Student Award Recipient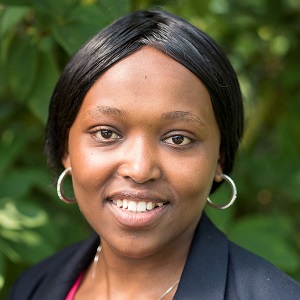 Monicah Namu

Masters of Food Science, UBC Mastercard Foundation Scholar