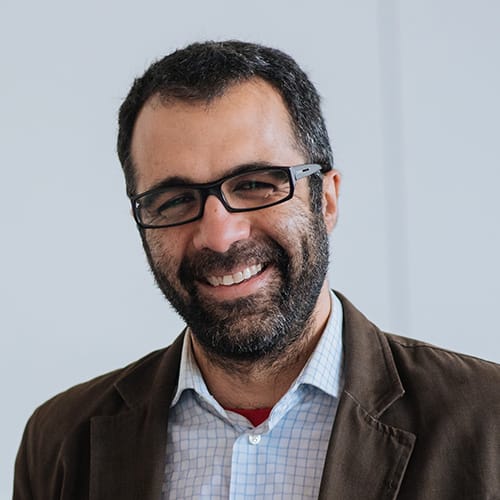 Sumeet Gulati
Master of Food and Resource Economics
Dr. Gulati's research focuses on questions related to the formation and effectiveness of environmental policies.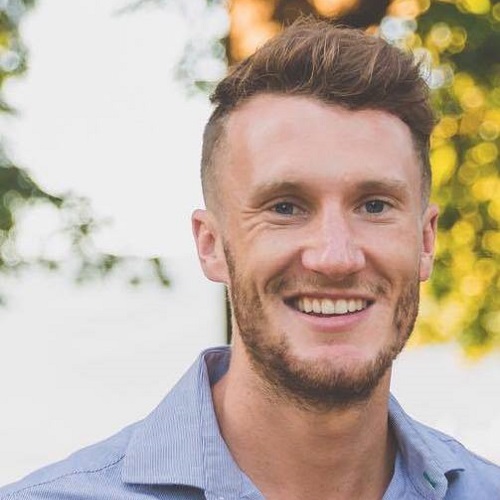 Jeff Holmes
Bachelor of Science in Food, Nutrition and Health
I wanted to prove to myself that I could do what it takes to get into a school like UBC.
Katelyn Mills
Applied Biology
I never thought a career in research was something I wanted, but a research methods class with UBC Animal Welfare Professors Nina von Keyserlingk and Dan Weary changed things for me.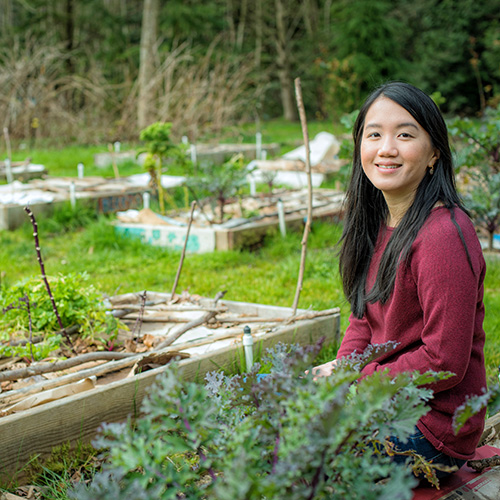 Gladys Oka
Soil Science
My intention is not to say don't plant, don't do community gardens, but I don't think it is necessarily in the best interest of Vancouver to push something without informing people of all the considerations they need to make.
Peter Higgins
Food Science
I'm very proud to be part of Purdys. I couldn't have predicted when I was going to UBC that I would one day be President of Purdys, but I knew that whatever I was going to do, I was going to love it and be successful at it.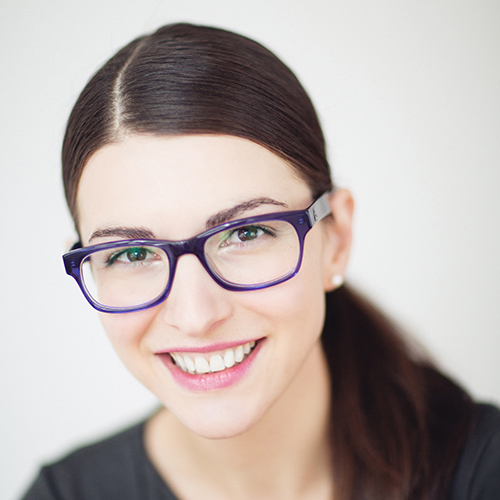 Desiree Nielsen
Dietetics, Food Nutrition and Health
It was the first time I'd encountered the concept of things to eat or not eat based on a medical condition. It got me thinking about the food you put in your body and how it can affect you.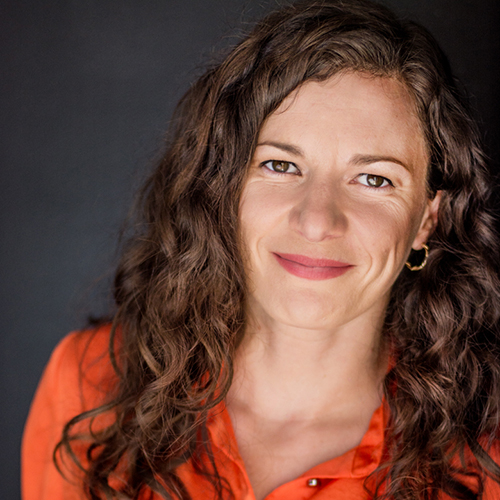 Nicole Fetterly
Dietetics, Food Nutrition and Health
Students are entering an amazing new phase of their lives and really establishing their independent relationship with food for the first time. I felt I could have the most impact in a university environment.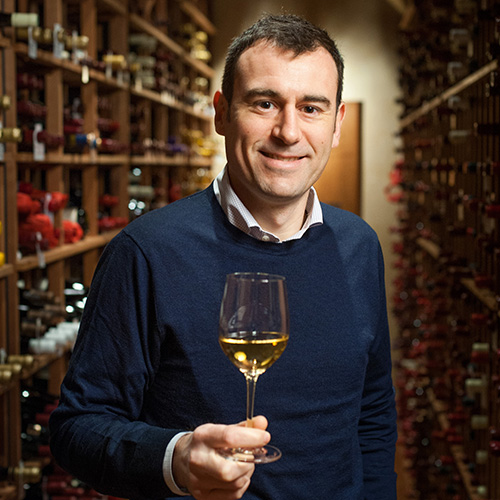 Simone Castellarin
UBC Wine Research Centre
The viticulture and wine business in BC and Canada is growing. There are outstanding wineries here. I'm looking forward to meeting BC grape producers and learning more about some of the problems they're experiencing so I can help them find solutions.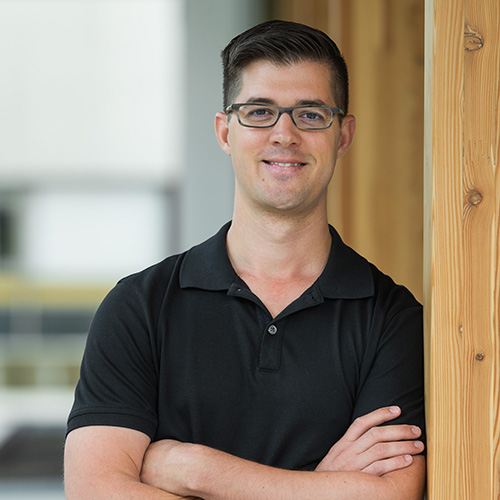 John Frostad
Faulty of Land and Food Systems and UBC Chemical and Biological Engineering
A meal like this wouldn't be intended to replace the way we normally eat or to change anyone's lifestyle. It would be short-term assistance for people who have a difficult time getting the proper nutrition, such as the elderly or those in disaster situations.