We are strengthened and enriched by our partnerships with the community beyond UBC's walls. In the Faculty of Land and Food Systems, these connections are of tremendous benefit to our students. As an alumnus or community member, there are exciting opportunities for you to contribute to our students' development as professionals — as well as your own — in the area of land and food systems.
Alumni Stories
Marley Blok is an alumna of the Applied Biology program and currently volunteers with Veterinarians Without Borders in their Volunteers Engaged in Gender-Responsive Technical Solutions Program, or VETS for short. Working with local Ghanaian organizations, Blok's goal is to create sustainable socioeconomic change in rural communities through improving health in animal production systems.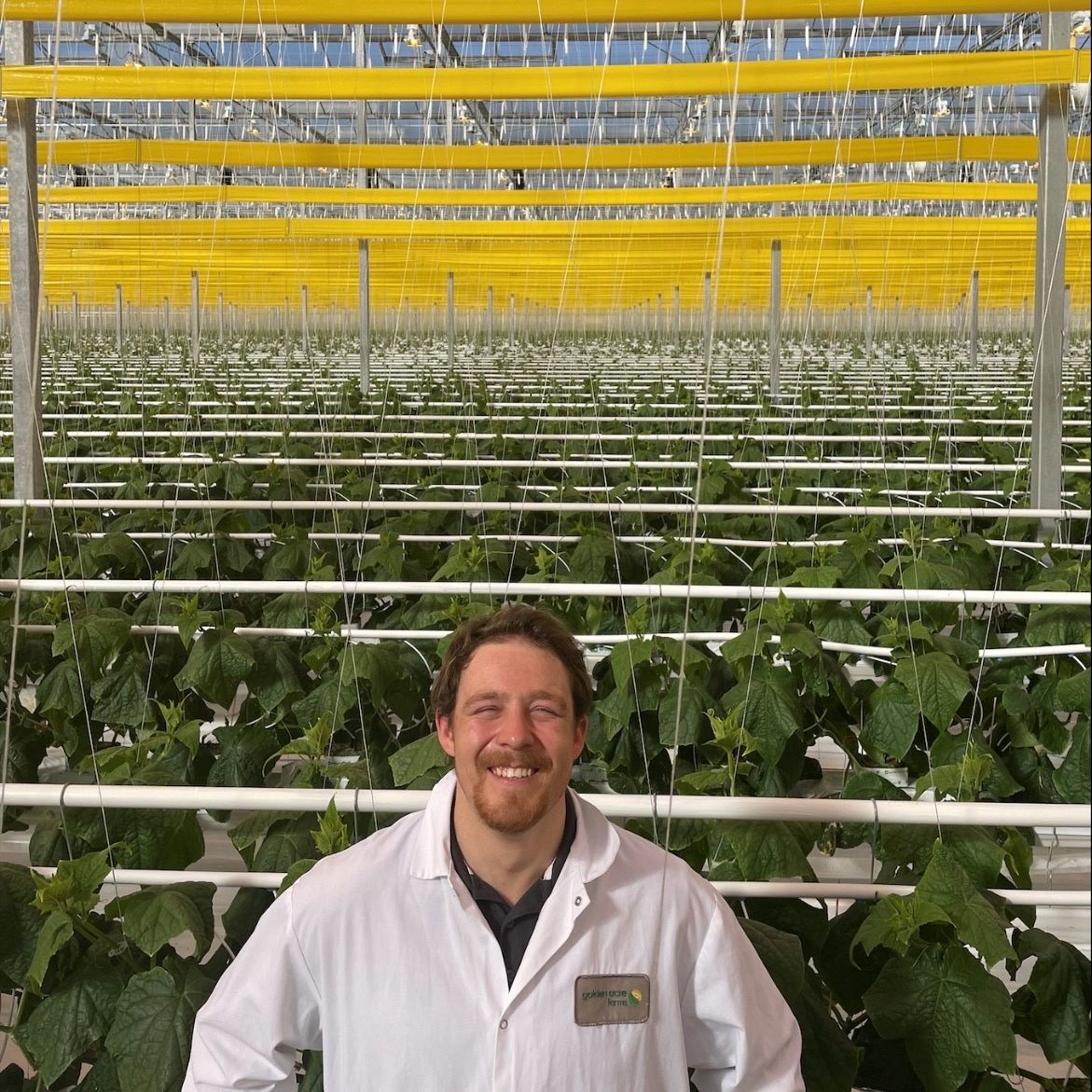 Daniel Bateson
Applied Biology
Meet Daniel Bateson, an APBI alumni who works in horticulture.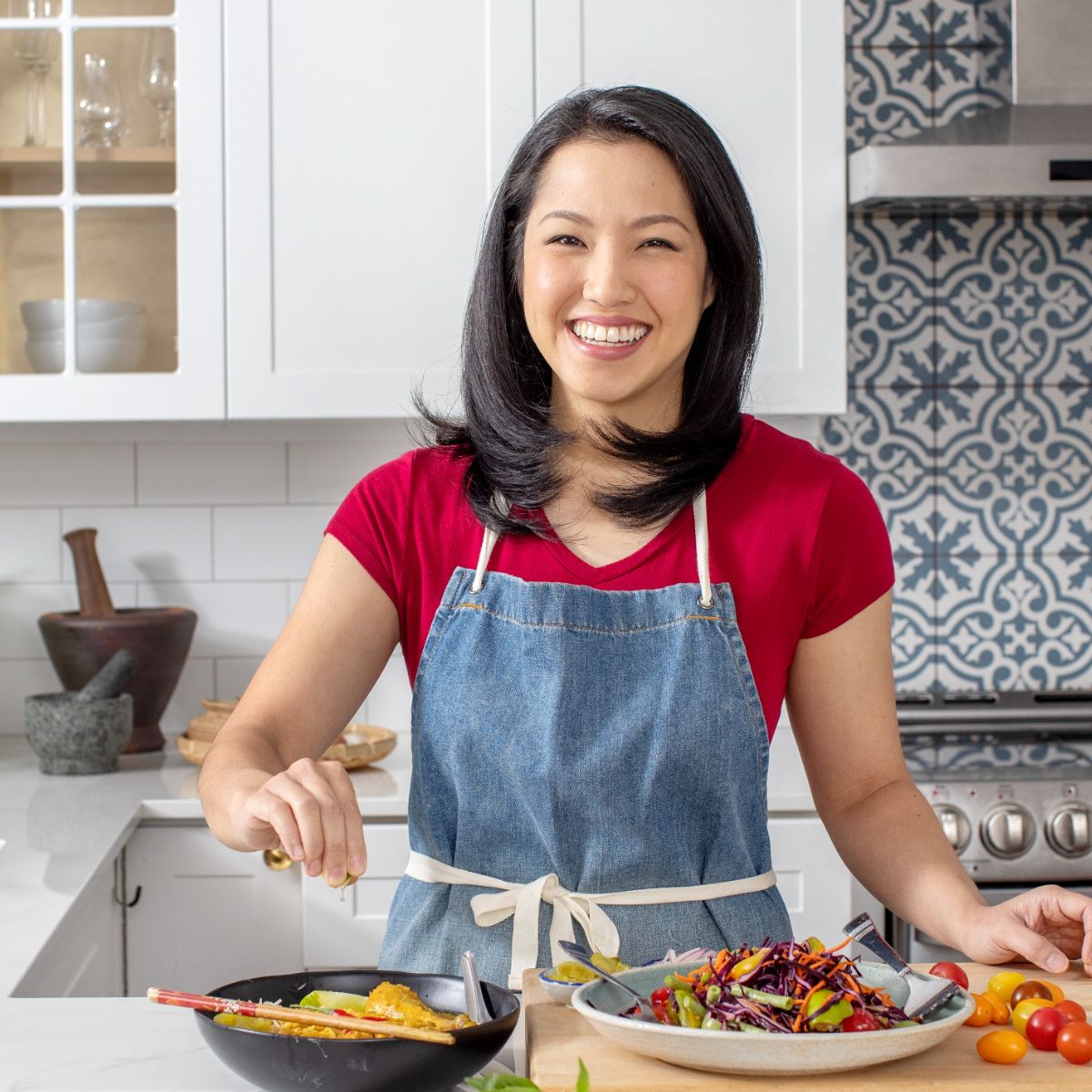 Pailin Chongchitnant
Food, Nutrition and Health
Meet Pailin Chongchitnant, a chef, author, and YouTuber who has recently published her second cookbook!
READ MORE STORIES
Ways We Can Help You
As an alumnus, you belong to our community. And we've got some great offerings for you, both from UBC as well as from the Land and Food Systems alumni office.
Ways We Can Help Each Other
Here at LFS, we're known for our strong community. And it's exactly this community-based approach that sets us apart, making our degree programs so unique and relevant to the real world. As an alum, we're hoping you'll stay involved and connected, so you can keep leading the way for the next generation of problem-solvers.
Events
Whether they're on campus or around the community, LFS creates and hosts numerous events throughout the year. Help a little, help a lot or just hang out; whatever way you do it, you're modelling powerful community-building for our students.
Learn more
Hire co-op students
Want motivated, energetic students to help your organization deliver on its mission? Our students have the knowledge and skills to be effective in work experiences, and they're ready to apply them in the real world. Over 4000 UBC students work co-op jobs each year, offering incredible value on both sides of the equation. Join in!
Learn more
Ways You Can Help Us
Our programs are massively enriched by the energy and input of our alumni and community members. Below is just a smattering of how you can make your mark as a supporter of the Faculty of Land and Food Systems. And hey, you know? Thanks.
Make a Personal Difference to Our Community
Your personal presence matters so much in shaping the best programs we can for our students. If you're looking for ideas of how you can volunteer and keep us growing, we've gathered a few for you here.
Read
Recognizing that it's not always just about the marks, UBC moved to broad-based admissions in 2012, where we consider a student's personal and academic accomplishments for entrance. We invite our alumni to volunteer as Broad-Based Admissions readers. Learn more here.
Dig
Want to get your hands dirty volunteering on the UBC Farm? We thought so. You'll be helping to teach key concepts to our students while also gifting yourself with some down-to-Earth time.
Let's Stick Together
…because we're definitely going places.
Stay connected
The latest stories from the Faculty are brought together twice a year in our ReachOut magazine. Sign up here to have it delivered to your inbox.
Read UBC's award-winning Trek magazine to keep abreast of what's new, or spend a delightful lunch hour trolling through the LFS Community & Alumni portal to see who's had a hand in shaping our world. We're constantly updating our stories, so bookmark us and check back often. You can access even more on UBC's main alumni site right here.
Update your contact info
Everybody's gotta move once in a while. So when you do, give us the heads up and we'll make sure you don't miss out on all the good stuff that's going on with LFS.